Liverpool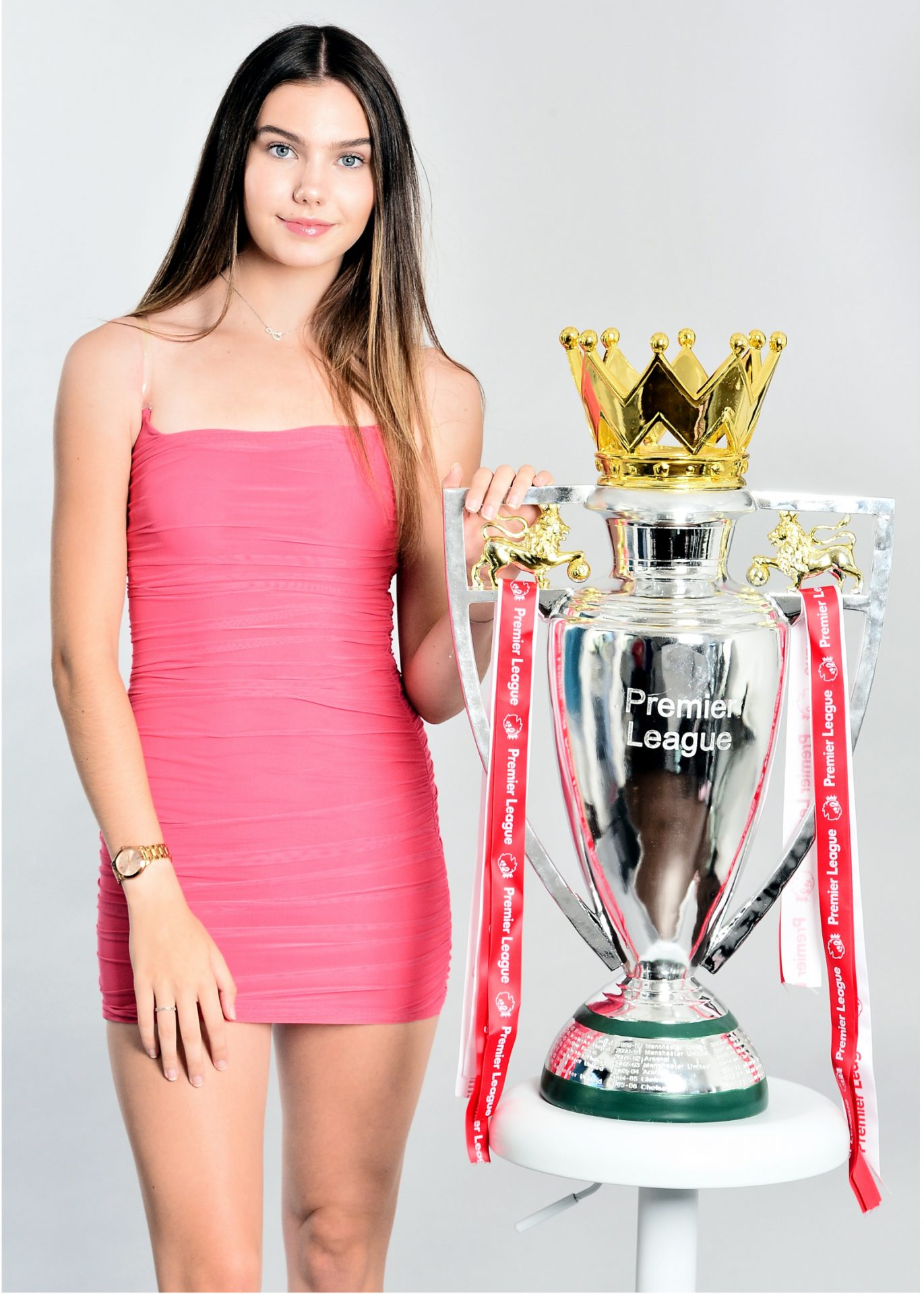 Miss Liverpool & Region 2022 is being held as a Virtual contest initially then a final catwalk at the Fashion Hub in Liverpool
Read about Poppy Gerrard when she won Miss Liverpool City Region here 
To Enter Miss Liverpool 2022 Please Click Here: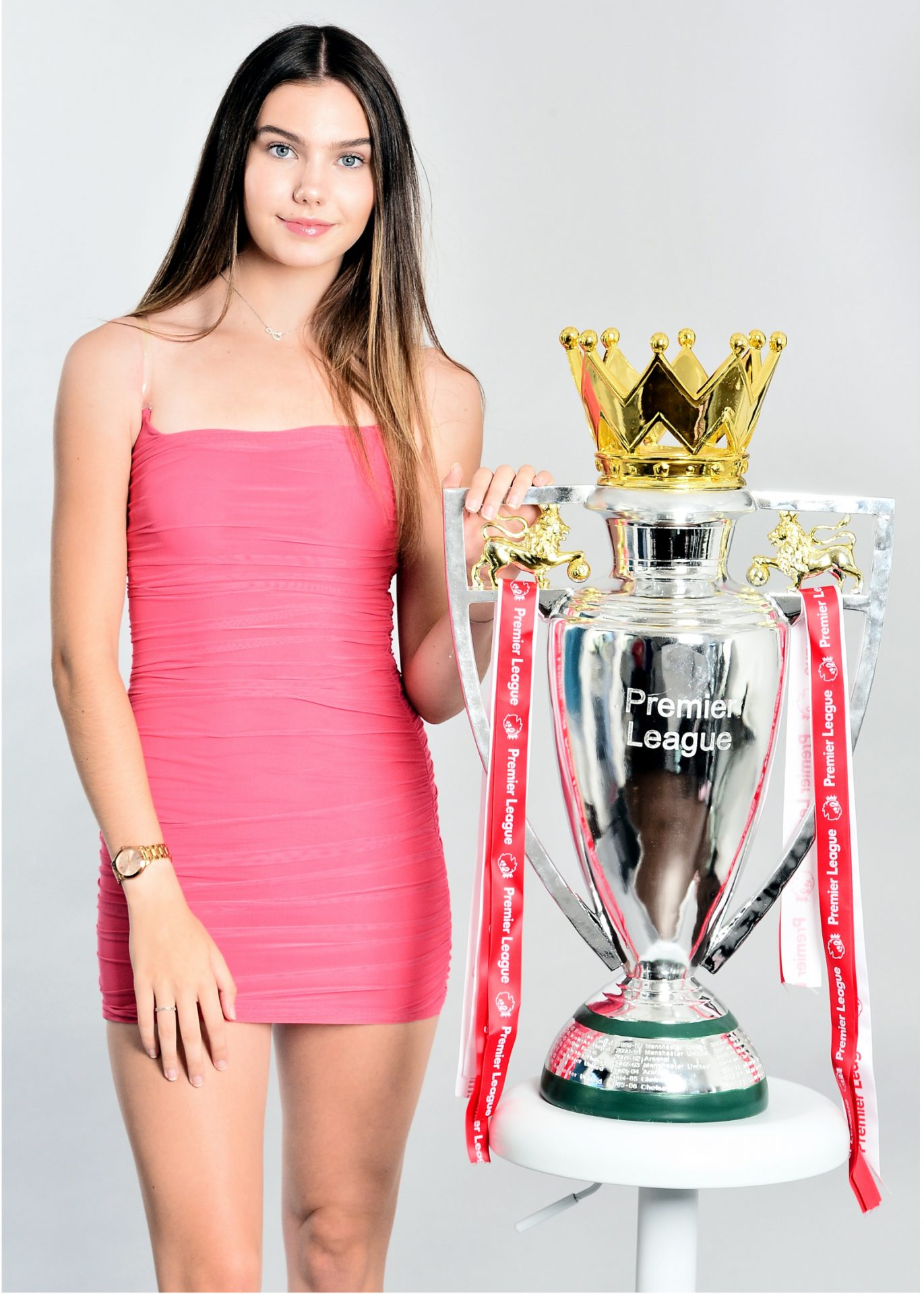 The search for the new Miss Liverpool City Region Begins as outgoing queen is invited to compete in Miss University in Korea !
1 month ago
Entries are now invited for  Miss Liverpool City Region 2022 , however the current winner will be a hard act to follow !
Poppy Gerrard represented the city of Liverpool so well at Miss England and proved she isnt just a pretty face!
Winning one of the famous national awards in the contest , and reaching the Top 5 from all 44 finalists,  Poppy qualified for the final 3 in both the Bare Face Top Model & Talent rounds in the final .  Poppy also impressed the judges by performing a stunning dance routine for the guests and judges at the much anticipated Miss England 2021 final at the Heart of England Conference and Events Centre in August 2021 .
Watch Poppys Talent entry video here ; 
"For me beauty isn't just about your looks and I like to think that I've got quite a bit of intelligence too." said Poppy.  Ive got four A*s and I got a place to study maths in a Russell Group university.  I hope that I can show that education is important to me." she told the Liverpool Echo when she won the contest .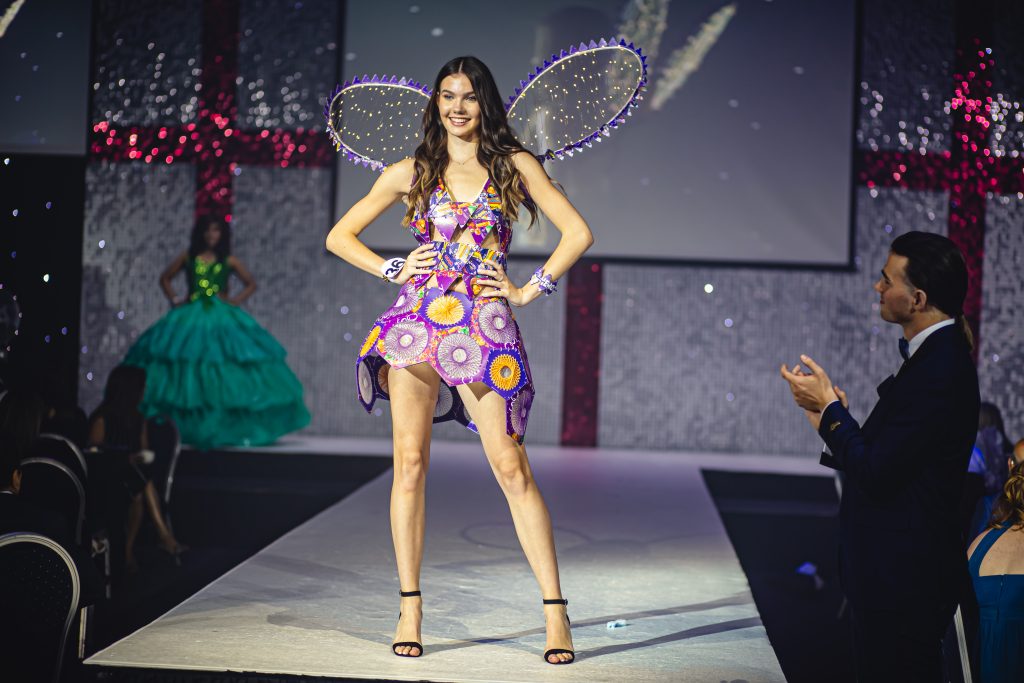 The clever maths student certainly did just that .  Poppy's incredible Eco outfit for the Ethical Fashion show on the night  was made from recycled chocolate boxes and sweet wrappers which even caught the attention of an international Chocolate company who retweeted her image ! Poppy made the outfit using Mathematical shapes with children from a local Liverpool school and won the Plastfree Eco Queen Award at the Miss England final . Since, Plastfree have used Poppy as a model at some of their national exhibitions , to show off the amazing outfit !   Click here to watch Poppys Eco Blog and find out how she created it ! 
Still a teenager and maths student and fairly new to the pageant world , it's not at all surprising that Poppy has now been invited to represent England at the Miss University contest in Korea in September .
" Poppy has been an incredible Miss England finalist and been so professional throughout the contest , we are proud that she entered Miss England , she certainly did Liverpool proud " said Angie Beasley , Director of Miss England.
"We all wish her all the very best going forward,  Im sure she has many more exciting things to come her way ! "
To enter Miss Liverpool City Region 2022 complete the entry form on the Miss England website and the organiser Pat Hughes will contact you with more information .   Pat and a judging panel will be selecting a shortlist of finalists for a final catwalk at the Fashion hub in Liverpool in August 2022.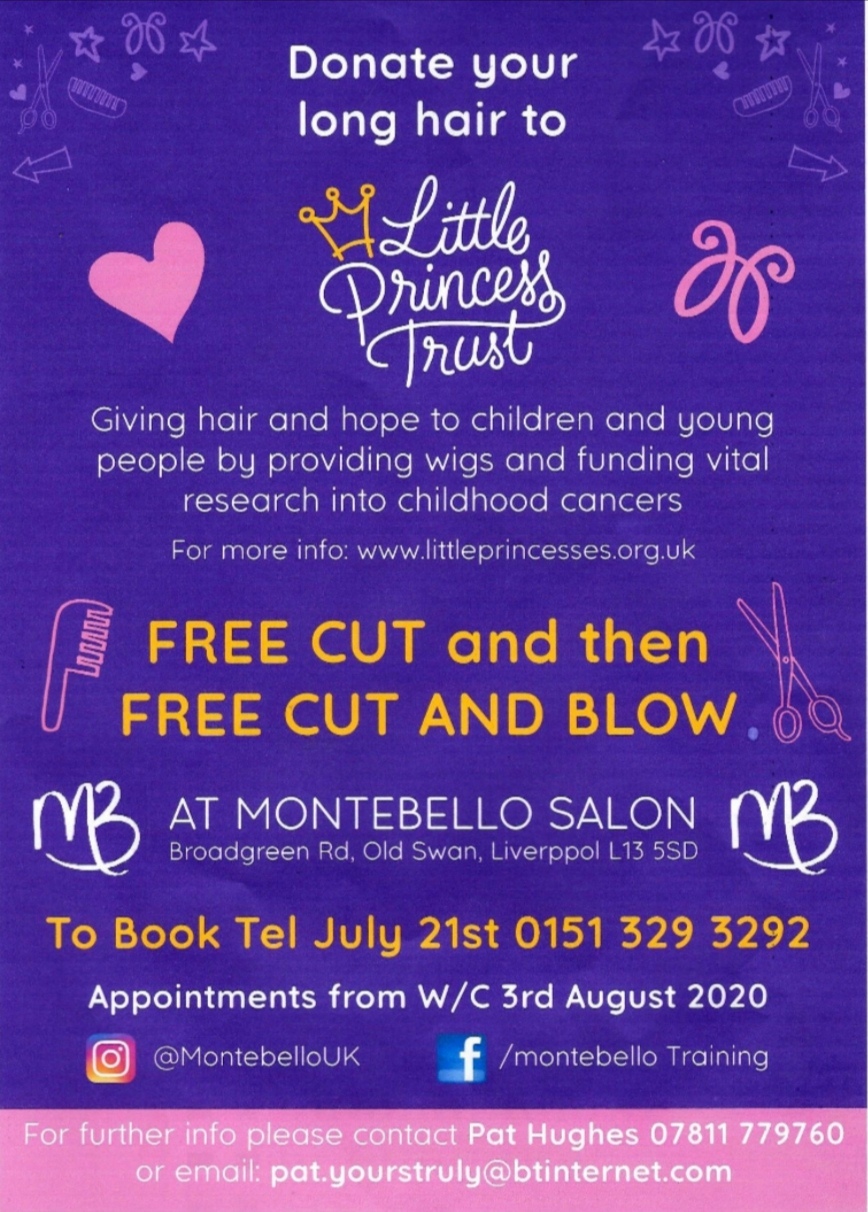 DONATE YOUR HAIR AFTER LOCKDOWN TO LITTLE PRINCESS TRUST
2 years ago
Pat Hughes the organiser of the Miss Liverpool City region contest is setting up a campaign in Liverpool to encourage everyone with long hair , when they come out of isolation to have it cut and donated to The Little Princess Trust. (charity no. 1176160 }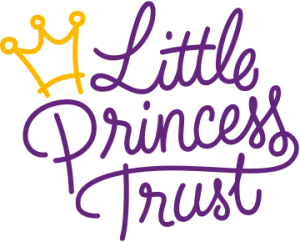 The Little Princess Trust is a charity that make real hair wigs FREE for children & young people up to 24yrs that have lost their hair due to Cancer or other illnesses. As so many children/adults hair grown excessively, due to lockdown rather than have it cut in a salon and put in a bin how beneficial it would be to have it cut and donated to Little Princess Trust. Hence making someone else who lost their hair very very happy. As the hair has to be cut in a certain way (as per Little Princess requirement ,so all kept as one pony tail/plait) we are working with Montebello Training Station in Broadgreen Rd Old Swan Lpool L13. That way all hair donations kept hygienically , donors name taken so certificate can be sent and everything sent off all together.Everyone who donates receives a thank you certificate from The Little Princess Trust.
The 1st person who will be donating her hair, which is now very very long is a young lady who lost her hair due to stress when her partner/childrens father died in an accident on holiday, then her 2yr old neice died also she has for several years until her nan died recently Run with Nan the 5k run for C.H.I.Cs charity which is the Childrens cancer charity at Alder Hey Hospital.
MISS LIVERPOOL CONTESTANTS HELPING
This young lady is a friend of a Miss Liverpool beauty pageant contestants. As the organise Miss Liverpool City Region heat which is a local heat of Official Miss England/Miss World contest . 4 contestants are doing fund raising (to help pay cost of making the wigs ) for The Little Princess Trust as their hair is not long enough to donate. 2 arranging a sky dive and one a singer who busks in city will donate money she raises .Another contestant The Echo on line has mentioned as she lost 8st in weight and was bullied at school she is going to do 5k at her 8st weight then do 5k with an extra 8st (so her old weight ) on her back. Miss Liverpool is not just outer image but the inner person and someone who is a good role model, charitable and a good representative for our region. We are currently auditioning for this years contestants. So if interested girls 16yrs – 26yrs can apply via Miss England web site"
click here to see the local contestants who have entered this years MISS LIVERPOOL CITY REGION 
PLEASE SEE THIS FLYER FOR DETAILS OF WHEN WHERE AND HOW TO BOOK APPOINTMENT FOR FREE CUT (DONATION ) Followed then by a FREE styled cut and blow dry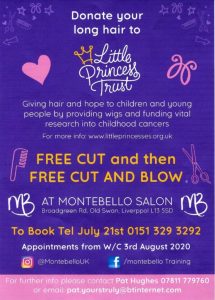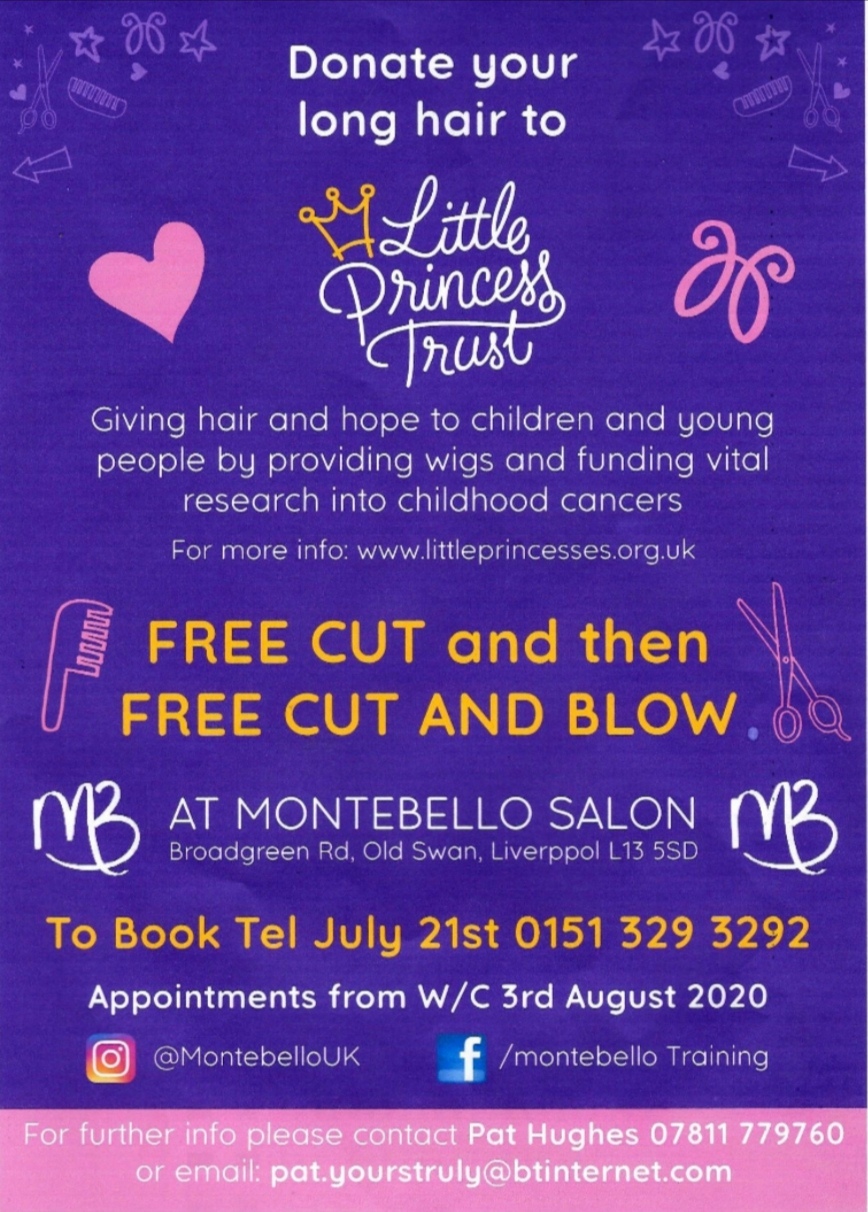 Miss Liverpool story in Champion Newspapers
2 years ago
Could you be a role model for Liverpool https://www.champnews.com/story.asp?id=GN4_ART_1672352 
Could you become a role model for others to look up to?
by Danielle Thompson (May 2020)
COULD you become a role model for others to look up to?
You can enter the Miss Liverpool City Region Heat of Miss England Contest online now!
This year, due to the coronavirus situation, many role models, like Miss England 2019, Bhasha Mukheriee, have turned to inspirational work. She has swapped her pageant crown for her scrubs as she returns to work as an NHS doctor during the crisis, while former Miss Southport, from 2016, Chloe Brown, is now working as a student nurse on the wards.
You don't have to be a nurse or a doctor to take part in Miss England, but someone who wants to do good within the community and be a role model to others.
The lockdown has leaded to huge changes in the way the Miss England and Miss World Contest will be run. Many of the Miss England Heats, around the country, have had to be cancelled, due to the lockdown and social distancing, but not Miss Liverpool City Region, as it will now be held online for the first time.
The Miss Liverpool City Region contest was due to be held as an event this month, but as it has been moved you can still enter, if you want to take part. The closing date is May 14.
Miss Liverpool City Region is a local heat of the Official Miss England Contest and is open to those aged over-16 and under-26, on December 30, 2020.
Should you enter this heat, you need to send three videos, which will be uploaded to the Miss England You Tube Channel, as follows:
1. An introduction video to introduce yourself, lasting less than 1 min, giving your name and age plus something interesting about yourself or your occupation, your hobby and your dreams for future.
2. A catwalk video, to see how you walk, do your best, indoors or outdoors, but remember do not to break lockdown rules.
3. A talent video (1 min) – This does not have to be singing or dancing it can be anything including art, drama, cake making, dressmaking, poetry, gymnastics, playing an instrument, magic trick etc.
To enter you must work, study or live within the Liverpool City Region, providing you meet the rules of the contest, which can be located on the official www.missengland.info  website and later this week on the titles official website www.Miss-Liverpool-City-Region.com For more information email [email protected]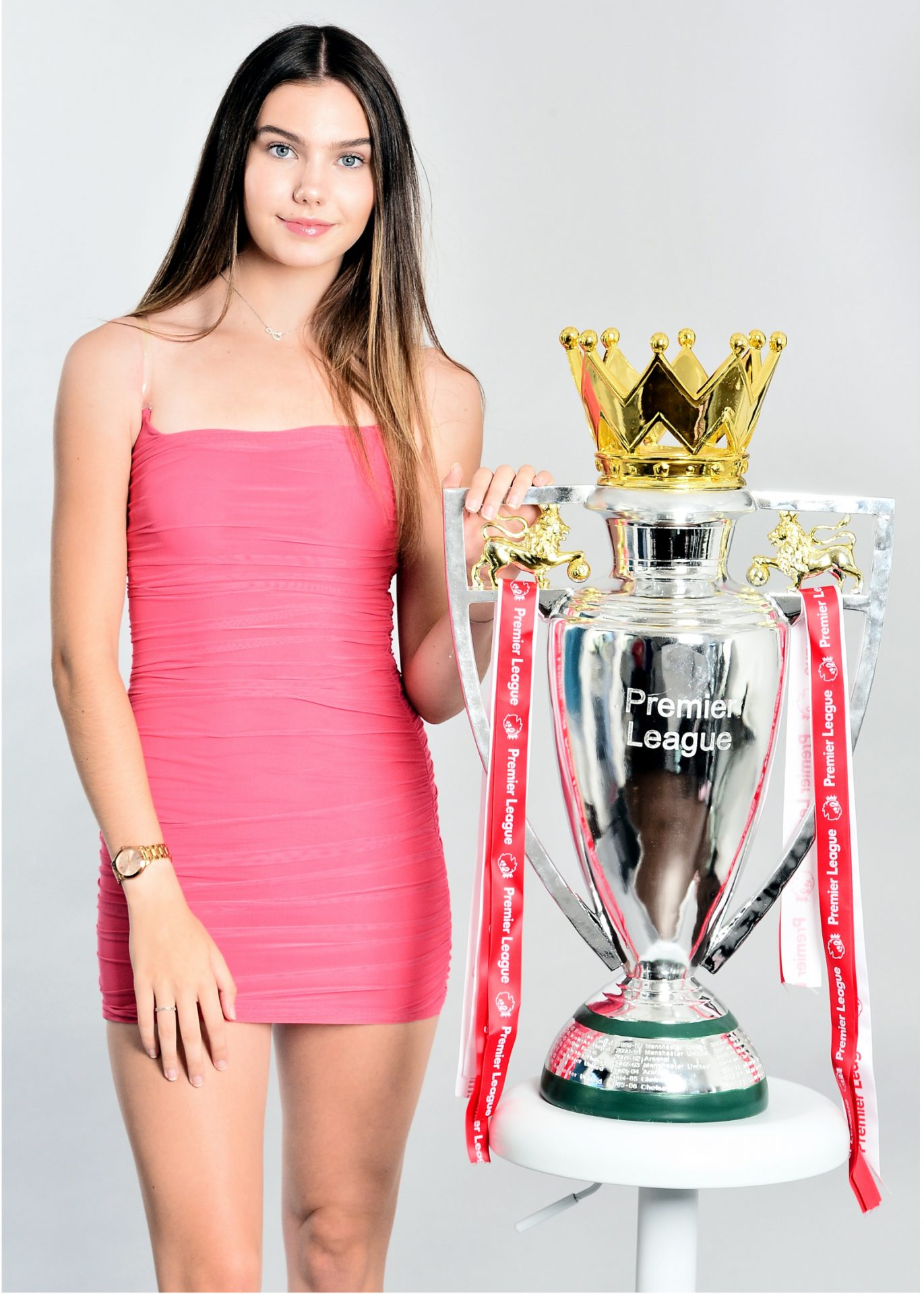 Poppy Gerrard
Poppy is the reigning Miss Liverpool City Region who went on the win Plastfree Eco Queen at the Miss England National Final.
The talented dancer also reached the top 3 in the Miss England talent round and performed for the Miss England national final judges at the Heart of England Conference and Events centre in Coventry .
Poppy was also in the top 3 in Miss Englands Bare Face Top Model round held in London and she reached the top 5 in the Miss England National final !