Liverpool
Existing Title
Miss Merseyside
Age
18
Height
5ft 10
Occupation
Fashion student /flannels sale assistant
Interesting Fact
I'm 100% dyslexic and I look at that as my super power. I dnt let it get in the way. But it's been hard too. I want to talk about this more to you help people in younger years
Age
23
Height
5'11
Occupation
Data Analyst
Interesting Fact
As well as meeting and greeting the Queen, Duke of Edinburgh and Princess Royal on different occasions, I was awarded a £30,000 scholarship from LJMU. This was for demonstrating a level of commitment, excellence and achievement above my peers.
Existing Title
First Runner Up 2021
Age
26
Height
5"9
Occupation
Aerospace engineering student
Interesting Fact
As well as being an internationally signed model, I'm studying for a masters degree in aerospace engineering and have dreams of becoming an astronaut one day! I'm passionate about showcasing opportunities in STEM careers to girls and did so last year by running 5k for 96 days consecutively in Fancy Dress as part of my BWAP fundraising, eventually placing 2nd in the 2021 Miss England Final!
Age
22
Height
TBA
Occupation
Student studying MSc Project Management in Liverpool
Interesting Fact
I'm a bit of a sporty girl that plays Ice hockey among other activities and definitely enjoys a bit of competition every once in a while as I feel it's necessary for the soul and to better yourself in your craft. I have a passion for singing, dancing as well as acting. Entertainment has always been an important part of my life and have always been intrigued by the power performance has on a persons ability to mold their character for different purposes and causes.
Age
22
Height
5'4
Occupation
Student, mental health key worker and model
Interesting Fact
About me or in general? Because if it's about me, an interesting fact is that despite the fact it's contradictory, I'm both a rapper and an opera singer (as well as a violinist). If it's in general, I find it pretty fascinating that when seahorses reproduce, it's the male seahorse that gives birth.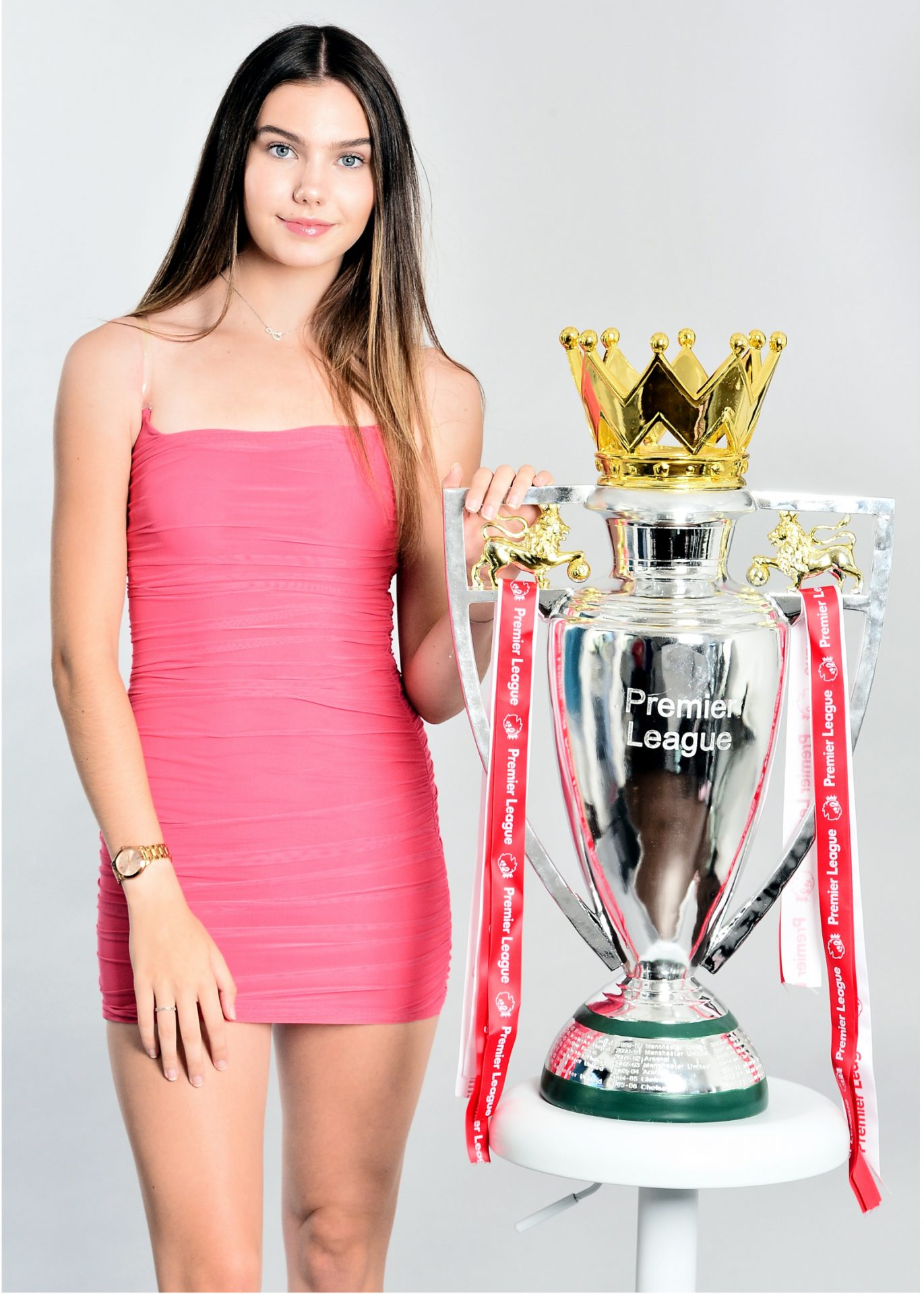 Miss Liverpool & Region 2022 is being held as a Virtual contest initially then a final catwalk at the Fashion Hub in Liverpool
Read about Poppy Gerrard when she won Miss Liverpool City Region here 
To Enter Miss Liverpool 2022 Please Click Here: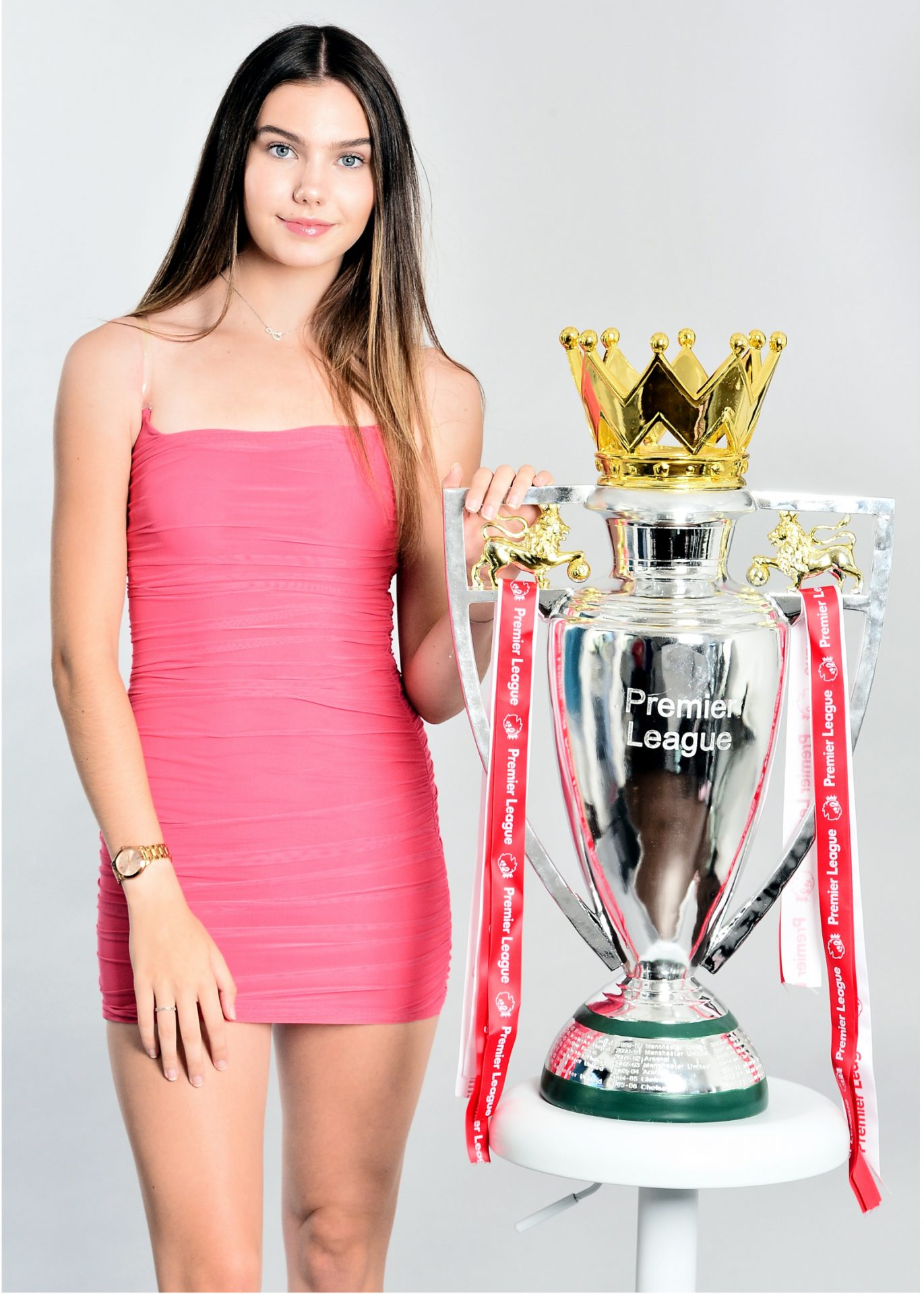 Poppy Gerrard
Poppy is the reigning Miss Liverpool City Region who went on the win Plastfree Eco Queen at the Miss England National Final.
The talented dancer also reached the top 3 in the Miss England talent round and performed for the Miss England national final judges at the Heart of England Conference and Events centre in Coventry .
Poppy was also in the top 3 in Miss Englands Bare Face Top Model round held in London and she reached the top 5 in the Miss England National final !