South West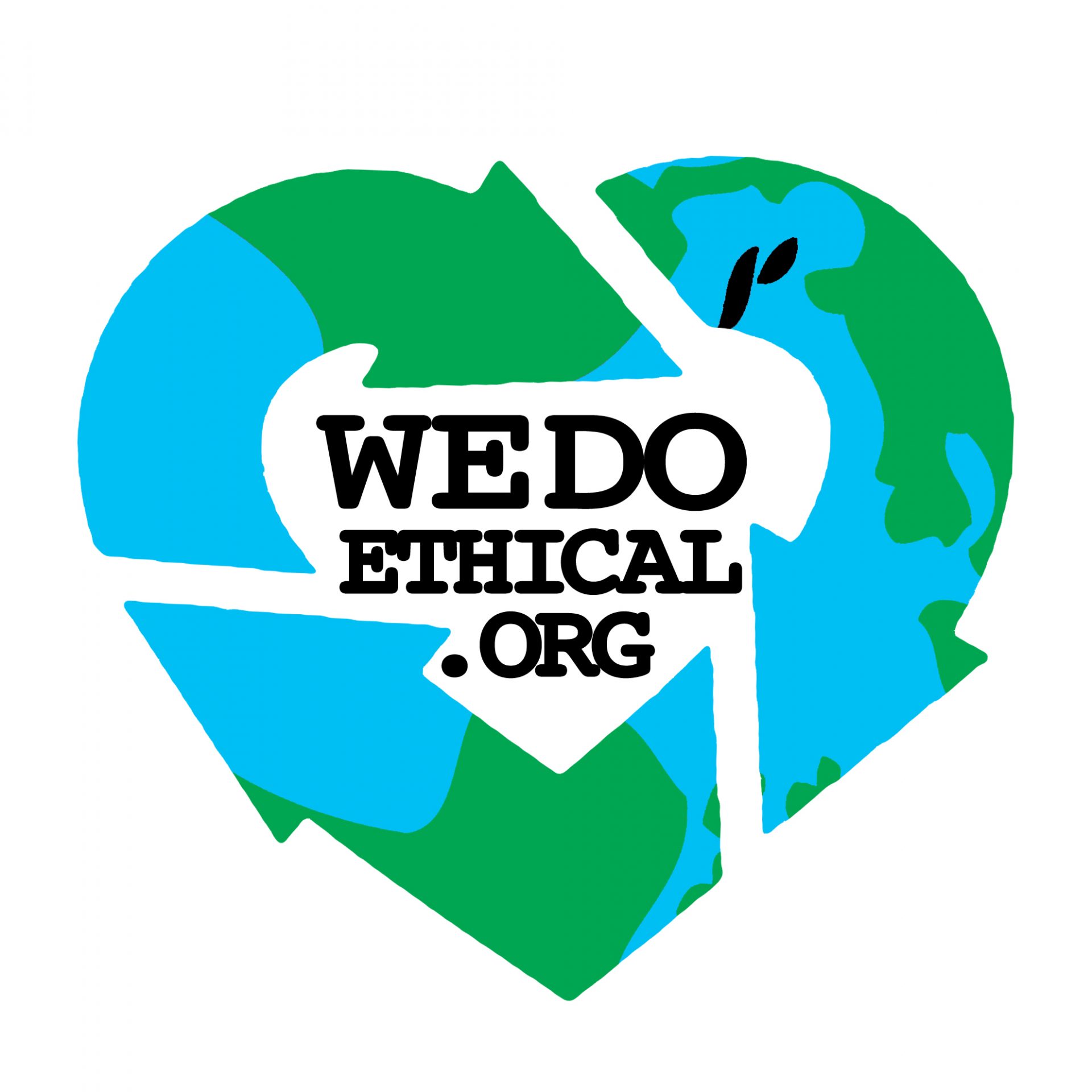 Since 2015, we've loved discovering our young brand ambassadors who use their platforms to champion ethical living. This year we focus on tree planting pledges which support making the UK carbon neutral by 2050 and sustainable development for our people, planet and wildlife. Our young contestants entering aged 16 – 26 will be making eco outfits and planting trees to be in with a chance to win regional county titles across the South West of England for the official Mr & Miss England contest, which is our countries only entry to Mr & Miss World with a life changing top prize of 100k!
If you live ANYWHERE in the South West of England , MALE OR FEMALE …
Click the link and ENTER NOW by 20th July 2020
More information about this event coming soon.
This year, the Miss Eco contestants in the South West , Semi Final and final of Miss England will be invited to use their 'lockdown' fashion skills to make and model eco outfits from recycled materials they find around their homes. Combined with tree planting pledges to support the UK governments target to become carbon neutral by 2050. The young contestants will be in with a chance to win a brand ambassadorships with We Do Ethical as well as regional county titles across the South West of England for a finalists place at the Mr & Miss England contest.
"With political commitment and the right resources, young people have the potential to make the most effective transformation of the world into a better place for all". Kelly Levell, Founder, We Do Ethical.
The South West finalist awards will be presented online due to COVID-19, working in partnership with Plastfee Eco Sanitary Pads. Contestants aged 16 – 26 can enter to meet like-minded friends, gain confidence, learn new skills, win fantastic prizes and have lot's of fun tackling eco-social issues with the awards associated sponsors, partners and charities throughout the year.
If you don't fancy entering yourself you can still join in the fun by pledging trees for your winner or by sharing a photo in your best green outfit for shoutouts on social media, using the campaign's hashtag; #WearItGreen
Entry closes for the South West entries 20th July.  For semi final entries 30th July
Final entries tbc
For more information and to enter online: wedoethical.org/ethicalawards
We look forward to you supporting
 our climate change crisis!