London
Age
23
Height
5'7
Occupation
Student Green Officer
Interesting Fact
WILDCARD ENTRY This past year I have been the Charity and Events Officer for my Volleyball team at my university. Recently I organised a charity event where we raised over £1000. Emily raised £130 for Beauty with a Purpose in this contest
Age
25
Height
5'7
Occupation
Financial Analyst
Interesting Fact
As a Cyber Mentor to young students facing challenges such as online bullying, I had an incredible opportunity to feature on a BBC Panorama documentary on Cyber Bullying and raising awareness on the matter. Total Raised: £480.00 for BWAP
Existing Title
Miss London 2020
Age
26
Height
5'7
Occupation
HR Systems Officer
Interesting Fact
Ive lost alot of weight in the last two years ! Visiting Vietnam has changed my life and view on the world as I met people out there and taught me loads of things- eye opener. Total Amount Raised for Beauty with a Purpose by April : £365.00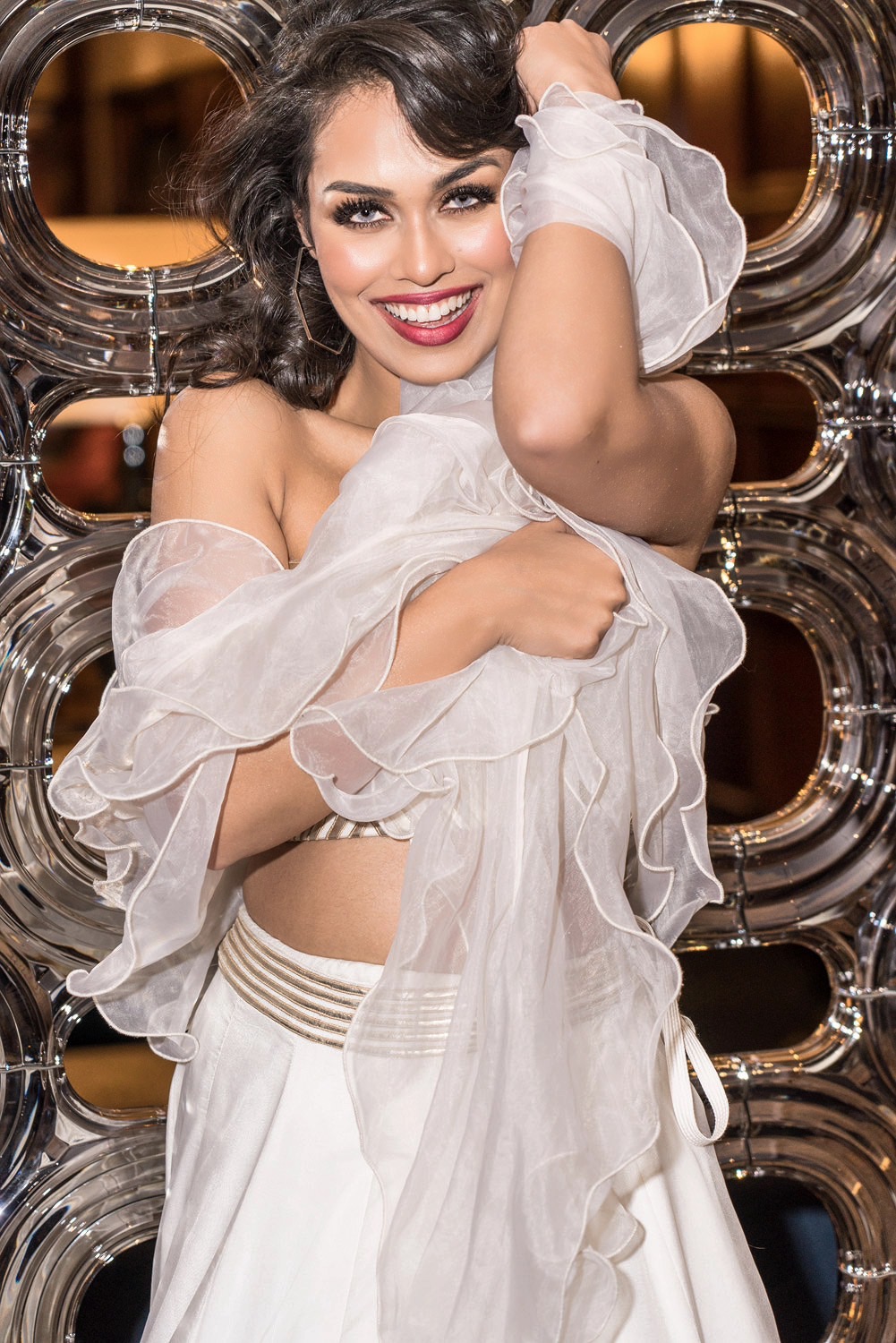 Due to the Coronavirus Outbreak and Lockdown restrictions now in place , this contest is being held as an online heat.
Contestants have been invited to submit their entries by video taken in their own homes as a Introduction , catwalk and Talent round which is optional along with a fundraising round for Beauty with a Purpose . Video links are shown on each contestants photo .
The public vote acted as one judge on the panel to help select the winner. Other judges include Alan Strutt Celebrity photographer and former Miss England winner Angie Sinclair who now has her own swimwear brand and the reigning Miss London Vimbai Chapungu and Dar , Celebrity Hairdresser from Hair by Dar in London .
The winner of Miss London 2020 will be invited to take part in an official crowning ceremony and  fashion photo shoot with top celebrity photograher Alan Strut at the  Taj 51 Buckingham Gate, Suites and Residences   
 TO BE ARRANGED DUING 2020 . DETAILS WILL BE GIVEN AT A LATER DATE 
Taj 51 Buckingham Gate , Suites and Residences is a luxury 5-star hotel, next to Buckingham Palace and close to Mayfair shops and Kensington hospitals. The spacious two and three-bedroom suites are some of the largest in London with the exclusivity of a private home, butler service, fully equipped kitchenettes, a Jiva Spa and a variety of dining options, including the Michelin-starred Quilon. 
To Enter Miss England/London 2020 Please Click Here:
 https://www.missengland.info/enter-competition/ 
Photo taken of NHS Doctor Bhasha Mukherjee by Alan Strut on location at Taj 51 Buckingham Gate , Suites & Residences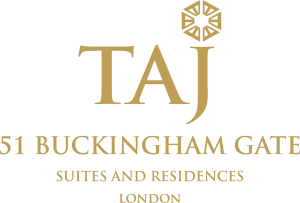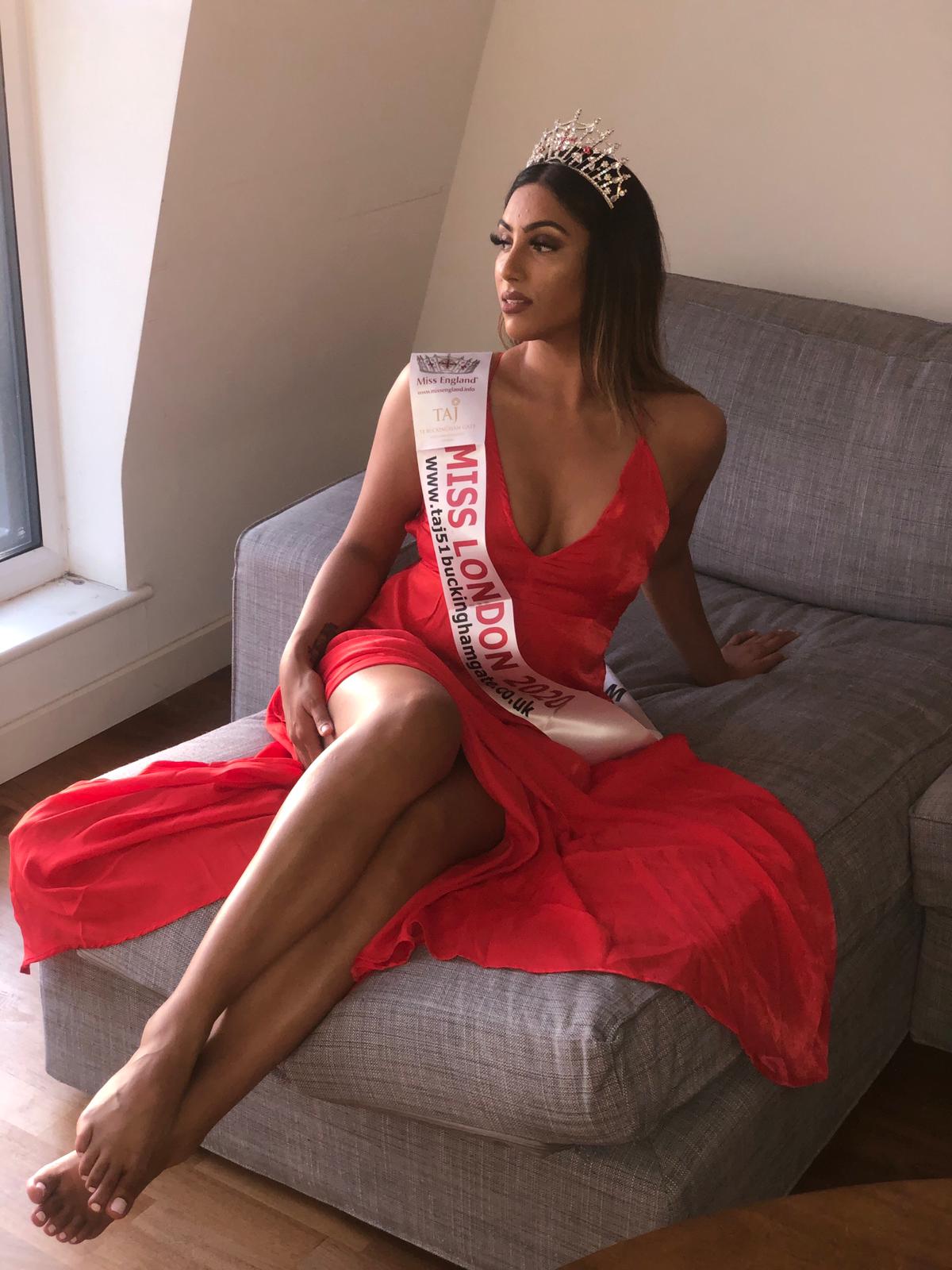 Council office worker who lost 3 stone wins Virtual Miss London contest
1 year ago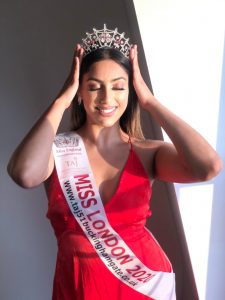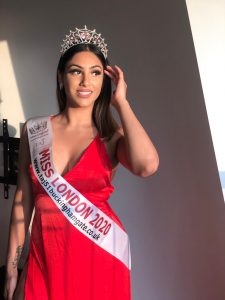 Due to lockdown Jessica arranged her own winning photoshoot  at home until the official shoot with Celebrity Photographer Alan Strutt can take place at the Taj 51 Buckinghamgate Suites & Residences in London   !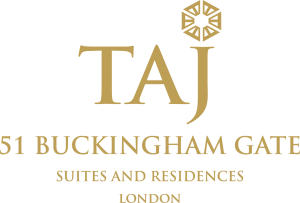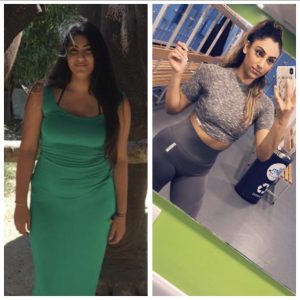 Jessica is pictured here in the green dress 2 years ago and this year before lockdown at the gym !
Council office worker who lost 3 stone
Reaches Miss England final by winning Virtual Miss London Contest 
Left photo by Celebrity photographer Alan Strutt
CLICK HERE TO WATCH THE MISS LONDON VIRTUAL CONTEST ON YOUTUBE & SEE JESSICA'S REACTION TO WINNING AT THE END ! 
Just over 2 years ago Jessica Kang (23) tipped the scales at over 13 stone. After meeting her boyfriend Roan, a personal Trainer… She decided she wanted to loose weight & get fit.   On Saturday the 9thMay 2020 in lockdown,  Jessica received the dream news that she had been hoping for at home in her kitchen  .
Jessica had won the Miss London title, the cities Virtual heat for MISS ENGLAND!
Sophie , Jessica's sister was contacted by the Miss England office through a friend to break the news to Jessica at home as the whole heat has been held virtually.
" I have lost a lot of weight. I weighed over 13 stone two years back and ever since I met my partner Roan and he has changed my life. He inspired me so much to lose weight as he is a newly qualified personal trainer now and has always been into fitness. He motivated me so much, and I wanted to see a change in myself. So I put the hard work in at the gym and it all paid off, ever since, I'm addicted to fitness and bettering my health. When the gym was open I would go 5 times a week after work.." said Jessica .
 "My job is a desk job and I would say this has contributed to my weight gain as it's not a very physically active job.  During lockdown I am still working out but only sometimes, mainly I am focusing on my diet and eating the correct amount, my macros have dropped as the intensity of my workouts aren't that great as being in the gym. So whatever I eat depends on my workouts ideally.
I started off my career with an apprenticeship in business admin at Ealing council HR department. This has been my first ever job. I did three years of the course and then my manager made me permanent on the team. I enjoy my role so much as there is so much to learn and progress and my relationship with my colleagues is brilliant, we are like a family."
Jessica is sponsored by Plastfree Pads a  new Plastic free sanitary pad and will now represent the city in the next Miss England final being re-planned later this year .
Jessica submitted 3 videos and various photos and managed to raise  £365 for the Miss World Beauty with a Purpose Charity as part of the Miss London  Virtualcontest and took part in an online public vote where she received over 1000 votes from her well wishers.   The contest was due to be held as a fashion shoot style final at the Taj 51 Buckingham Gate Suites and Residences, but like all venues across the country , the hotel is currently closed .  But the organisers plan to hold an official  Miss London crowning ceremony at the hotel with the resident celebrity hairdresser Hair by Dar once everything re-opens .
" All 12 finalists in the Miss London contest submitted their Introduction , catwalk and talent videos and managed to raise over £1100 for charity collectively in a short space of time during their time in lockdown " said Miss England organizer Angie Beasley . " I think they enjoyed taking part in this online concept as they are in control as to what they can submit.  Jessica scored well in all the rounds and I'm pleased she won , she seems a great girl and is unrecognizable in her photos two years ago. She looks amazing now and credit to her boyfriend @roanroachfitness , he must be very proud !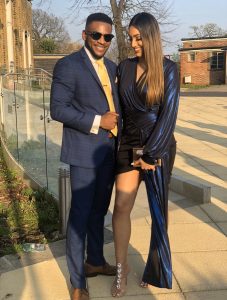 Jessica with Roan
FULL RESULTS FROM VIRTUAL MISS LONDON ….
1st Runner up in Miss London who has now been invited to participate in the semi final of Miss England as Miss Lewisham is CONSTANCE ILOGHALU .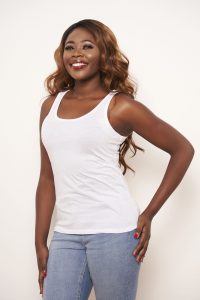 2nd Runner up and the winner of the Top Model award is Sissy Fury who now has a place in the Miss England semi final
Winner of the Talent award in Miss London 2020 is Claudia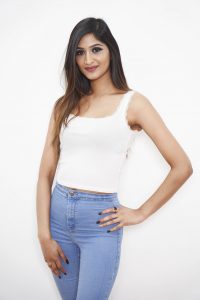 Claudia Prabaharan
Top fundraiser in Miss London is Keflyn Sachar who raised over £495 for Beauty with a Purpose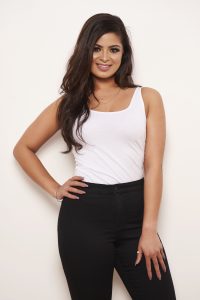 Keflyn Sachar
The Virtual contest raised over £1100 for the Miss World Charity Beauty with a Purpose
Press Enquires please email [email protected]
Tel  07979 742756
Miss London 2020 EVENT
2 years ago
Due to the Coronavirus Outbreak the contest is now being held on line. Contestants have been invited to submit videos introducing themselves , doing a catwalk and performing a talent in their own home .
The winner of Miss London will be invited to a photoshoot at the Taj 51 Buckingham Gate Suites & Residences during her year with Top Photographer Alan Strutt .
Click the logo to find out more ;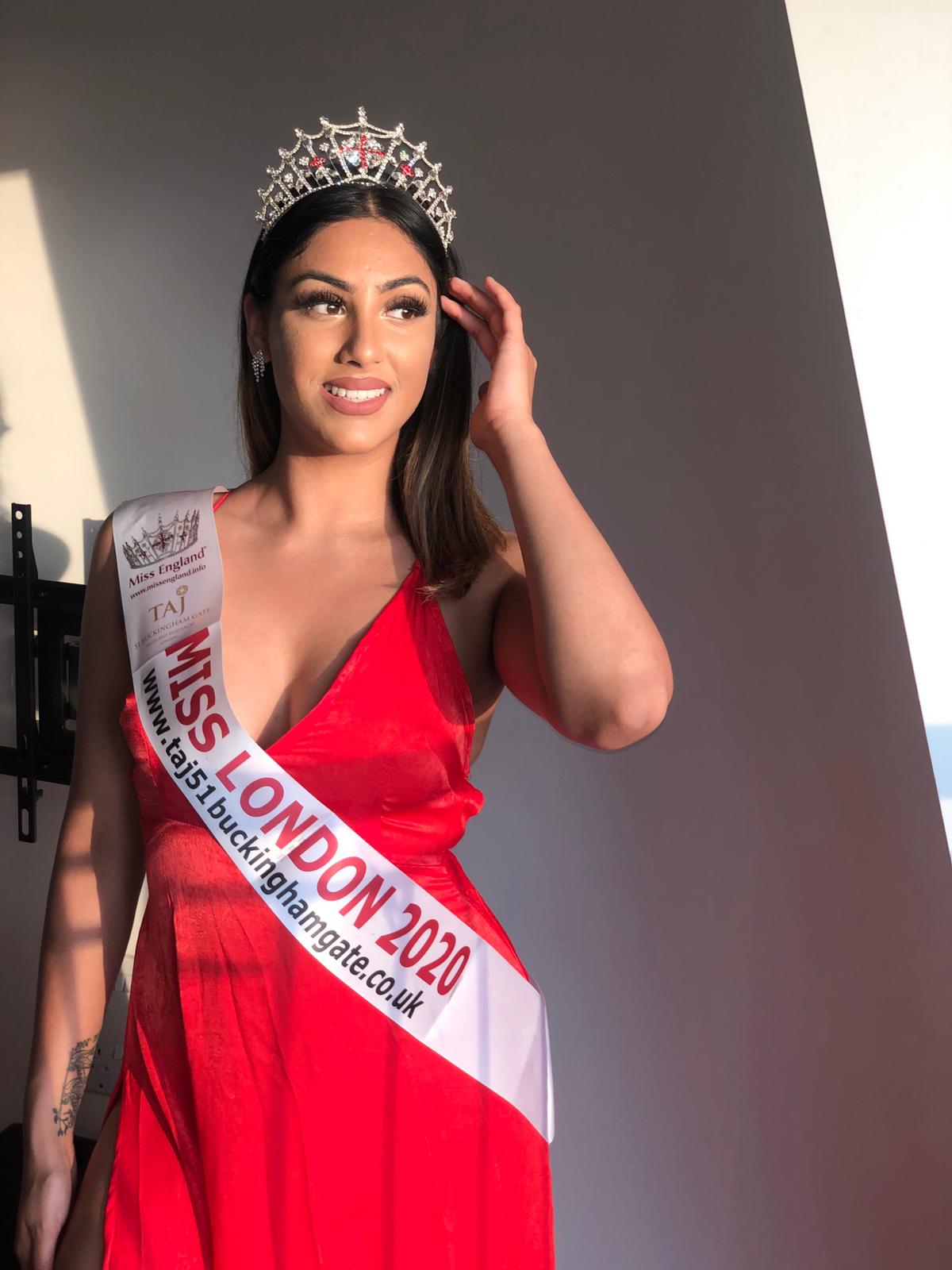 Jessica Kang
Jessica Kang (25) was voted as the winner of the Virtual Miss London 2020 contest . Jessica works as a HR Systems officer and lives in London W7 .
Here she is at a recent photoshoot ;
Makeup:@joggykang
Photoshoot by Asiana.tv .
Styling: Sam Saeed @afome.