London & Essex
Age
23
Height
5"8
Occupation
Drug Discovery Scientist
Interesting Fact
With a balanced passion for Science and Charity work, I am a Postgraduate in Drug Discovery and Pharma Management from University College London (UCL) and have been involved in educating underprivileged children in Science/Maths/English through Angel Express Foundation for the past 6 years. I strongly believe that every child has a right to quality education which can ensure their bright future. Currently I am working as an NHS Volunteer with Guy's and St. Thomas' Hospital, London.
Age
25
Height
5'6
Occupation
Programme manager
Interesting Fact
I have contributed to women's rights and legislation including taking part in a BBC panorama documentary's for contributing to a young persons debate at the House of Parliament on catcalling and campaigning relentless for almost a decade to make the streets safer for women and non-binary people. I also have a mixed heritage with my mother being Jamaican and English and my father brings Colombian and Iranian meaning I was raised in a vibrant multi culture household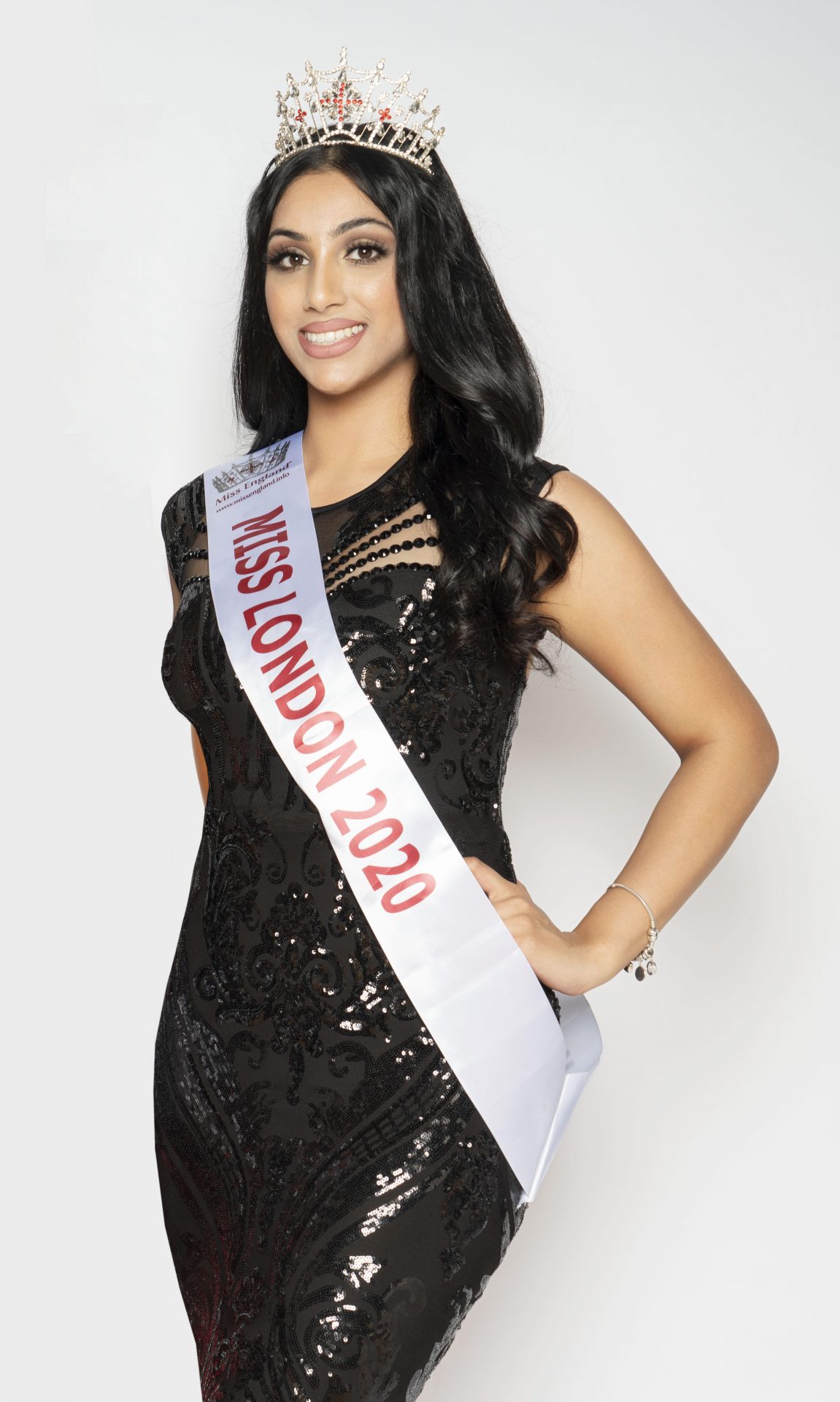 The contest to find Londons representative for Miss England 2022  began  in the Spring of 2022 with Top Photographer Alan Strutt at his studio in London .  Selected contestants were invited to audition at his studio . From the auditions, at least  least 12  finalists have been chosen for the final round of the competition which will be held as a catwalk show at the Hotel Rafayel on Sunday 5th June to celebrate the Queens Jubilee weekend !  The finalists have been notified by email.
The main sponsor for the Miss London competition is Cetuem Cosmetics .
Cetuem Cosmetics are proud to sponsor Miss London, the event that will now see one of the 12 finalists carry off the regional crown.
The natural skincare company has been supporting Miss England for a number of years. Reigning Miss England, Rehema Muthamia, was so thrilled with the Cetuem skincare, that she agreed to become Ambassador for the luxury brand. She took over the crown from her predecessor Dr Bhasha Mukherjee, an NHS doctor, who was also impressed by the Cetuem skincare range, not only for its rejuvenating effects but also for its healing effects.
The Miss London finalists are also being invited on a City Sightseeing Tour of London to promote the capital in their own video diary for their social media . Good luck to all the finalists !
Click the logo to find out more

READ MORE HERE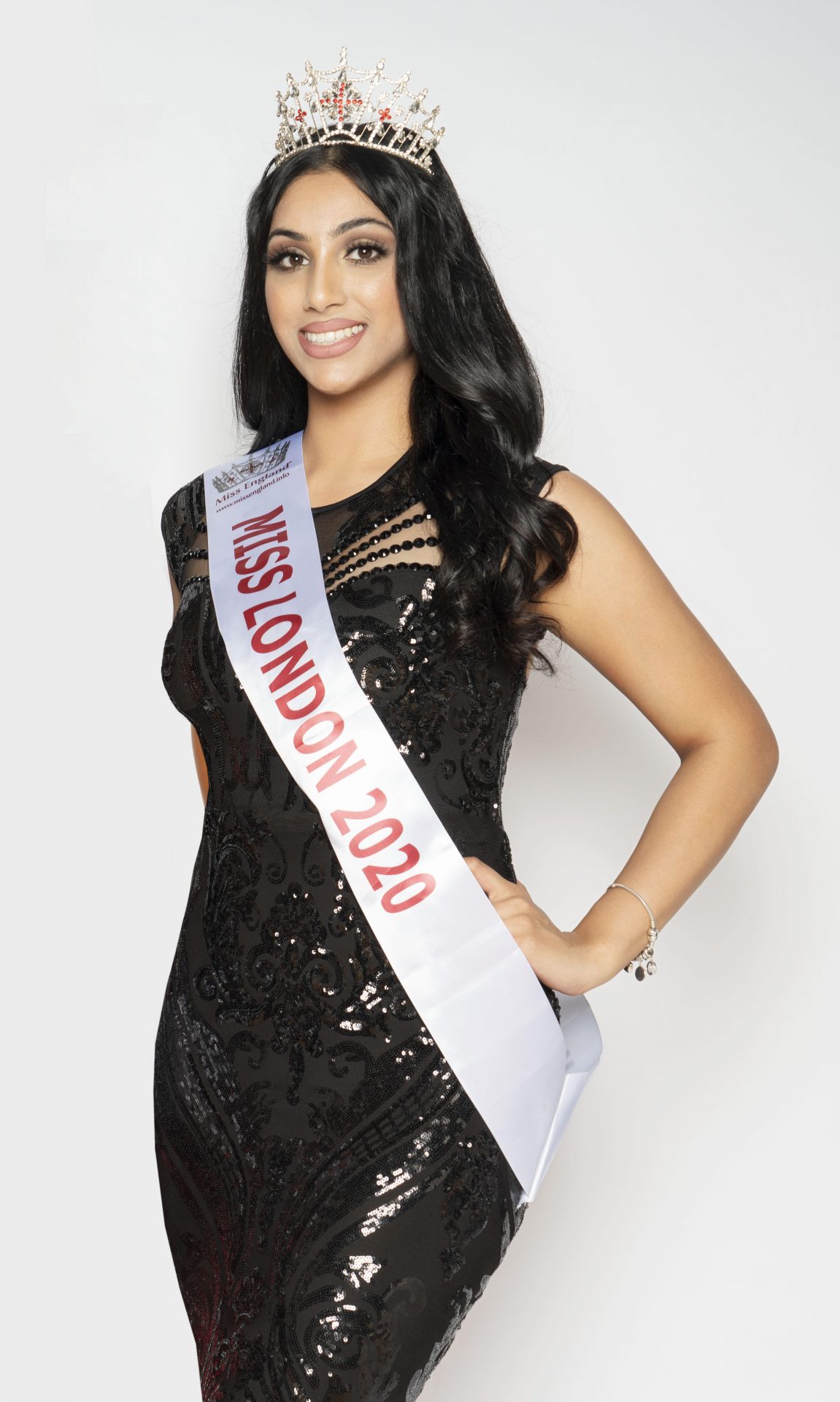 Jessica Kang
Jessica Kang was voted as Miss Asiana & won the Flawless award as a Kim Kardashian Lookalike at the Miss England National final in August 2021
Styling: Sam Saeed @afome.
For more information about Jessica and the event see this link