London
Voting has ended
Voting closed at 12 noon on Tuesday 28th May 2019, thank you to everyone who took part.
Contestants
Age
24
Height
174cm
Occupation
Clinical Excercise Physiologist
Interesting Fact
I'm a dual Australian/British Citizen after competing my First Class Honours degree in Brisbane. I moved to London with a goal of establishing an allied health service. I am passionate about health and exercise and have competed at a national level in Australia for both triathlon & cycling
Age
19
Height
163cm
Occupation
Software Engineering Apprentice
Interesting Fact
I am really creative and I like video games, electronics, dancing, football, music, sewing and so much more. I am even a 2nd Dan Black Belt. I love to volunteer and do so a lot as a STEM Ambassador promoting STEM and inspiring people with my story. I've won several awards including the Jack Petchey and Head of Year award at school for being the most talented and helpful person in my year!
Age
24
Height
174cm
Occupation
Student/Part Time Model
Interesting Fact
I am a classically trained singer. As a masters student I am conducting research on Natural Hair Movement as a tool to connect the Global North and South . The aim of this research is to help empower women of colour regarding their natural hair.
More information about this event coming soon.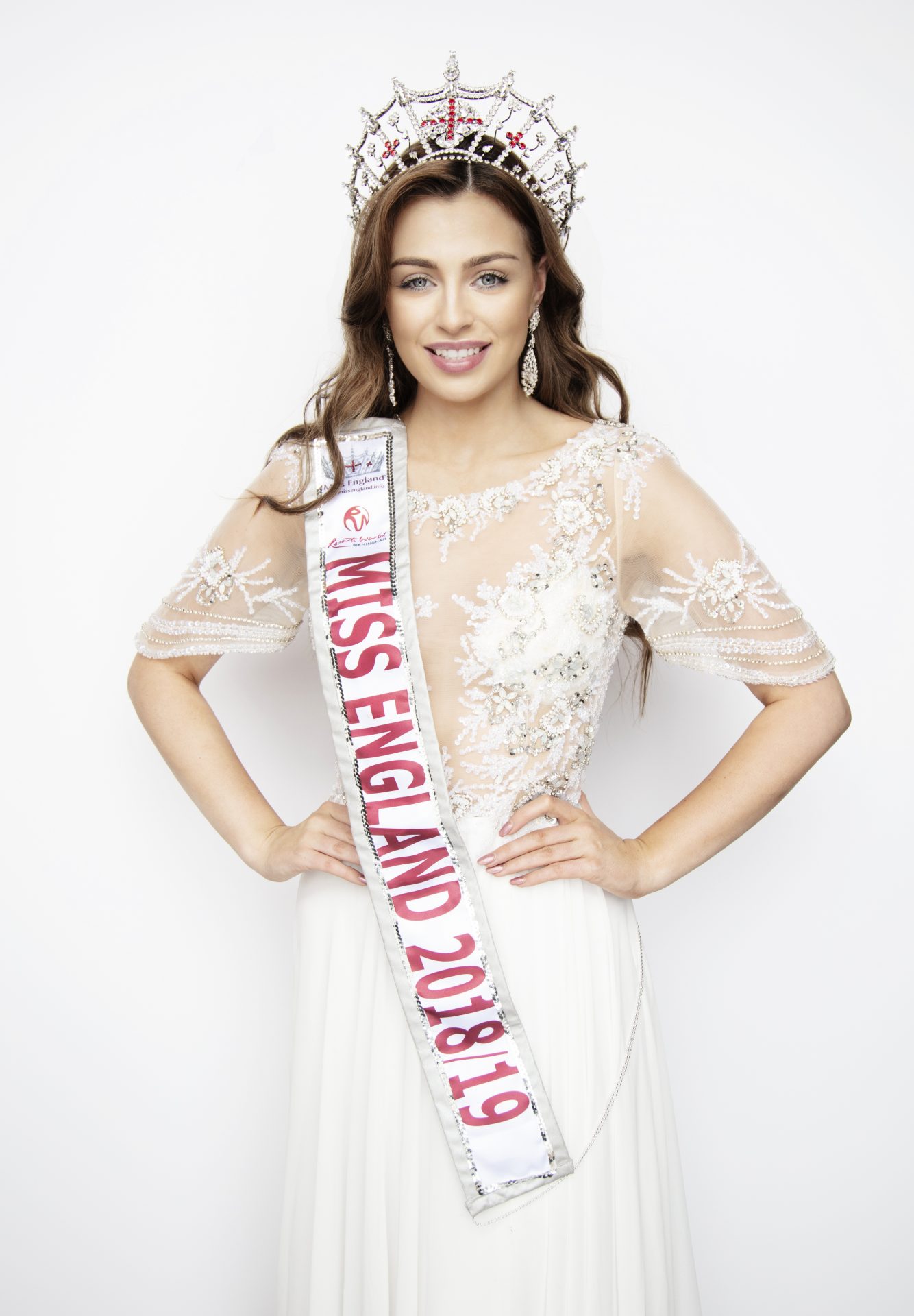 Alisha Cowie is the reigning Miss England . For more information about Alisha please visit her website www.alishacowie.com