The Miss England semi final was held on Friday 31st July as a virtual Livestream event, with just the judges & Host meeting at a studio in Milton Keynes.
Reaching the Final 15 was Ellie Pacey (20) from Northampton  sponsored by KPM PROPERTIES . Ellie  made it through to the final as a   judge's choices and is now in the next Miss England Final.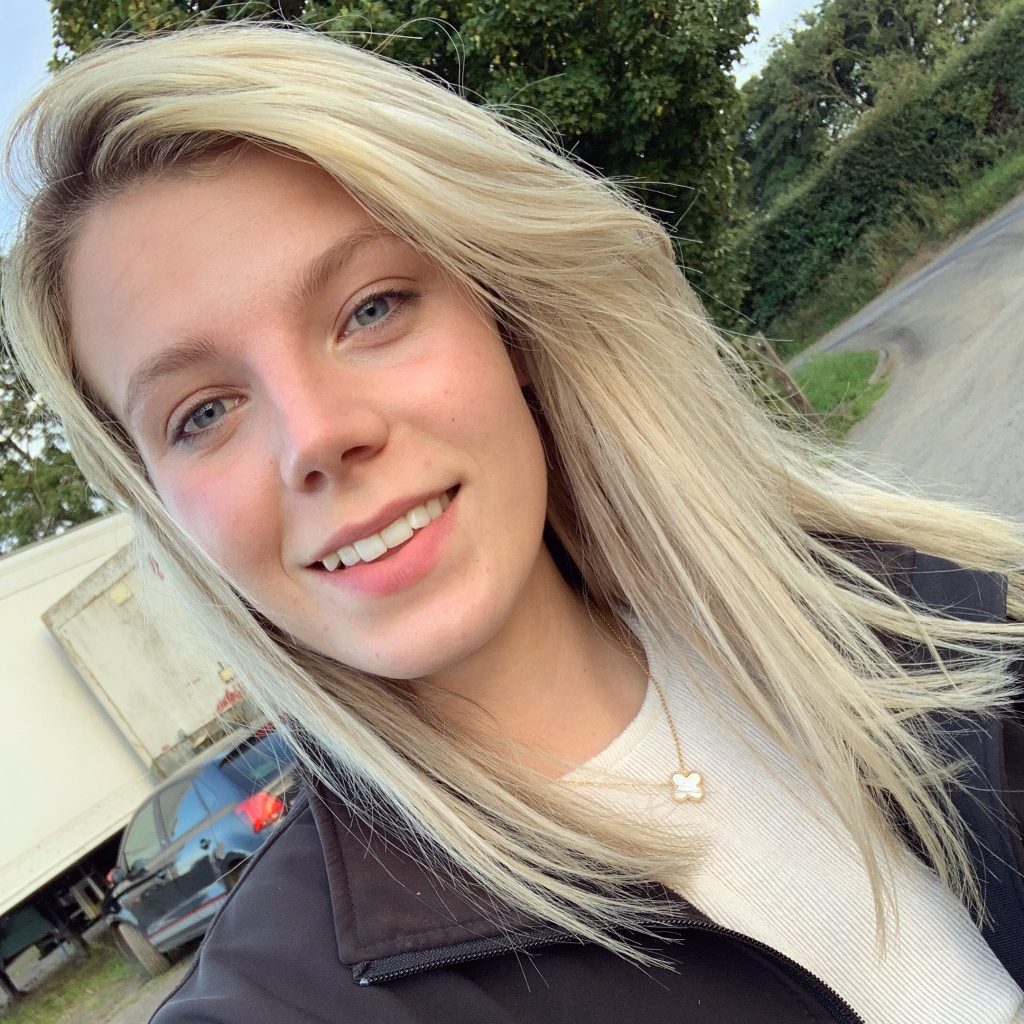 Ellie Pacey is a Test Technican and an interesting fact about Ellie is that she compete in the worlds most powerful motorsport!  Ellie also donated lots of unwanted Toilitries for ELLEforELLE & helped with the Wasup campaign
Miss World singer gives Beauty with a Purpose Message
Hosts and singers Natasha Hemmings Miss England 2015 and Jordan Williams Mr England 2013  kept viewers entertained by chatting to the zoom judges and introduced a special message and song from the reigning  Miss World in Jamaica "Toni Ann Singh" during the event.   Toni Ann Singh performed " Let this be a Prayer" on the livestream Miss England semi final show and spoke to the contestants wishing them good luck . ( video available on request ).
Plans to hold the next Miss England final are dependent on circumstances . Announcements will be made for this September . Miss World have announced that the 70th Miss World Final is being rescheduled and planned for the Autumn of 2021 restrictions permitting !
Ellie is sponsored by KPM Properties at the Miss England Final
Red Dress by To The Nines – Photo by Arya Visuals