Miss England Semi Final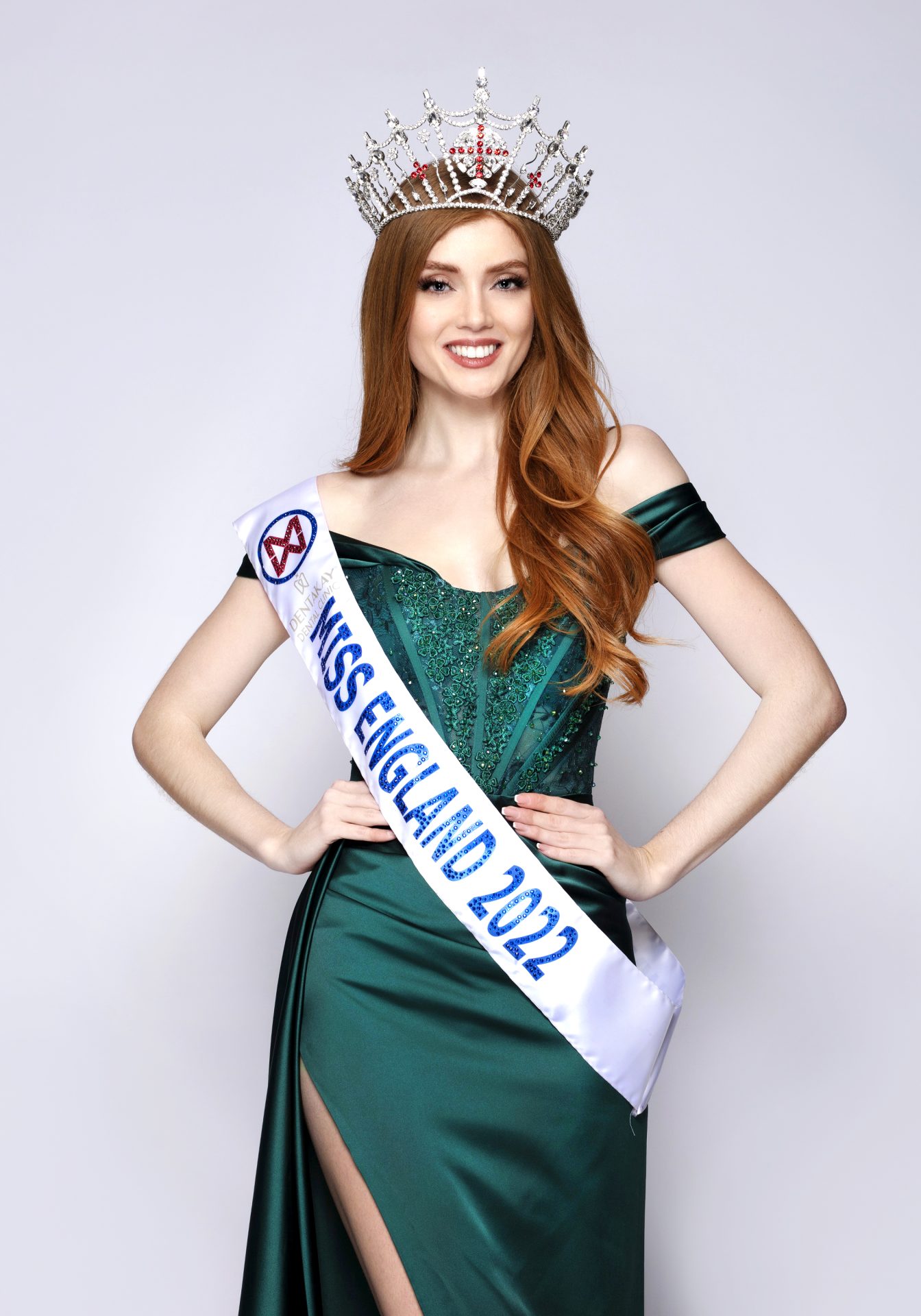 The Miss England Semi Final will be taking place later this year .
News coming soon !
Event details
Date
October 16, 2023
Venue
TBA
Organiser
Miss England Team
Email
[email protected]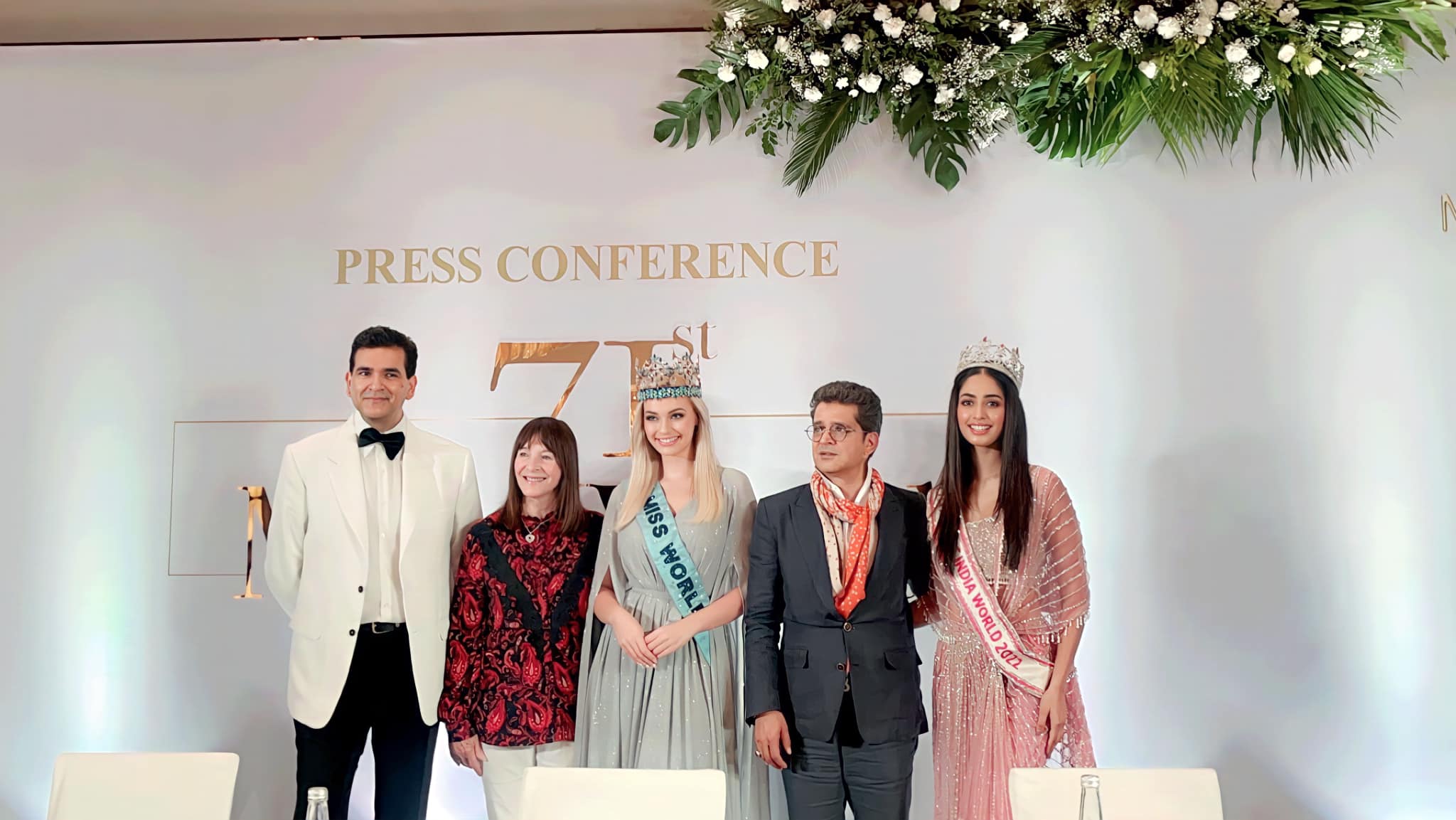 India to Host 71st Miss World 2023: Celebrating Beauty with Purpose
17 hours ago
New Delhi, 8th June 2023: The Miss World Organization is pleased to announce that India has been chosen as the host country for the highly anticipated 71st Miss World 2023 pageant. The decision to award India with this prestigious honor recognizes the nation's rich cultural heritage, its commitment to promoting diversity, and its passion for empowering women.
India's vibrant traditions, culture, and history make it a global beauty and fashion powerhouse, with captivating landscapes, iconic landmarks, and warm hospitality. 71st Miss World 2023 in India will promote charitable causes through philanthropic activities, inspiring contestants to make a positive impact in their communities and contribute to society. Renowned Bollywood names from Aishwarya Rai Bachchan to Priyanka Chopra to Yukta Mukhey, India has many beautiful women who have won world-level pageants.
On the occasion, Chairperson and CEO, Miss World Organization, Ms Julia Morley expressed, "I am delighted to announce India as the new home of the 71st Miss World Final! I have had a great affection for India from the first moment I visited this incredible country more than 30 years ago! We cannot wait to share your unique and diverse culture, world class attractions and breathtaking locations with the rest of the world. Miss World Limited and PME Entertainment are joining forces – to produce an extraordinary Miss World Festival. 71st Miss World 2023 will showcase the Achievements of 130 National champions in their one month journey across "Incredible India" as we present the 71st and most spectacular Miss World final ever. I'd also like to thank Dr. Syed Zafar Islam for his support in making this possible"
71st Miss World 2023 promises to be an extraordinary platform that celebrates the essence of beauty, diversity, and empowerment. Contestants from over 130 countries will gather in India to showcase their unique talents, intelligence, and compassion. They will participate in a series of rigorous competitions, including talent showcases, sports challenges, and charitable initiatives, all aimed at highlighting the qualities that make them exceptional ambassadors of change. There will be several rounds to shortlist participants taking over a period of one month before the grand finale scheduled in November/ December 2023
Jamil Saidi, Chairman, PME Further endorsed, "The 71st Miss World Festival is in the most deserving country, to showcase this magnificent event. It enables representatives of 140 countries to come and experience Incredible India!"
"India prepares to welcome the world with open arms with the 71st Miss World 2023 and showcase the country's grace, beauty, and progressive spirit. Join us in celebrating the power of women to make a difference, as we embark on this extraordinary journey together." 
Miss World 2022, Karolina Bielawska said.
The Miss World pageant holds a long-standing reputation for celebrating the beauty and intellect of women, going beyond physical appearances. It is a platform that empowers women to raise their voices, advocate for causes close to their hearts, and foster positive change on a global scale. By hosting 71st Miss World 2023, India aims to amplify these values and serve as a catalyst for meaningful conversations and actions.
About Miss World Organization:
The Miss World Organization is the oldest and most prestigious international beauty pageant in the world. Established in 1951, it celebrates the beauty, intellect, and humanitarian efforts of women from various countries. Miss World has a rich history of promoting charitable causes and empowering women to become agents of change in their communities and beyond.
Source www.missworld.com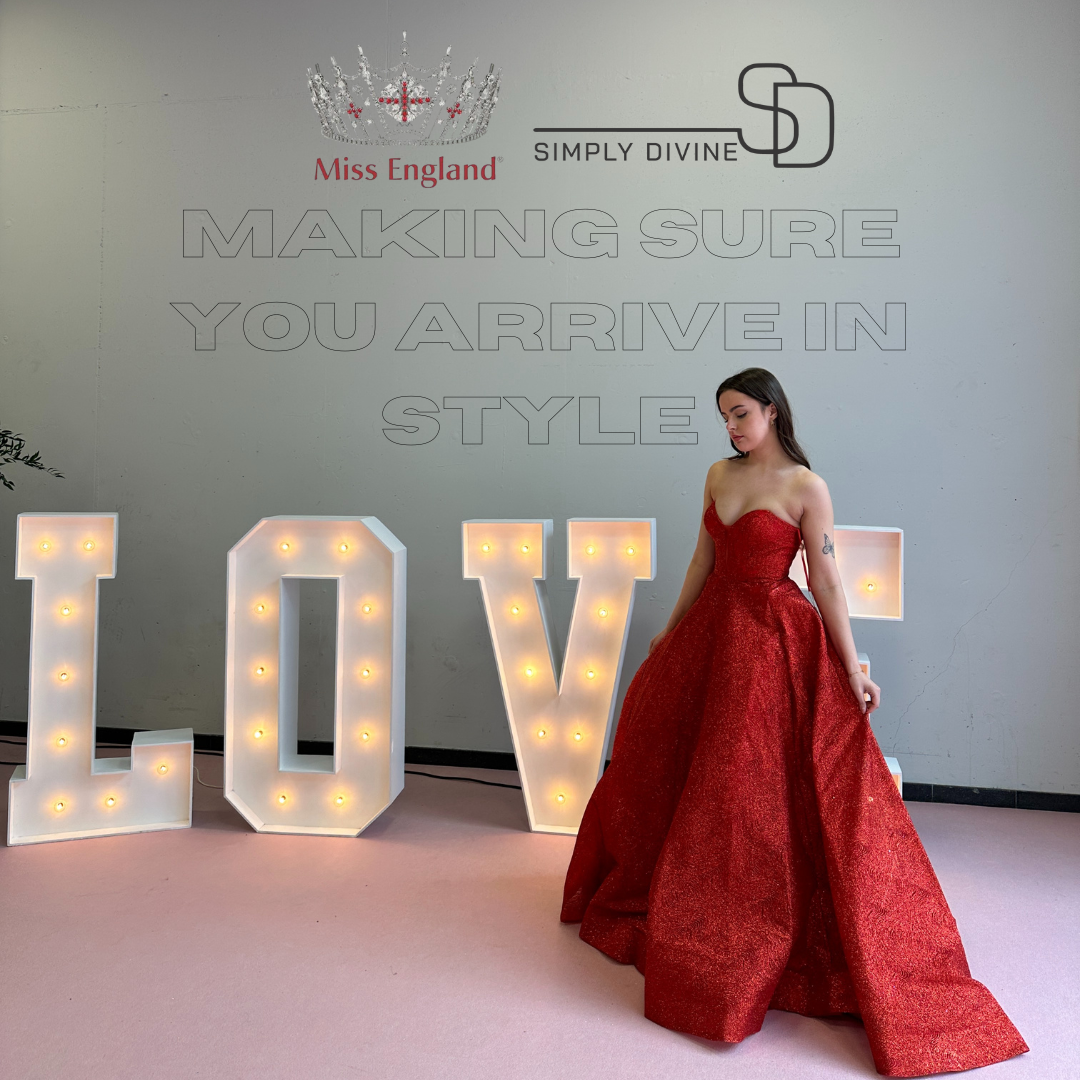 Simply Divine is proud to be the Official Dress Partner for the Miss England contest
2 weeks ago
We are thrilled to announce that "Simply Divine" has become the new dress partner for the next Miss England contest.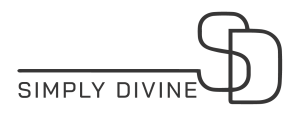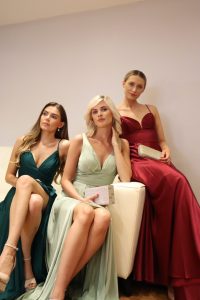 Their new headquarters in London is scheduled to launch this summer.
Simply Divine is a well-known prom dress business based in Dublin, renowned for its exquisite collection of stunning dresses that are perfect for any formal occasion. They distribute their brand in over 30 countries.
The business has earned a reputation for offering high-quality and unique designs that cater to a wide range of tastes and preferences.
With a team of expert designers and staff, Simply Divine is dedicated to providing exceptional customer service and ensuring that each customer finds the perfect dress for their special event.
In the upcoming months, "Jess Gagen," the reigning Miss England, will be wearing dresses from Simply Divine's latest collection.
Whether you prefer a classic or modern style, Simply Divine is the ultimate destination.
So, if you're looking for a beautiful gown to compete in your next pageant, Simply Divine is offering a massive discount.
Visit their Instagram page @simplydivineltd to browse through a selection of stunning dresses, which can be delivered to your door for that special occasion.
To claim a special discount in-store or via email at [email protected],
For more information, please visit www.simplydivineltd.com