Explore the Nation 2021
Existing Title
Miss North West Charity Queen
Age
26
Height
5'7
Occupation
Photographer/business-owner. Owner of Stretton Studios and online charity shop Eleanor's Box
Interesting Fact
I am an ambassador for the charity NRAS, I own a Local Heroes Award for Young Achiever of the Year and I raised £9,000 during the Miss Cheshire heats
Existing Title
Miss Cheshire
Age
26
Height
5ft 7
Occupation
Marketing Content & Campaign Manager for a Multi-Million Pound Leisure company. Have my own Business as a Personal Trainer at a female only boutique gym in Cheshire. Also Co-Founder of an online fitness brand, Better Together Fitness, where i run free live exercise classes for all the community.
Interesting Fact
I won Miss Beautiful Smile and Miss Eco Dress in the Miss Cheshire Final.
Existing Title
Miss Black Country 2020
Age
21
Height
5'7
Occupation
Bachelor of Science Graduate & PE teacher
Interesting Fact
I was was nominated and attended the BBC Sports Personality of The Year Award in 2020 alongside being awarded a 'COVID-19 Hero' status for her voluntary contribution to supporting non-profit organisations and less vulnerable throughout the pandemic.
Existing Title
Miss Lancashire
Age
25
Height
5'9
Occupation
Fashion Model & Aerospace Engineering student
Interesting Fact
I signed to my first modelling agency at 15, and have since worked throughout the UK, Europe and Middle East for brands including Grazia Magazine, MaxMara, Remington, M&S, ASDA, boohoo.com and Soap & Glory! I'm now also half way through my degree in Rocket Science, and hope to be able to use my platforms to advertise opportunities in STEM careers to young girls.
Existing Title
Miss South Kensington
Age
19
Height
175cm
Occupation
Final year at sixth form, soon to be medical student at Imperial College London.
Interesting Fact
I have dual heritage of two different cultures. My father is English and my mother is Mauritian, meaning that I am able to speak English, Mauritian Creole and French fluently.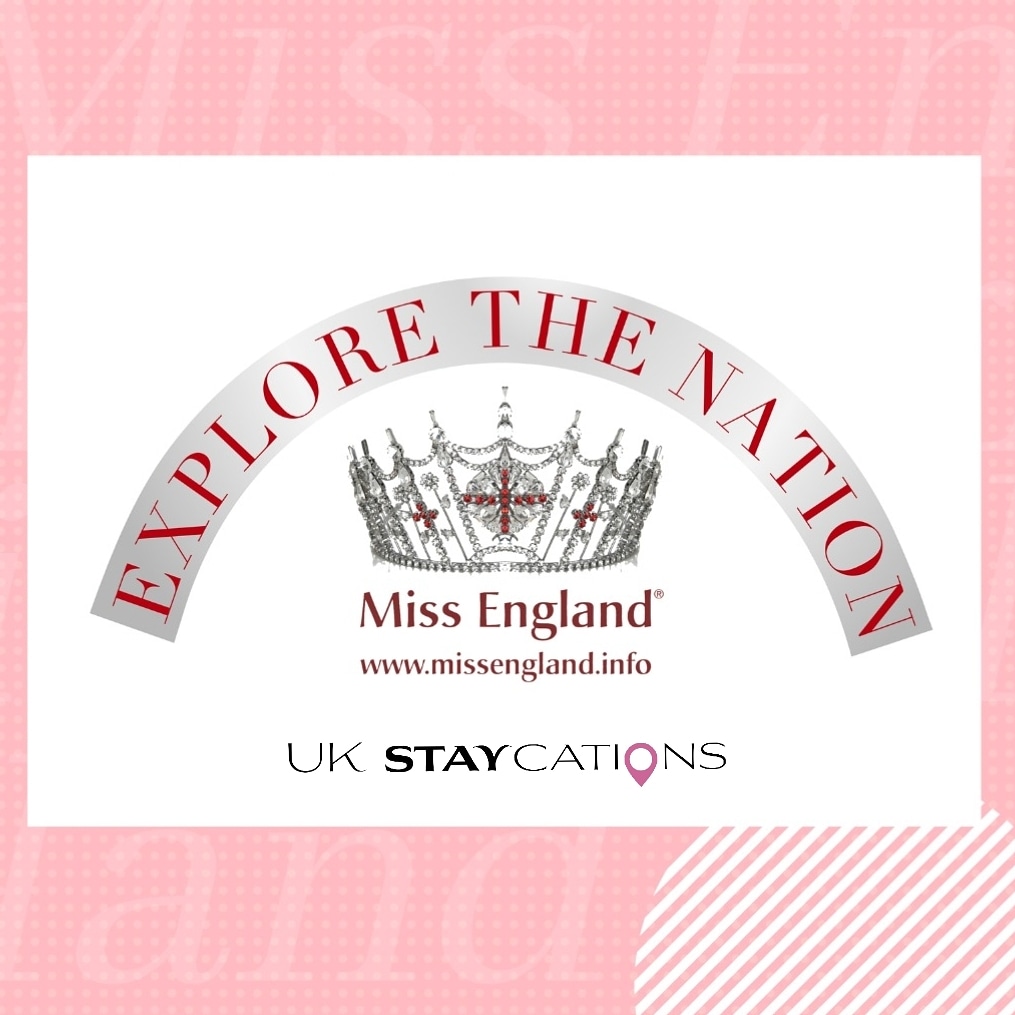 The Miss England 2021 Finalists are  teaming  up with UK Staycations to promote England as a tourist destination!
With some travel restrictions still in place we thought it would be a good thing to promote their home towns, cities and counties this as summer as part of the competition.
This new round is called "Explore the Nation" & the top 10 presentations by the Finalists themselves was announced on a special Livestream event on the day the Miss England  final was supposed to go ahead Thursday June 24th 2021 .
The Miss England Final was held  at the Heart of England Conference and event centre on Friday 27th August due to restrictions.
Organiser Angie Beasley said
"For the past 10 years, the more exotic location of  Mauritius has been our travel destination partner   but with international travel not being as popular this year we thought it would be best to promote closer to home .
So we've teamed up with UK Staycations ! The Finalists seem to be enjoying promoting their locations and finding out more about where they live!  "
Jessica was fast tracked to the shortlist of Miss England on August 27th and finished 1st runner up overall.
The  new Miss England  selected by all the judges for  a place in the 70th Miss World in Puerto Rico planned for December 16th is Rehema Muthamia Miss All African Colours .
Miss England Explore The Nation News
2 years ago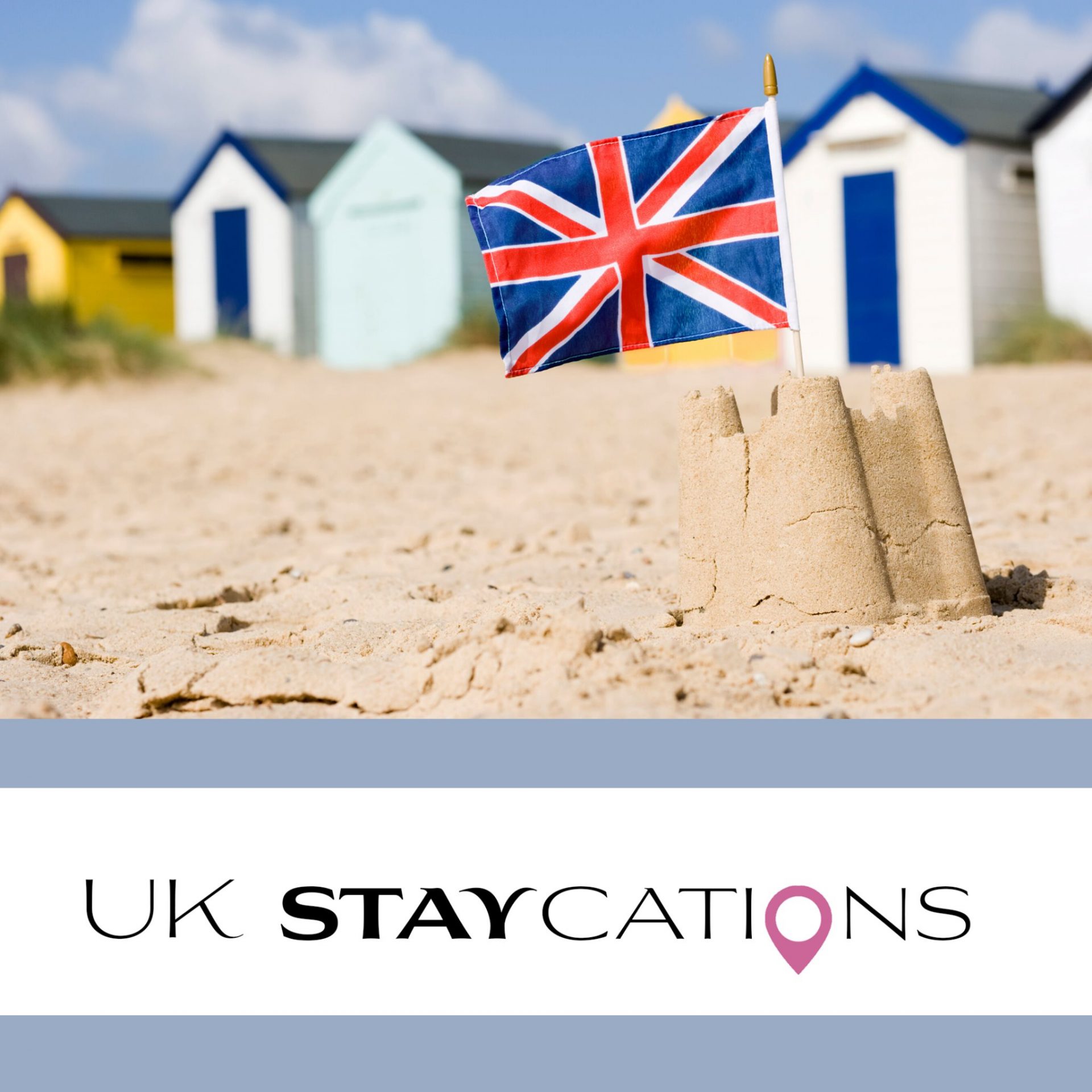 UK Staycations Ltd team up with the Miss England contest to promote Tourism at home
2 years ago
PRESS RELEASE FOR EXPLORE THE NATION
During the pandemic, www.uk-staycations.com was created to provide a cost effective marketing platform for the hard hit hospitality, leisure and tourism businesses around the UK to aid their recovery as the industry slowly moves into lesser restrictions and freedom to trade.
UK Staycations aims to promote the UK Hospitality industry as a year-round choice going forward and not just simply a peak season offering. With exclusive offers and pricing to prize draws to win stays and much more, UK Staycations aims to promote all that is great about a Staycation in the UK.
UK Staycations Ltd. are announced as the headline sponsor of the "Miss England Explore the Nation"  livestream event on the 24thJune, the day the organiser's planned to hold the live final which has now been postponed.
This round sees the Miss England Finalists go head to head to promote their hometowns, cities and counties.
UK Staycations CEO,Tony commented,"we are thrilled to be part of the Explore the Nation round of Miss England.  The synergy between UK Staycations and the contestants in promoting all that is good in their areas meant this was an easy collaboration for us.  The need to support local tourism and our own country as a whole is now more prevalent than ever. One thing the last 18 months has shown us is that partnerships, collaboration and promoting the benefits of our hometowns is what will help us all recover and rebuild.  We would like to wish all the Miss England contestants the best of luck in all the rounds and look forward to the final on 27thAugust at the Heart of England Conference Centre in Coventry , the City of Culture for 2021. "
Angie Beasley, Director of Miss England commented "With international travel restrictions still in place, we wanted the Miss England finalists to showcase their home locations in their presentations to the judges.  The contestants have really enjoyed the challenge and its given them a reason to find out more about where they live. I'm looking forward to watching the livestream and finding out which areas in England have reached the shortlist"
Two judges , Dr Carina Tyrrell Miss England 2014 and Tony Murdoch from UK Staycations and a facebook vote have now selected the top 10 in this round who were announced on Thursday 24th June , (the day the national final was planned for but had to be postponed )
The top 10 video links to their Explore the Nation presentations on facebook can be shown here ;
02 Alexandra Taylor Miss Tameside 
11 Eleanor Farr Miss North West Charity Queen 
19 Heather Gaulton Miss Cheshire
22 Isobel Lines Miss Black Country 
23 Jennifer Carless Miss North Yorkshire Charity Queen 
24 Jessica Gagen Miss Lancashire 
33 Natasha Chittoo Miss South Kensington 
38 Rebecca Jay Fearn Miss Lincolnshire 
43 Shereen Brogan Miss Middlesbrough 

There's now a public & judges vote who will select the winner of this round .
To vote for your favourite finalist head over to this page .
The public vote counts as one third of the voting to elect the winner .
Tickets for the Explore the Nation, other livestream events and for the Grand Final can be purchased via the Miss England Website –
About UK Staycations Ltd: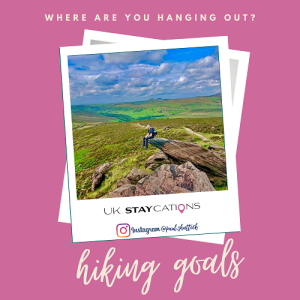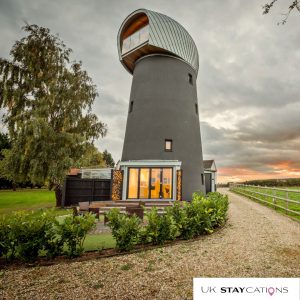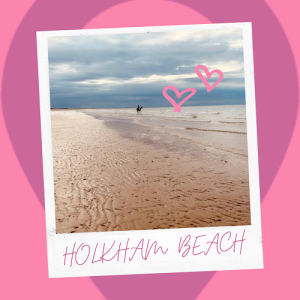 Established in September 2020, UKS was formed by Tony Murdock FIH to create a cost-effective marketing platform for the hard-hit hospitality industry with the aim of reducing costs and increasing profits in the hardest of times for the industry where he has spent most of his working life. Having formed his award-winning TR Global Events and TR Global Destination Management companies not long before the pandemic, both found themselves in a state of limbo hence UK Staycations was born – offering exclusive rates & prize draws all with the view of promoting this industry as an all year round offering and not just in peak season.
About Miss England:
NHS Doctor Bhasha Mukherjee is the first British Indian to win Miss England and represent England at Miss World . Bhasha  has been the longest serving Miss England ever due to the pandemic.
Bhasha won the title in August 2019 the day before starting work as a junior doctor & will be crowning her successor at the Heart of England Conference & Events Centre in Coventry, the City of Culture for 2021 on Friday 27thAugust 2021.
The winner will go forward to the 70thMiss World in Puerto Rico Caribbean on December 16th2021. 
For press enquiries or further information:
UK Staycations Ltd
Tony Murdock
P:+44 (0)7788 593946      E:[email protected]
Miss England Limited
Angie Beasley   Director
P: 07979 742756  E ; [email protected]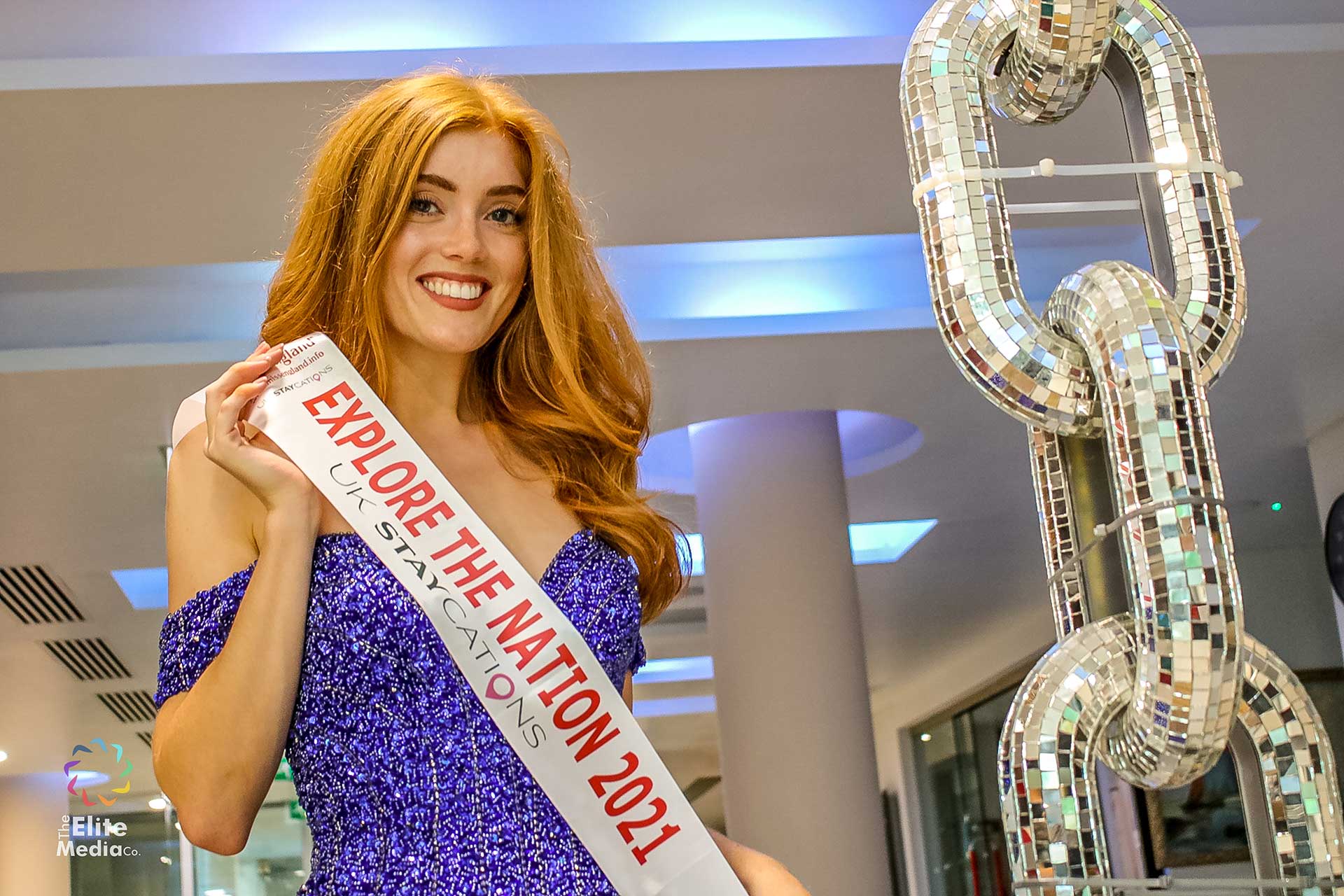 Jessica Gagen Miss Lancashire 2021 won the first ever Explore the Nation round in Miss England
Read the Article in the Lancashire Telegraph when Jessica won this round
https://www.lancashiretelegraph.co.uk/news/19497207.meet-jessica-gagen-lancashire-lass-fast-tracked-miss-england-finals/
Click the image for link