Miss England Beach Beauties 
Many people not associated with Miss England think that Miss England is a bathing beauty contest . Well its not ! Yes we do have a beach beauty round , but its held as a beach fashion shoot and promotes body confidence . Its also one of the 10 optional rounds in the Miss England final every year .
2019 SHORTLIST
from all 49 entrants that applied   Shortlist click here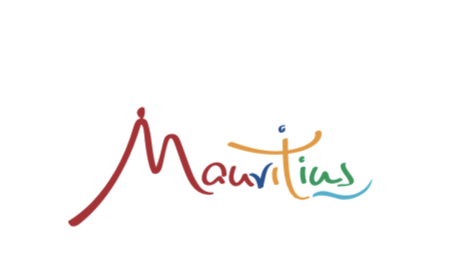 Click the logo to find out more about Mauritius 
The last Miss England Beach Beauty shoot took place at Resorts World Birmingham on Monday 15thJuly 2019 . The sun didnt shine in Birmingham ,  the girls certainly did !
10 finalists were selected from the 49 that entered this round (one of 10rounds) by submitting their own photos for a body confidence beach fashion shoot wearing swimwear by www.ecoswim.co.uk , a luxury swimwear brand made from ocean waste.
The winner of Beach Beauty receives a trip to Mauritius, & will be fast tracked through to the final 20 from over 50 finalists competing at the Miss England grand final in Newcastle.
The 9 other qualifying rounds include a sports round, a Quiz, fundraising, Public vote, an ethical fashion round where contestants create their own outfits made from recycled materials, a talent and TV presenters contest and a Stages Hair Beautiful Hair styling round.
"We are looking for an all rounder to represent England at Miss World this year, someone who is confident in their own skin , talented , beautiful , sporty , creative and with a good heart  " said Angie Beasley Director of Miss England.
The Miss England final took place over 2 days 31stJuly & 1stAugust  in Newcastle
To meet all the finalists visit www.missengland.info/qualifiers/finals/
The Top 10 Miss England Beach Beauties for 2019 where ;
Ella Grace (17) A Musical Theatre student from Rutland
                                                                        Hannah Bradley (22) Receptionist from Cumbria
Megan Fenwick  (17) A Ballet Dance Student
Ella Rees   (18)  Commercial car Dealer from Surrey
Natoya Rimmer  (20) A qualified engineer & Cosmetic Tatooist
Millie Mae Margetts (22)  Sales Executive for BMW from Grimsby
Harriet Fairburn (17) Fashion and Photography student from Louth
Millie Richardson (18) Giorgio Armani Make up Artist from Leicestershire
Jodie Duckworth (25) A Multiskilled performer from Nuneaton
Rebecca Gormley  (21) Shop Assistant from Newcastle
Make up by Make up Store Pro
Swimwear ;  Ecoswim
Photos by Follyhouse Photography 
The Miss World final was staged at Excel in London in December and has a first prize of $100k. Miss World 2019 did not run a swimwear round in the contest .
For more details please contact