Beach Beauty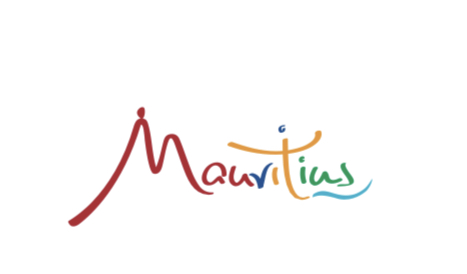 Miss England 2019 Finalists only were invited to enter this round by submitting a photo of themselves showing body confidence.
The judges are looking for a winner who looks confident to pose in swimwear & looks fit  healthy and toned .
Deadline for entries was Monday 8th July 12noon. The judges have now selected a shortlist of 20 contestants which are pictured on this page . Each of the 20 will earn a star in this round as each round in Miss England has a top 20 to help them make it through to the shortlist on the night of the final .
The judges have invited a TOP TEN to take part in a photoshoot week commencing 15th July at Resorts World Birmingham.
One winner will be chosen to be fastracked through to the final 20 as Miss England Beach Beauty .
The winner of the 2019 Beach Beauty round will be provided with a collection of 5 pieces of swimwear by EcoSwim the new sustainable brand made from Ocean waste created by former Miss England Angie Bowness & also be invited on an amazing trip to Mauritius, even  if she does not win Miss England 2019!
More information about this event coming soon.
Milly Everatt
Milly Everatt - (pictured right) was voted as the Miss England 2018 Beach Beauty winner .
Follow Milly on Instagram @millyeveratt
Turquoise swimsuit Milly is wearing is from www.ecoswim.co.uk @ecoswimuk
Pictured below are the 2019 finalists who have entered the Beach Beauty round with their own choice of swimwear & photos .
There will be no swimwear parade on stage at the 2019 final , this round is being held as a beachwear photoshoot before the final between a shortlist of contestants selected by the judges .
Follow @missenglandnews on social media for updates on this round in the contest