Beach Beauty
Existing Title
Miss Lincolnshire
Age
17
Height
5ft 8
Occupation
Musical Theatre Student
Interesting Fact
I am a Musical Theatre Student, part time dance teacher and I aspire to work in the entertainment industry as a Childrens Television Presenter. My most rewarding achievement to date was when I travelled to Japan and worked alongside the Iocals of Okinawa to undertake their Enviromental beach cleanup in order to preserve both marine and wildlife.
Existing Title
East Mids Semi Final winner
Age
22
Height
5ft 8
Occupation
Employment Field Sales Representative
Interesting Fact
My job is a certified sales executive for BMW. And my interesting fact is: over 4 years I have raised over 18,000 pounds for various charities including beauty with a purpose. This is constantly increasing with the amount of charity work carried out. I've helped various families in life threatening situations achieve the desired amount to either enjoy life or to grab an opportunity of a certain treatment needed!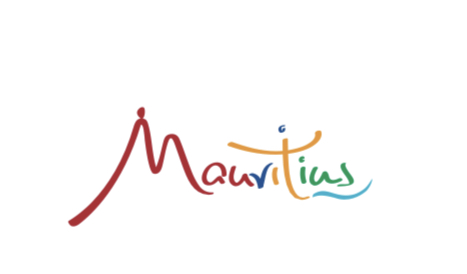 Miss England 2019 Finalists only were invited to enter this round by submitting a photo of themselves showing body confidence.
The judges are looking for a winner who looks confident to pose in swimwear & looks fit  healthy and toned .
Deadline for entries was Monday 8th July 12noon. The judges have now selected a shortlist of 20 contestants which are pictured on this page . Each of the 20 will earn a star in this round as each round in Miss England has a top 20 to help them make it through to the shortlist on the night of the final .
The judges have invited a TOP TEN to take part in a photoshoot week commencing 15th July at Resorts World Birmingham.
One winner will be chosen to be fastracked through to the final 20 as Miss England Beach Beauty .
The winner of the 2019 Beach Beauty round will be provided with a collection of 5 pieces of swimwear by EcoSwim the new sustainable brand made from Ocean waste created by former Miss England Angie Bowness & also be invited on an amazing trip to Mauritius, even  if she does not win Miss England 2019!
More information about this event coming soon.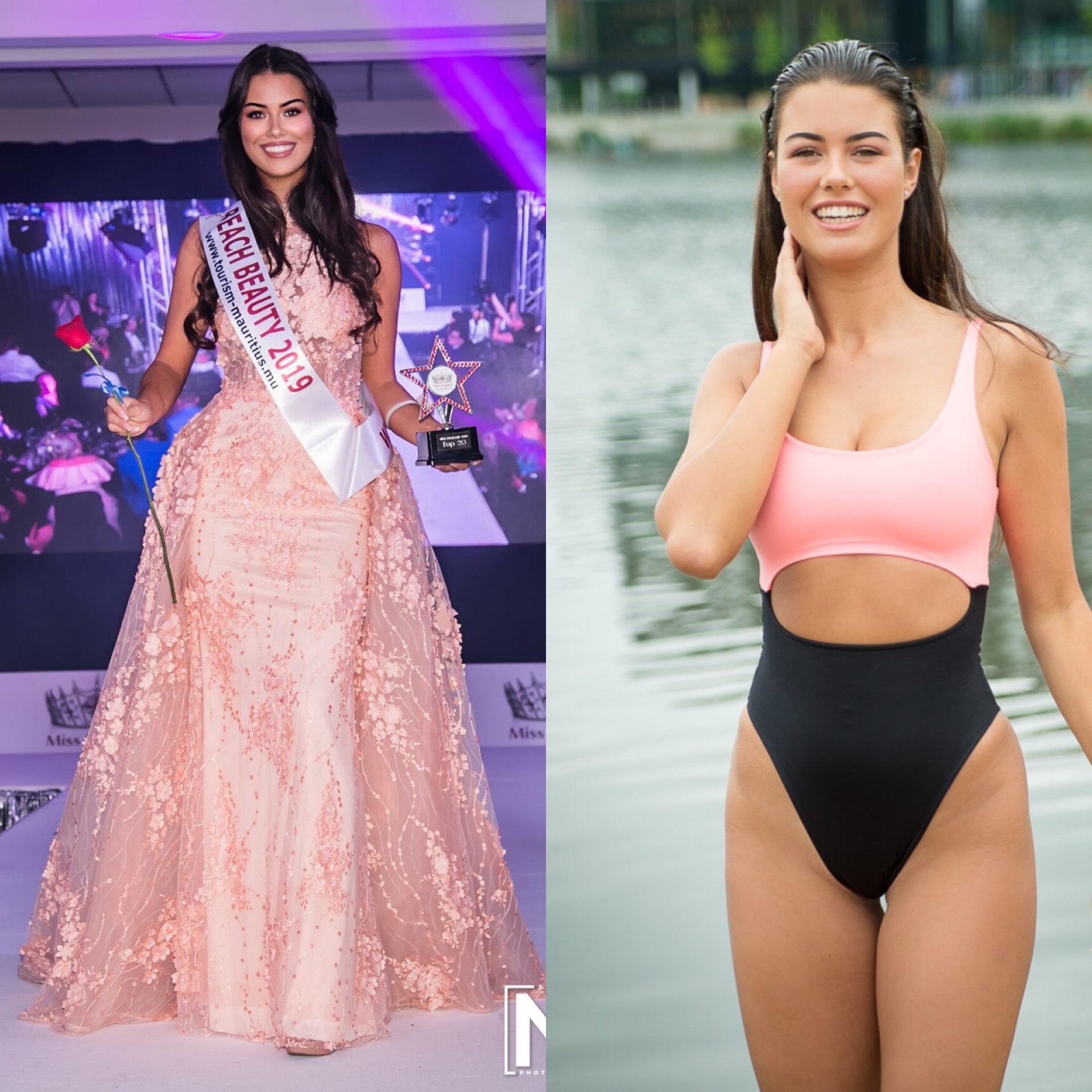 Megan Fenwick is Miss Beach Beauty 2019 !