Today was the first part of the creation of the chocolate face of Miss England.  It's a real pleasure to be able use my skills to create a life size bust of her face, let me tell you about the process.
Part 1: The cast is created with liquid plastics, the same as making a cast for a film or for creating a bronze statue.
Part 2: From the cast a second cast is created so the finished product is food safe.
Part 3 : From the food grade cast the base chocolate cast is created. This base gives me the shape of her face, and then real work starts! Carving by hand her features, i.e. nose, eyes, etc.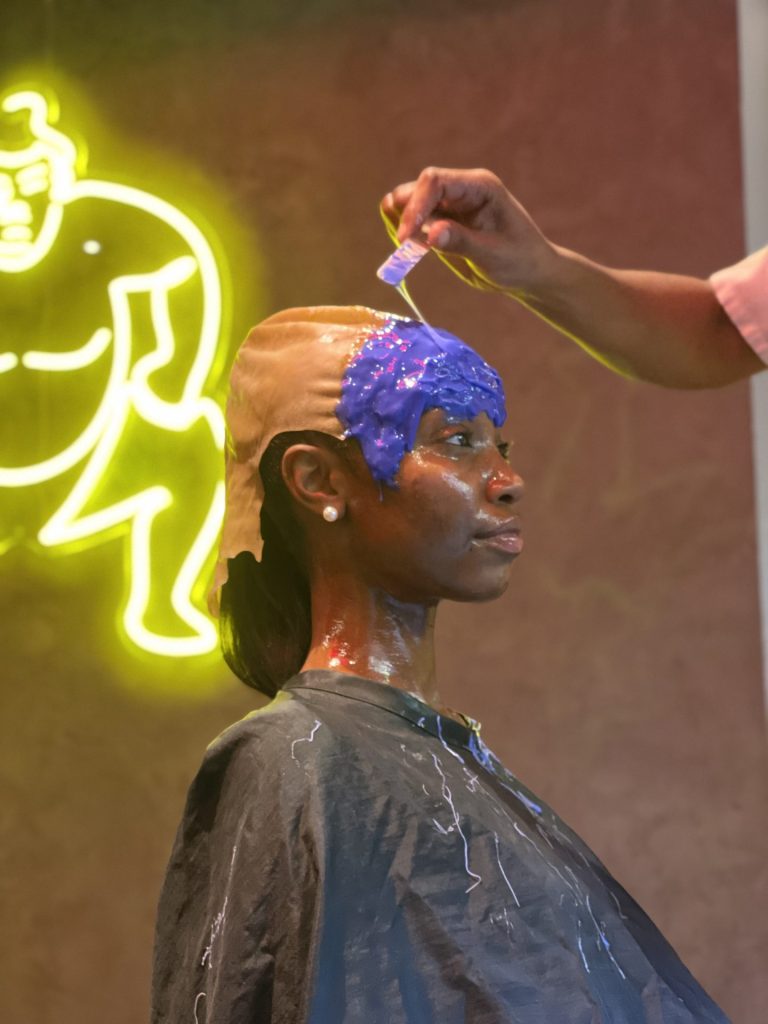 Part 4: The transportation and reveal of the chocolate face will be at the final.
I'm really looking forward to the next stage and finishing the chocolate face in time for the final, where for the first time Miss England will see it completed in full.
Wish me luck!
Chocolatier