At a venue fit for queens, the semi-final for the Miss England 22 event is being held for the very first time at the beautifu
l Taj 51 Buckingham Gate Suites and Residences
 in London on Monday 22nd August 2022.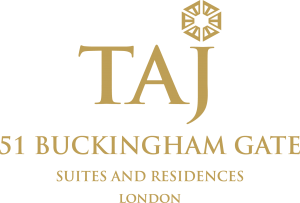 At least 30 semi-finalists will be invited to take part in this exciting one-day event consisting of an interview and catwalk.
In the lead up to the semi-final, contestants will be invited to take part in a series of challenges including creating an ethical outfit for the final catwalk to promote fashion throughout the last seven decades.
  Contestants are invited to submit images of the outfits they have sourced, the best 10 will take part in the Eco Fashion Show.  This is to mark the 70 years of the Queen's reign. The outfits must be stylish, recycled & pre-worn by family/friends created either from recycled materials or sought from a charity shop.  The contestant creating the best catwalk outfit will go forward to the National Final as the Semi-final Eco Queen.
There will also be the "Explore the Nation" round , whereby the semi-finalists are invited to promote the town or city they live in on a video diary, which they will be invited to submit before the event. This round will be prejudged.
 Since winning the 70th Miss World title in Puerto Rico in March 22 , Miss Poland, Karolina Bielawska, has been seen highlighting the work of the 
White Eagle Club donation centre 
to help the Ukranian people in their time of suffering.
On the day of the semi-final , the judges will decide who goes forward to the Miss England Final this October.
Having completed rehearsals, interviews, and photo calls, the catwalk will begin at approximately 3.15pm on the 22nd August. The contestants will be invited to dress in evening wear for the final catwalk before the judges make the difficult choice of who goes forward to the Miss England grand final.  Winners will be announced at approximately 4.30pm.
The semi-final will be hosted by a former Mr England winner Jordan Williams, who recently appeared on ITVs Starstruck as a Michael Bublè tribute act.  Jordan has hosted the Miss England contest on numerous occasions over the years, and will be introducing the contestants to the judges .     To get onto the guest list for the exciting fashion show style event, please email
[email protected]
for further information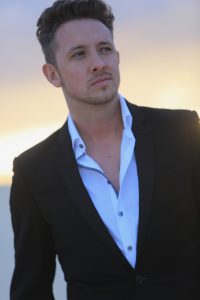 Before the event , why not treat yourself to
The Queen's Platinum Jubilee Afternoon Tea at Taj 51 Buckingham Gate Suites and Residences on their iconic restaurant Kona. …..
Take a journey through Queen Elizabeth's sensational reign this Jubilee year with The Queen's Platinum Jubilee Afternoon Tea. It features intrinsically designed pastries and scrumptious savoury treats, all inspired by Her Majesty's 70 years of service. From miniature royal carriages encasing delicate pastries, to beautiful handmade table dressings in the rich royal colour of purple, this beautiful and delicious afternoon tea is fit for royalty.
To book the Queen's Platinum Jubilee Afternoon Tea, or any of the other experiences the hotel offers, please visit