We are thrilled to announce that "Simply Divine" has become the new dress partner for the next Miss England contest.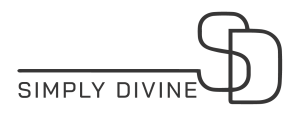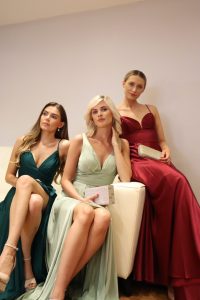 Their new headquarters in London is scheduled to launch this summer.
Simply Divine is a well-known prom dress business based in Dublin, renowned for its exquisite collection of stunning dresses that are perfect for any formal occasion. They distribute their brand in over 30 countries.
The business has earned a reputation for offering high-quality and unique designs that cater to a wide range of tastes and preferences.
With a team of expert designers and staff, Simply Divine is dedicated to providing exceptional customer service and ensuring that each customer finds the perfect dress for their special event.
In the upcoming months, "Jess Gagen," the reigning Miss England, will be wearing dresses from Simply Divine's latest collection.
Whether you prefer a classic or modern style, Simply Divine is the ultimate destination.
So, if you're looking for a beautiful gown to compete in your next pageant, Simply Divine is offering a massive discount.
Visit their Instagram page @simplydivineltd to browse through a selection of stunning dresses, which can be delivered to your door for that special occasion.
To claim a special discount in-store or via email at [email protected],
For more information, please visit www.simplydivineltd.com