Wildcard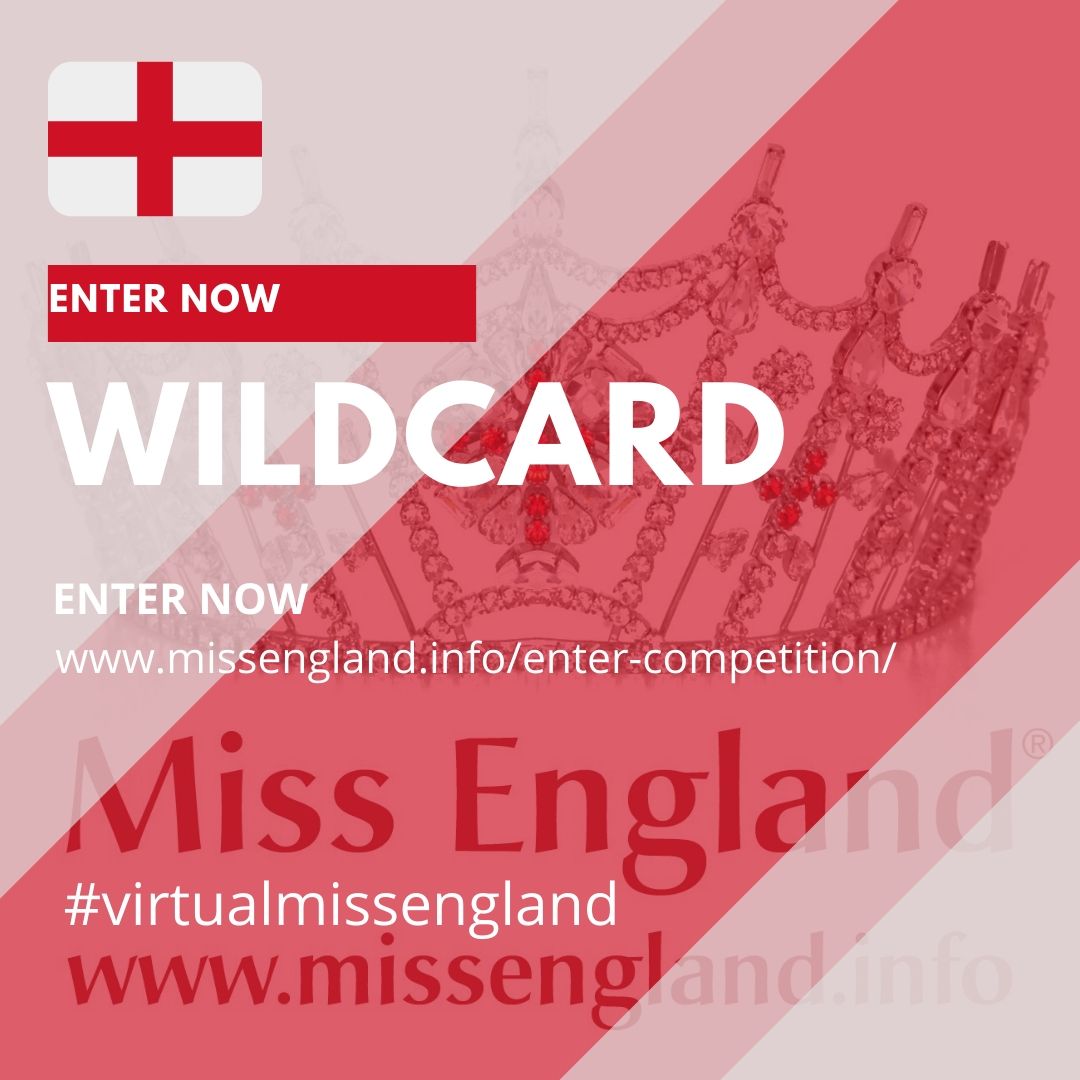 The Wildcard round in Miss England is an open heat . This means it is open to anyone living anywhere in the UK who holds a British Passport and can abide by the rules of entry . ( see entry form for rules )
To enter the Wildcard round to try to gain entry to the Miss England semi final follow these instructions.
If you would like to be considered as a
Wildcard
entry, please  send over  a selection of images of yourself ( don't need to be professional at this stage ) & tell us more about you , your job , where you were born & now live , and if you have any more interesting facts / hobbies etc. Also ensure you complete our online entry form on this website .
Then submit a short 1-min video of you introducing yourself as a Miss England 22
Wildcard
contender and a 1 minute video of you walking towards the camera and back TWICE in your favourite outfit .  Plain background behind you like a white door or wall  at home would be ideal.  If you can join the two videos together that would help immensely .
The video can be filmed on your phone, landscape head and shoulder and portrait (2versions)
Dressed in your work or hobby wear.
Introduce yourself as entering the Miss England 22
Wildcard
qualifier
You need to say this….
Name 
Age 
Where you live
Occupation 
Interesting fact 
Walking there and back for around 8 steps …
You may  like to ask a family friend or work colleague to film this for you on your phone and send this stating who you are and a Wildcard entry in the message via WhatsApp on our office mobile which is this 07919 423003
Finally if you are accepted in to our semi final  as a
Wildcard
,  within 14 days we would like you to pay our admin/entry fee of £50. Once you do this you will also be invited to a professional  photoshoot in Leicestershire to start your Miss England journey . The photoshoot will be at a professional studio in Leicester or Birmingham and you will include 1 entry photo which will be sent to Miss England . You will be given the option of buying additional photo packages which you may want for your own use.
Further information to help you prepare for the semi final if you are accepted.  If you make it to the semi final you will be given the option of finding a sash sponsor . The semi final takes place on Monday 22nd August in London .
Deadline for Wildcard entries is ; 31st July 2022 12noon .
NHS Nurse selected as a Wildcard for Miss England 22 semi final
8 months ago
An NHS Nurse from Cumbria who has overcome Long Covid  has been invited to compete in the Miss England semi final in London Lancs Live as a WILDCARD entry 
READ THE STORY IN MEDIA
https://www.lancs.live/news/local-news/cumbria-nurse-overcomes-two-year-24080957
Sophie Lewthwaite who lives in Cumbria has been invited to compete in the Miss England semi final in August . Since qualifying , Sophie has been featured in lots of media ! Good luck to Sophie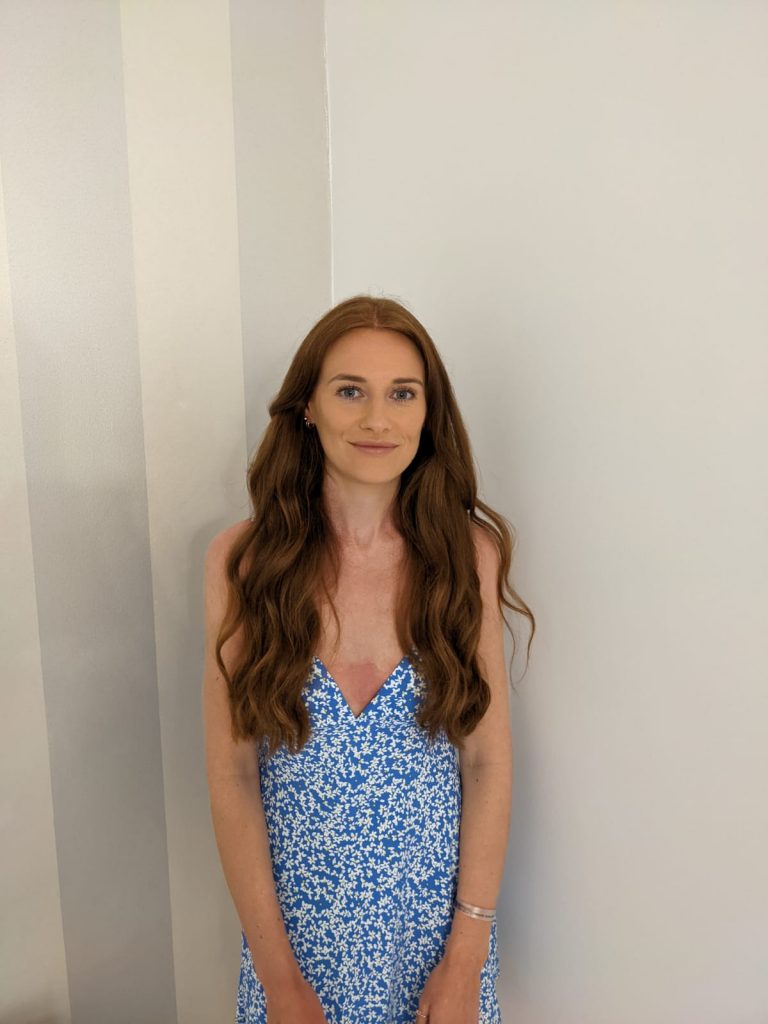 More coverage here 
CLAIM YOUR FREE CONSULTATION WITH DENTAKAY
8 months ago
Need dental work ? 
All Miss England associates  in the regional heats, semi and national finals , sponsors , contestants and their families can claim a FREE NO OBLIGATION CONSULTATION  !
Click the Dentakay image below  to see the amazing offer with Dentakay –
Dentakay is the official dental sponsor for Miss England 22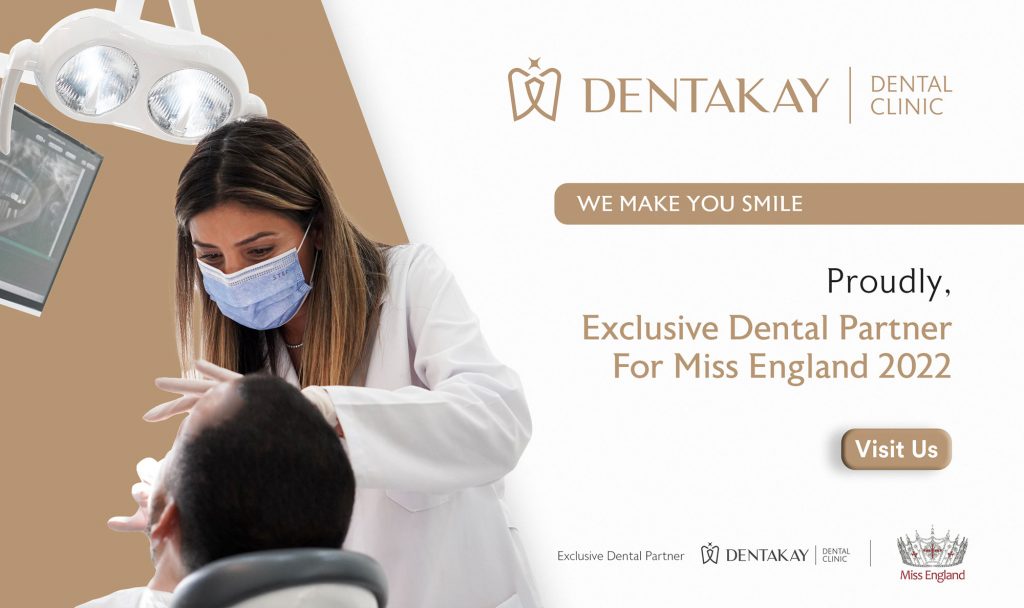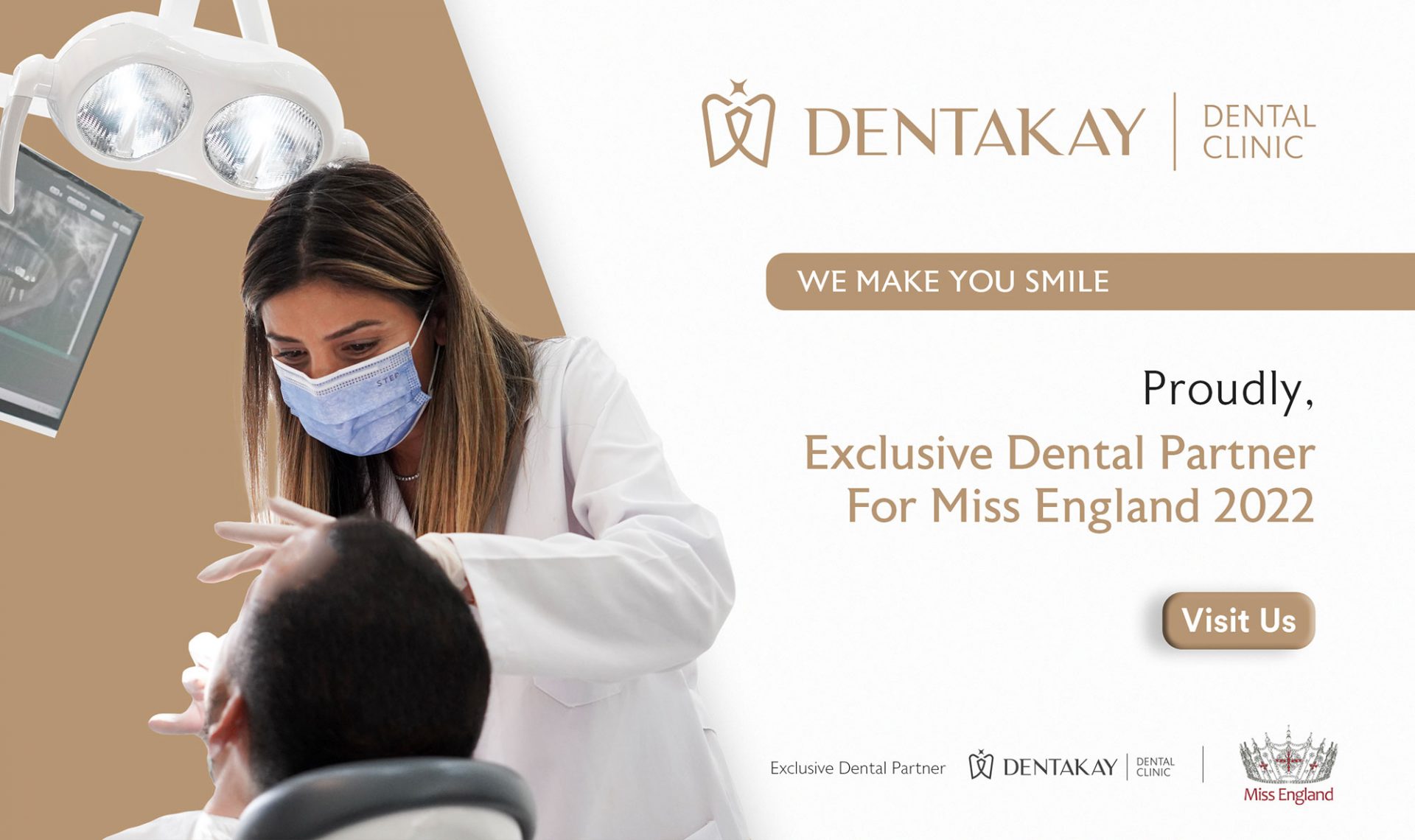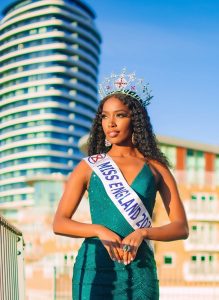 Rehema Muthamia - Miss England 2021
Rehema Muthamia represented England at the 70th Miss World final in Puerto Rico and reached the Top 6 in the Beauty with a Purpose round in the contest.