Resorts World Publicity Queen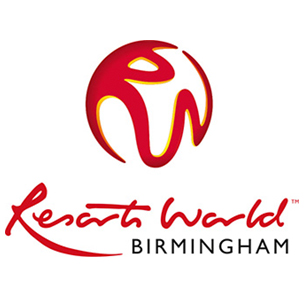 Introducing "Miss Resorts World 2018/19" Jen Atkin
6 months ago
What is Resorts World? by Jen Atkin
If you didn't already know… Resorts world Birmingham is the home to a huge outlet centre, cinema, casino, luxury spa and hotel. The Miss England Final Part 1 was held here back in July 2018, in the prestigious High Line Bar. My name is Jen Atkin and I was awarded the "Miss Resorts World" title during the part 1 Final due to having lots of publicity in the run up.
I gained lots of publicity in the papers, on radio stations and online for my 8 stone weight loss and my bid to become the next Miss England. I also appeared on Good Morning Britain in a debate on labelling unhealthy foods, alongside Ben Shephard and Kate Garroway. My weight loss story has inspired thousands of people and still continues to be printed in magazines 3 years on! At first I found it very hard to open up about my struggles and journey but after receiving hundreds of messages from supporters, people wanting advice on a healthy lifestyle and people I have inspired; this really does make it all worth it.
The previous year I had won the Sportswoman title at the Miss England Finals 2017, also held at Resorts World in Birmingham, and had placed 8th overall. Winning the "Miss Resorts World" title put me in the top 20 of the Miss England Finals Part 2 held at Kelham Hall in September. Knowing I was already in top 20 was a huge relief after doing so well the year before, but this didn't stop me working so hard to achieve greater. I came 1st Runner up to the gorgeous Alisha Cowie, the 2nd greatest achievement of my life and the cherry on top of the low-fat cake. If you told me 3 years ago I would come 2nd in Miss England I would have laughed into my chicken curry.
I can't wait to share my stories and experiences with you all over the next few months until my title ends. This is just the beginning.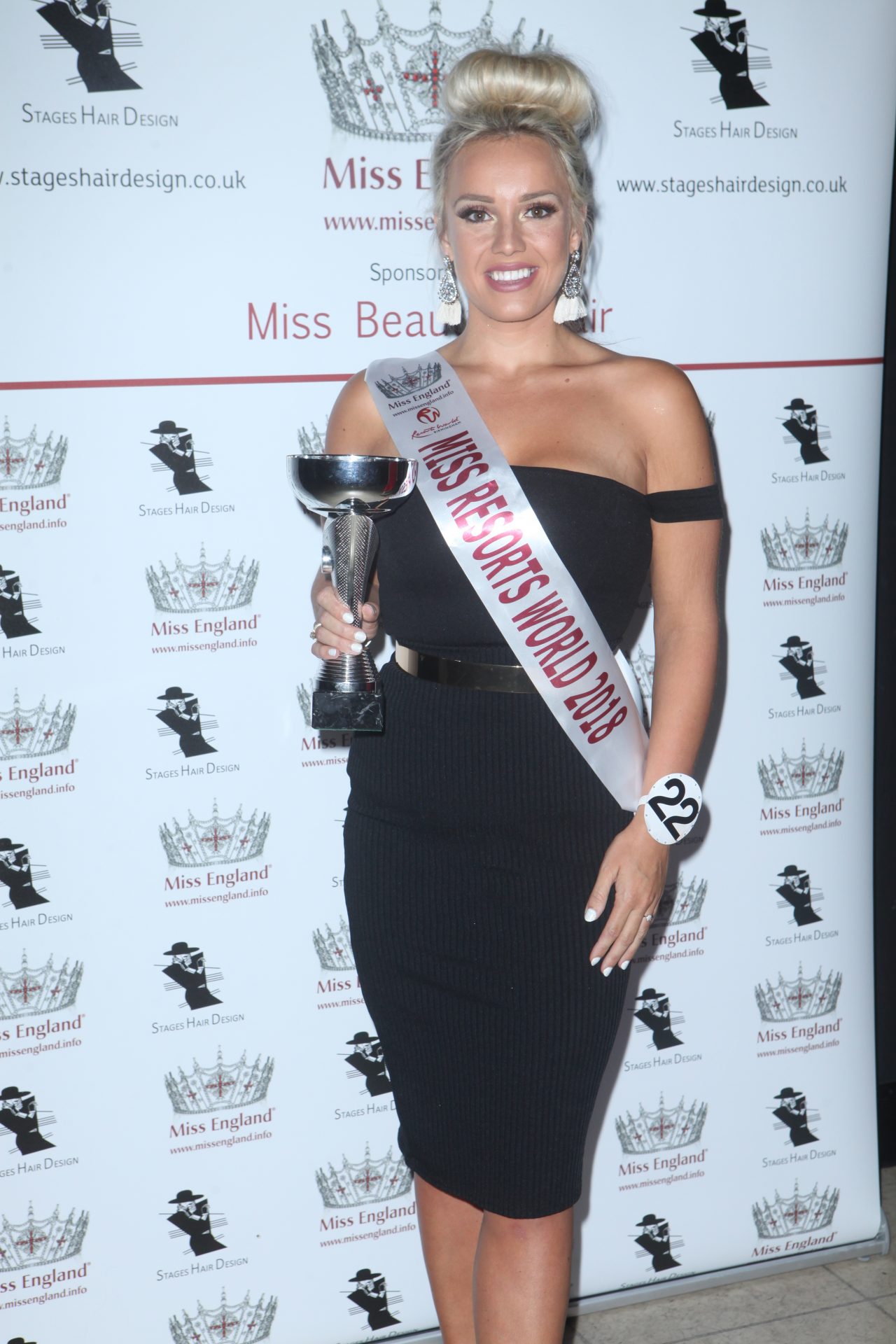 Jen Atkin is the current Miss Resorts World Publicity Queen
Jen was crowned the Miss Resorts World Publicity Queen Winner at the Highline Bar at Resorts World, Birmingham in July 2018 !