MISS ALL AFRICAN COLOURS
Vote now
Voting closes at 12 noon on Sunday 29th November 2020. Texts cost 50p.
Show Full voting info & terms
The public vote has now started for:
Miss All African Colours
The public vote will act as 1 judge on the panel for this heat.
Other judges at the event final will help select the winner .
To vote for your chosen contestant by text message
You must text the word MISS then a space then their unique keyword as shown above their photo to 63333. Please remember to place a space between the MISS and the keyword. For example for contestant 01 you must text 'MISS PHOTO01' to 63333. (THIS MUST BE IN CAPITAL LETTERS)
Texts cost 50p plus the standard network rate.
Problems with voting?
Please contact us via the website or email [email protected]
Important information
Winning the public vote will not guarantee winning the overall competition
Votes can only be made from the UK
Each person can only make a maximum of 30 votes per 24 hours from any one number
All voters must be over 18 and have the bill payers permission
Votes cast outside the allocated period will not be counted but may still be charged
In the event of a tie in the public vote the judges decision is final
By using this service you are agreeing to receive free marketing messages. You may opt out at any time by sending the word STOP to 63333
By law you must make your voters aware of the terms and conditions
The contestants pictured have been selected by the organizers of All African Colours
The contestants are now invited to promote themselves in All African Colours on social & print media to gain votes from the public. During this time, contestants are also invited to raise awareness and funds for the chosen charity.
Voting end date is 29th November 2020 at 12 noon
To vote for 08Zara text MISS AAC08 to 63333. Texts cost 50p.
Age
22
Height
5'6
Occupation
Singer/songwriter/model/carer/waitressI
Interesting Fact
I have ms but refuse to be defeated. They said I shouldn't be able to do anything, move, walk talk. Watch me run this race of life till I can't run any more. I have exceeded all doctors expectations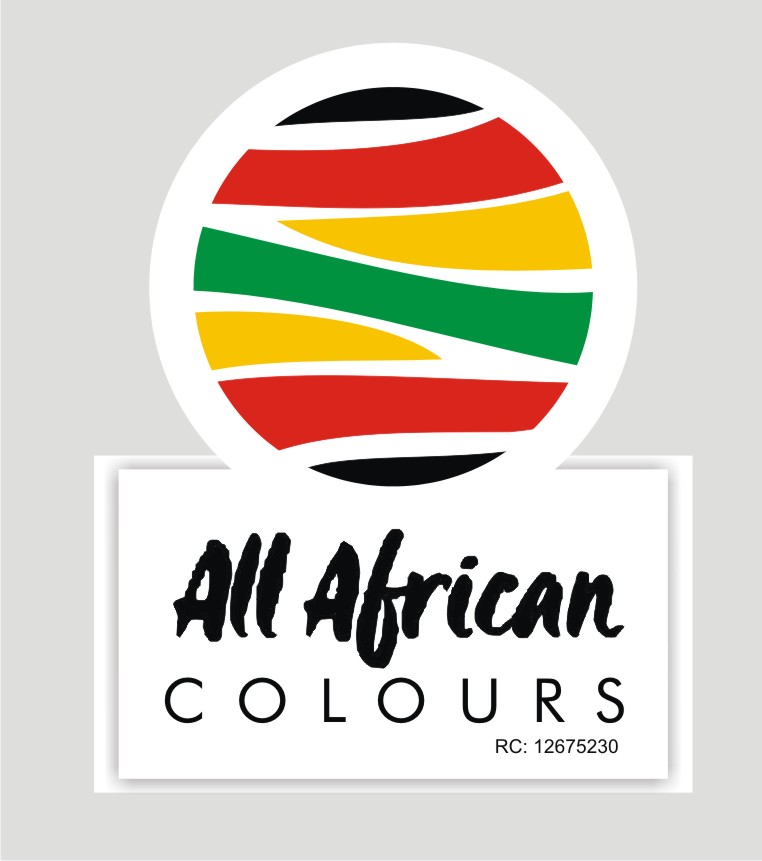 The very first Miss All African Colours of Miss England has now launched on this website 
The winner of the contest will also have the opportunity to be the face of the brand All African Colours and go forward to the final of Miss England . 
Enter on the Miss England website Now here 
For more information about the brand visit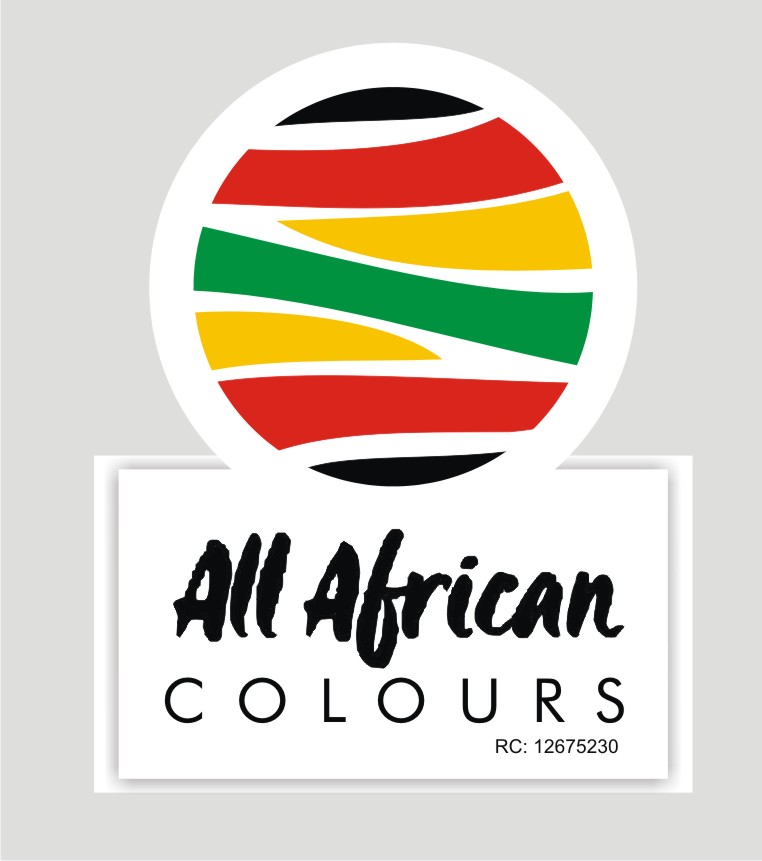 Celebrating Diversity in Miss Eng​land ​
4 months ago
Celebrating Diversity in Miss Eng​land ​
Miss England has a long history of celebrating Diversity. But in light of recent events the director of the contest Angie Beasley wants to do more to highlight that the contest is open to all communities living in England.
30 years ago, Angie moved to the city of Leicester to organise her first Miss Leicestershire contest in the City.    Since living in the multicultural city of Leicester, Angie has seen women from all walks of life & all ethnicities enter the contest.  Winners go on to represent the city in the National final, the nation's entry to Miss World. Miss England  is a contest open to all women living or  working or studying in England who hold a British passport.
Over the last 7 years 3 black women have held the Miss Leicestershire title. Contests staged in the bigger cities have also seen more diverse entrants and winners.
"it's difficult  sometimes to get the message across to all communities that anyone from any ethnicity can enter as long as they can abide by the rules" said Angie. "England is seen as a great destination of diversity and its important Miss England reflects that.
.
The current Miss England Bhasha Mukherjee is the first Indian born winner of the national title after winning the Asian Face category in the contest.  " We teamed up with Asianna magazine to promote the contest about 3 years ago to try and encourage more asian contestants in to the national contest and it seems to have worked . We have far more Asian girls enter now.  Bhasha said herself that many people warned her that she wouldn't stand a chance of winning before entering and spoke about this in a recent video she created on her You Tube Channel .
" People told me Asians dont get anywhere in Miss England, you wont win, but here I am as living proof"
In the mid 2000s , a Miss Black Britain contest sent its winner to the final of Miss England along with a Miss Maya run by former Miss Asia UK Anupama Jaidka .  Miss Maya 2005 Hammassa Kohistani who was born in Afghanistan won Miss England 2005. There has also been various Asian Beauty heats run within the contest in the 2000's. In 2014 a former Miss Leicestershire Ruth Mukete ran a Miss Afro Beauty contest in Leicester offering entry to the Miss England contest .
MISS ALL AFRICAN COLOURS OF MISS ENGLAND 
"I'm so excited to announce our collaboration with All African Colours and announce the very first 'Miss All African Colours of Miss England' said Angie.
All African Colours promotes the beauty and pride of Africa as a microcosm of modern African diversity in England. Speaking to Yvette Philbert, Operations Director of All African Colours, she re-emphasised the need for diversity and multiculturalism. In her words, "we are very much looking forward to collaborate with Miss England and helping Angie in promoting diversity which she has institutionalised within the Miss England contest.
The winner of the Miss All African Colours​ of Miss England ​will win a place in the Miss England national final later this year.
To enter apply on the Miss England website ;
www.missengland.info/enter-competition/
For more details please see
For further information and photos please contact