Asian Face

The Asian Face of Miss England contest is usually  a photographic contest run with Asiana Magazine to find faces to represent the Asian Community in the Miss England .
However due to the pandemic in 2021 ,  Asiana magazine selected two Miss England finalists to receive these special awards from all the Asian entries participating in the Miss England 2021 final .
Joggy Kang Celebrity Make up Artist sponsored these special awards .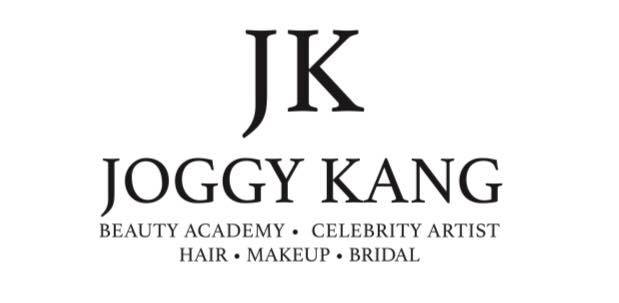 Miss Middlesex and winner of the Beauty with a Purpose title of the Year during 2020 , Keflyn Sachar won the Asian Face of Miss England award and Miss London Jessica Kang won the Miss Asiana award .
Both ladies were presented with their winning sashes on the night from Joggy Kang and Puneet Bhandal and have now taken part in a special shoot with top celebrity photographer Alan Strutt .
Here they are pictured below
from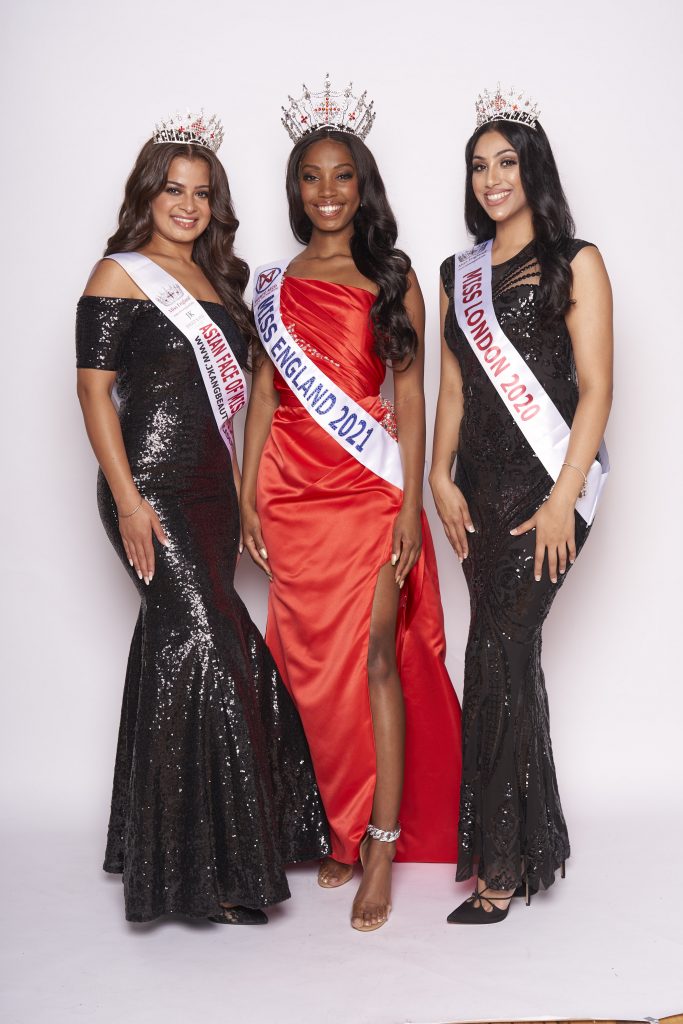 Event details
Organiser
Asian Face of Miss England
Website
Visit website
More information about this event coming soon.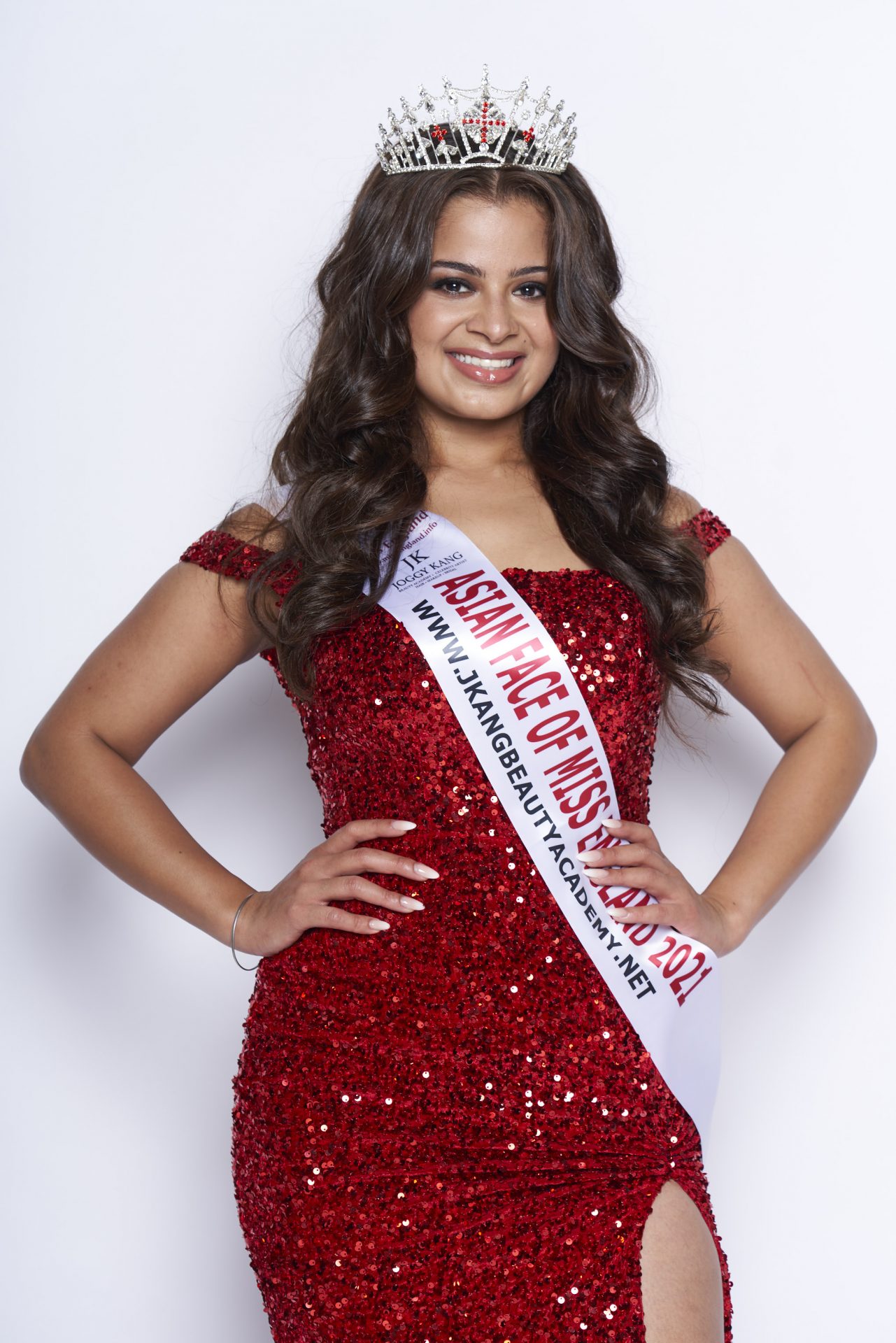 Keflyn Sachar is the gorgeous Asian Face of Miss England sponsored by Joggy Kang Celebrity Make up Artist
Photo by Alan Strutt
Dress by Puneet Bhandal