Asian Face

The Asian Face contest is a photographic contest run with Asiana Magazine to find faces to represent the Asian Community in the Miss England .
Two winner have now been chosen to represent the Asian Face of Miss England in the Miss England 2019 Final who are URVI MAYOR & BHASHA MUKHEJEE .
Event details
Organiser
Asian Face of Miss England
Website
Visit website
More information about this event coming soon.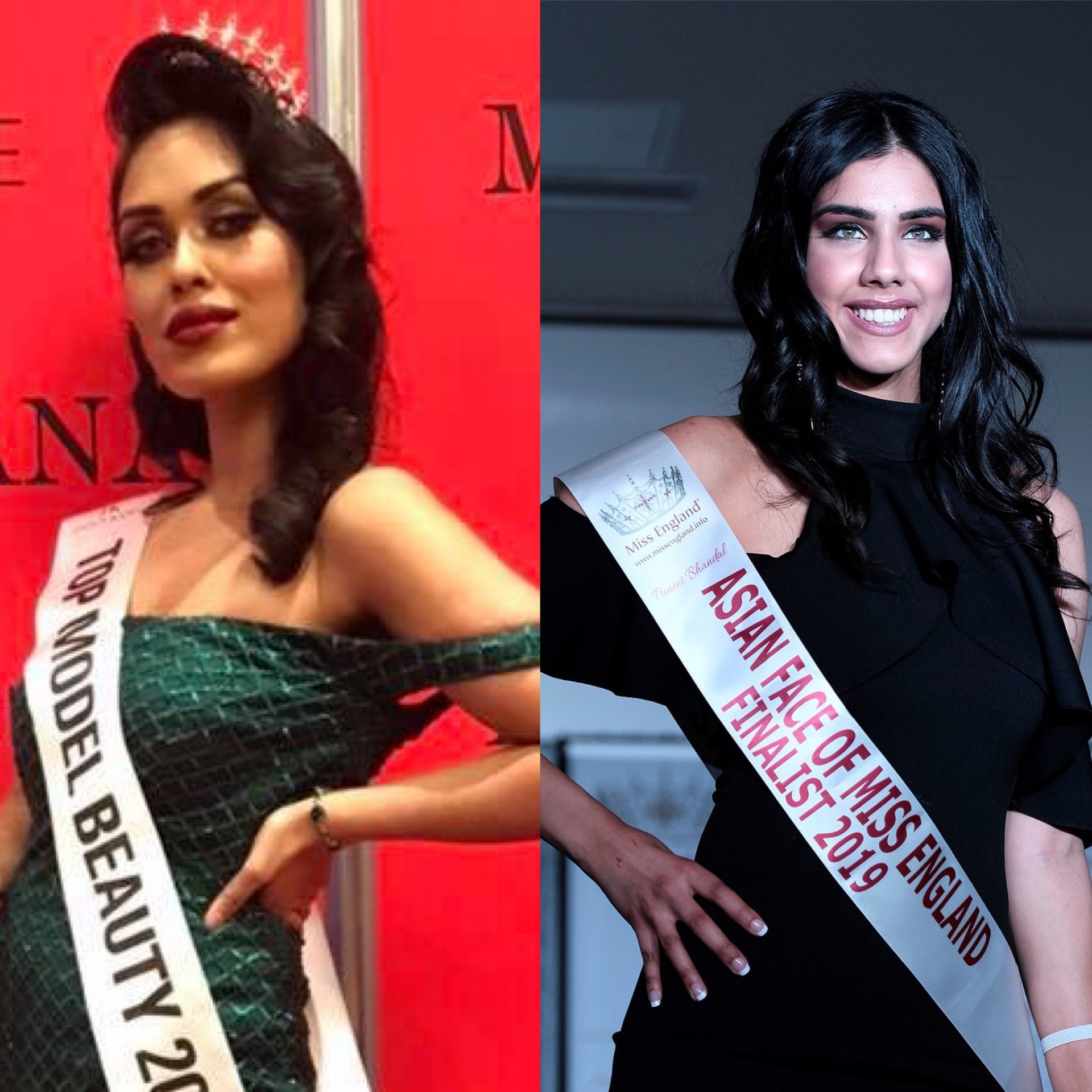 The Miss England office selected Bhasha (pictured left) to go forward to the Miss England final after winning the Top Model Beauty Award at an event held in Birmingham in December 2018. Bhasha is a 23 year old Trainee Doctor from Derby & runs her own charity called The Generation Bridge Projec and she is also fluent in 5 languages. Urvi Mayor (pictured right) has been doing tap, modern and bollywood dancing since the age of 5 and competed at the Leicester Tigers on 31st May 2019 when sponsors Joggy Kang & Puneet Bhandal selected her to go through to the final .