Rebecca Sinnarjah has kept herself busy despite the pandemic .
Working full time at the Chelsea & Westminster Hospital as a NHS Nurse, Rebecca has made time to do the things she enjoys  including fundraising for the Miss World Charity Beauty with a Purpose and qualifying as a Miss England National Finalist  in the recent Virtual semi final.
We've found out more ,
 " Usually I am also a henna artist and do this outside my working hours, I have a passion for art and I am a professional henna artist and do it for many special occasions such as for brides big day .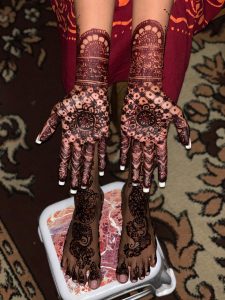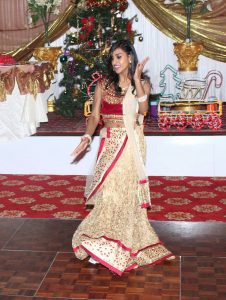 I am also a bollywood dancer and have recieved many awards and done many stage performances. I have been dancing since the age of 5 years old as far as I can remember and I express myself through dancing.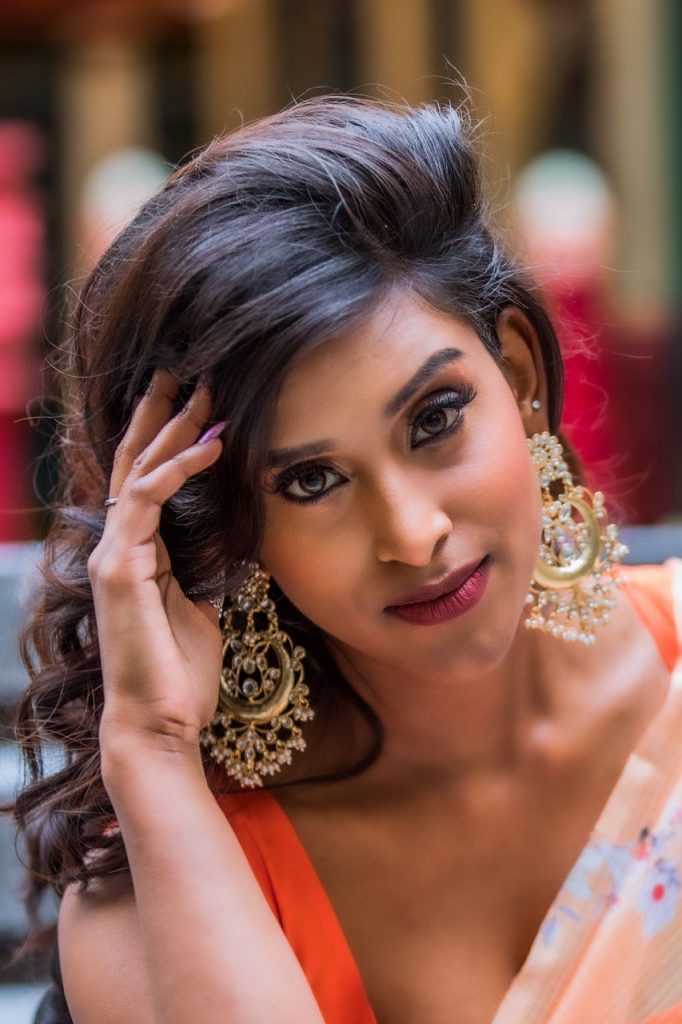 I do all of this outside my working hours as a NHS nurse as well as modelling in my free time. I have been modelling for 6 years. Beside all of this, I am also in the Church Choir team. One thing I say always "Everything is possible if you put your heart into it." So far, busy Rebecca has raised  raised and amazing  £1,312.25 for the Miss World Charity Beauty with a Purpose, which is an incredible amount in such difficult times .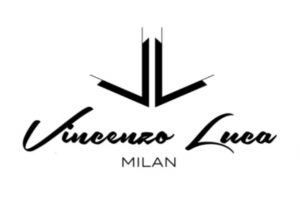 Rebecca will be taking part in the next Miss England National final in April 2021 and is sponsored by Designer shoe company Vincenzo Luca , take a look at their beautiful range of shoes by clicking the logo here!
Read more about Rebecca here in the Daily Mirror !