Rehema Muthamia is currently in Puerto Rico taking part in the 70th Miss World –
Rehema needs you to help her make it through to the Miss World shortlist in both the Multimedia round and the Head to Head Challenge !
Heres how you can help ….
Go to the Miss World Website to keep up to date with the official Miss World announcements and like & comment ENGLAND on any images the Miss World social media posts on both Instagram and Facebook
1. Like the Miss World England Facebook,page and like any posts that Rehema does in the lead up to the final on 16th December  -Please like – every like is a vote. Please also comment and share this page on your own social media …
2. – Download the FREE mobstar app, search Rehema Muthamia and like, like, like and swipe the images that Rehema posts . Click the mobstar logo below to download the app for FREE !
Watch Miss England's Introduction entry video to Miss World 2021 here created by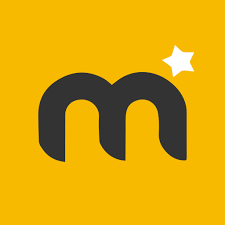 Click on the Mobstar Icon to download the app for free and search Rehema's name