The date for the much anticipated Miss England final has been announced on a promotional video created by the Video News Factory on the Miss England app .
Download the app to see the promotional video -(FREE to download ! )
Organisers hope  its 4th time lucky having postponed the final 3 times previously due to the pandemic .
The final will have up to 45 Miss national finalists in the contest from all over the country who have mostly been chosen over the last 12-14 months virtually! A Mr England contest  is also being organised on a smaller scale with just a shortlist of 3 in the final round following the Mr and Miss England Sportsday on 6th June which includes the interview rounds .
A Miss & Mr England  winner will be selected at the finals. Miss England will be invited to represent the nation at the 70th  Miss World planned for Puerto Rico. Mr England is being invited to participate in Mr Global in Thailand later this year .
The Miss & Mr England final will be held on Friday 27th August 2021 as a red carpet style show starting at 5pm with dinner at the beautiful Heart of England venue in the centre of the country !
Whos excited for this ? Limited tickets are available – for prices and more info email [email protected]
Click the image for more info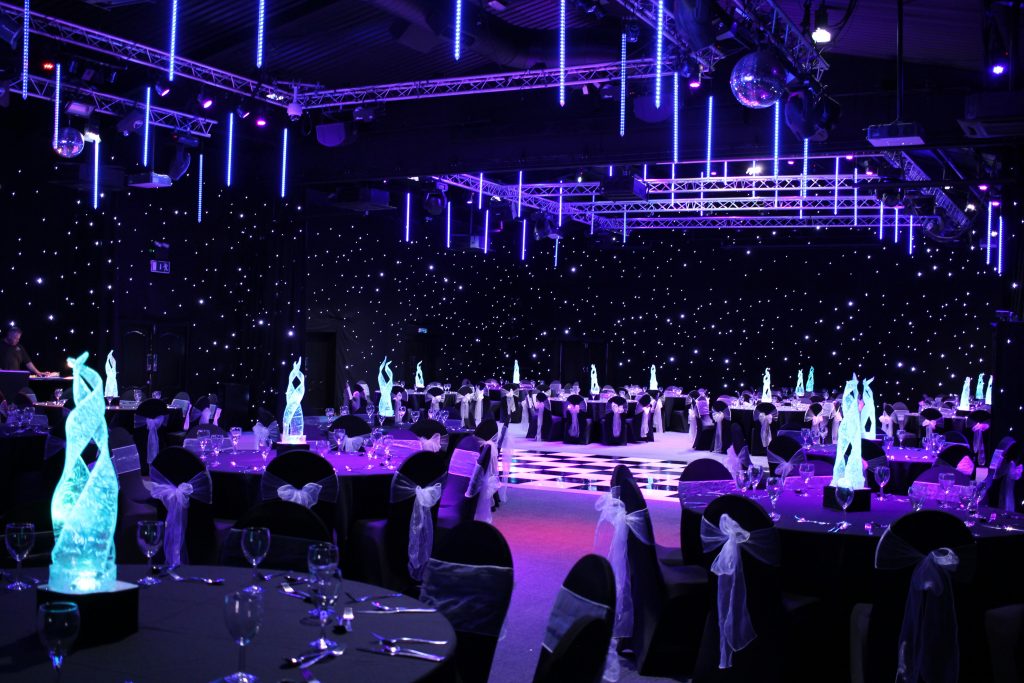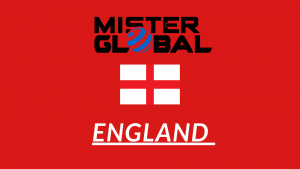 An England representative will also be selected to go forward to the Mr Global contest in Thailand later this year alongside Miss England !