Every year , as part of the Miss World competition, each participating countries winner is given a task  to provide a short introduction video of themselves highlighting the country they are representing .
In 2021 , Rehema Muthamia Miss England, invited "Oliver Kingsley Media"  to create her introduction video with the brief to capture some of the most iconic sights in London where she lives and works .
Once the home of Lords and Ladies of the Royal Court, Taj 51 Buckingham Gate is unlike any other
5 star hotel in London
.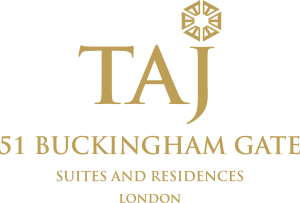 Oliver Kingsley is a freelance videographer and photographer, based in Central London. As the owner of OLIVER KINGSLEY MEDIA, he prides himself on creating content for businesses and individuals in need of professional video/photo content for any situation.
With an honours university degree in Screen & Media, over three years in the creative space, and over 6.8 million online views to his name, his passion for creating high-end content makes him a valuable asset to any company. No matter how big or small the creative project, customer gratification is the upmost matter of importance.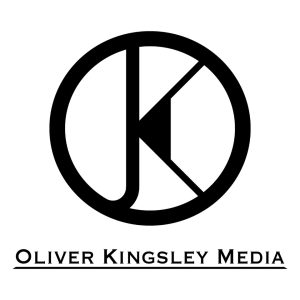 Oliver said  "Working with Rehema was an absolute joy. Filming in and around London's most recognisable landmarks for her 2021 Miss World introduction left us with some iconic shots to represent England. I wish her all the best with the competition!"
WATCH REHEMA'S INTRODUCTION VIDEO WHICH OLIVER CREATED HERE ON THE MISS WORLD YOU TUBE ACCOUNT ;
If you are in need of a freelance videographer or photographer and would like to learn more, please visit
www.oliverkingsley.com
For more information about the Taj 51 Buckingham Gate click the Taj logo