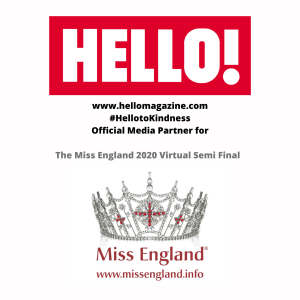 The Virtual Miss England semi final media partner is….
Meet the Judges 
In association with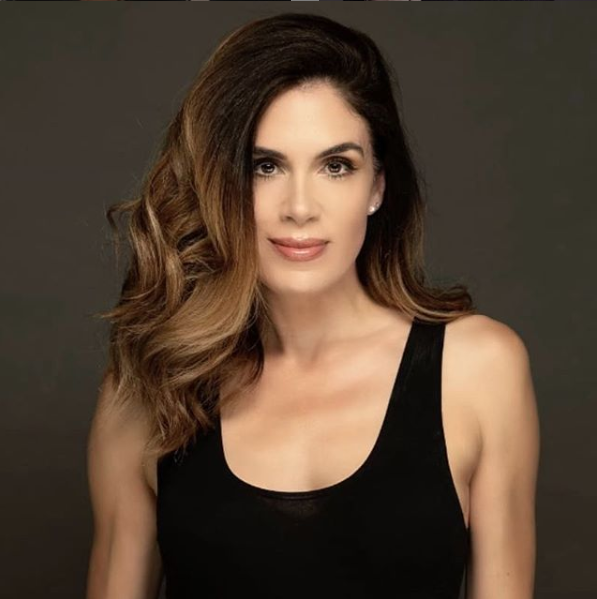 Judge no 1 .
"I represented the United Kingdom at Miss World in 1996 which was held in Bangalore, India. I live in the West Midlands and I'm a busy working mum to two daughters. As well as working in the family sports business I'm also a model.
Having the opportunity to represent the United Kingdom at Miss World was a very exciting time of my life and an experience I will never forget.
I would like to wish all the girls taking part the best of luck and despite being in lockdown I hope you all enjoy the experience. It's a great opportunity to do something really life changing for such a great cause – Beauty with a Purpose. So enjoy every moment as you may well find yourself at the final of Miss England or beyond representing your country at Miss World! Give it everything you have and remember to smile and be kind always.
I have been sharing my fitness journey on IG @_rachaelbutlerr and I have been asked to be an ambassador for This is my City this August sharing my fitness to a wider audience in a 3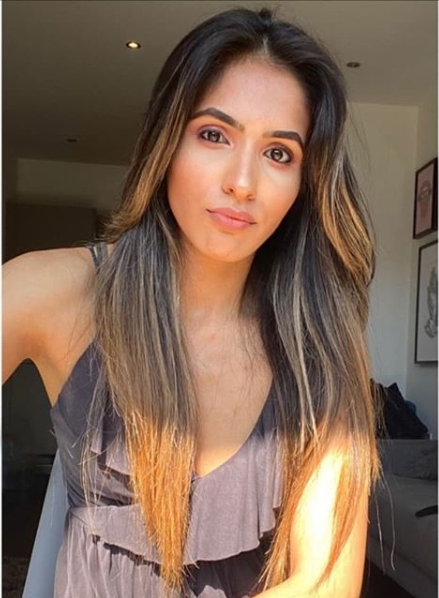 Judge no 2
For the Miss England Virtual Semi Final on 31st July is..
"Indiya Ahmed"…
Indiya is the editor of Asiana Wedding Magazine and founder of Asiana TV.
Asiana Wedding is the UK's leading Asian Bridal & lifestyle magazine. Asiana continues to define Asian fashion & beauty through an online media & lifestyle channel – @asianatv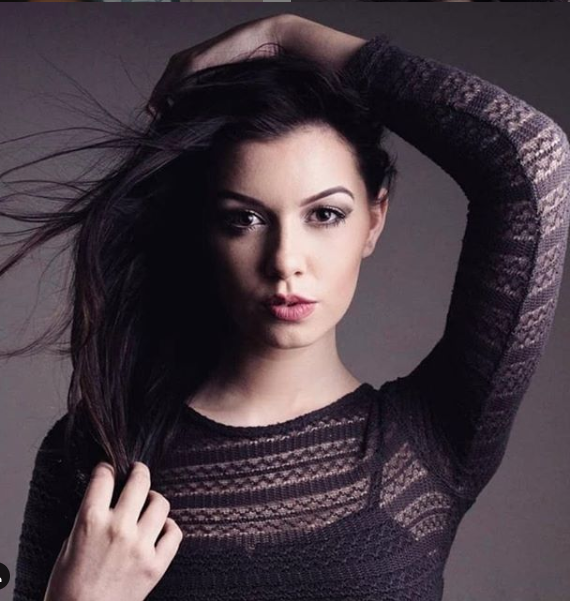 Judge no 3
Miss England Virtual Semi Final which takes place on Friday 31st July on a livestream is…
Natasha Hemmings, Singer Songwriter and winner of Miss England 2015.
Following a national tour with Global award nominees 'Aled Jones' and 'Russell Watson' Natasha has a new album coming out later this year.
Subscribe and follow on Spotify to be the first to hear @natashahmusic www.natashahemmings.com
Natasha said :
"Miss England took me on a journey that helped shape my character and allowed me to realise my dream, to make a difference in the world. I ask all of the girls to remember, that amongst all of their dreams and ambitions, they too are making a difference in the world. With a desire to be better and do better is a reason why we enter into Miss England. I wish you all confidence and happiness in the contest and going forward.
Even though the semi final is virtual this year it will still be a great & memorable experience.
Good luck to all , I can't wait to celebrate all the hard work you have all achieved."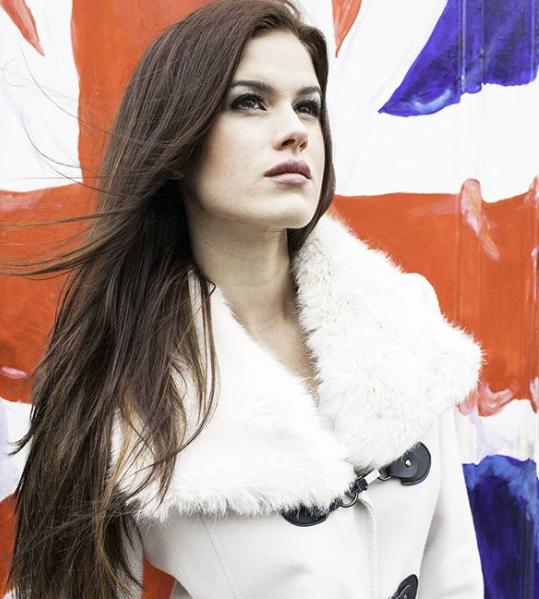 Judge no 4
for the Miss England Virtual Semi final on Friday 31st July is….
Dr. Carina Tyrrell!
Carina is a British-Swiss public health doctor and research fellow at Cambridge University, and former Miss England and Miss United Kingdom 2014 @missworld
Carina is coordinating the front line COVID-19 response at NHS Hospitals, advising government agencies, working on vaccine trials, and on the use of digital health technologies in the UK.
With the World Health Organization, Digital Health and Innovation team based in Geneva, Carina has been focusing on the use of technology in healthcare and developing a global strategy for digital health and innovation.
As a startup founder and subject matter expert for venture capital funds, Carina helped provide £4.5 million in funding to deliver the future of health and social care, as well as advising pioneering companies in pivoting their business models to support the national response to the pandemic.
Carina has published widely and is an accomplished speaker. She has given regular interviews on radio and television about her work including: Radio 4, BBC News, Al Jazeera, and the Business Insider.
Judge no 5
is Nijah from @studioni_uk
Nijah is an experienced photographer of over 8 years and is the owner and operator of Studio NI Photography.
Specialising in Events and Weddings, but also having vast experience in working with Influencers and models, Nijah is a great addition to our Judges panel.Studio NI Photography debuted his working relationship with the Miss England at our Miss England Finals 2019, stepping in at last minute to become our official photographer and supplying us with amazing coverage of the event. Their work has also been published both nationally and internationally, in renowned publications such as The Times, Daily Star, BBC One, & more.
Judge no 6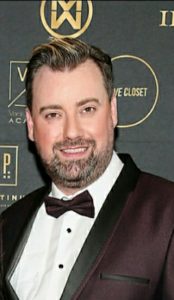 Brendan Marc Scully is Director of Miss Ireland, show producer, International award winning choreographer and Stylist .
Brendan a former dancer is currently based in Dublin, Ireland and has been running the annual Miss Ireland event since 2010
Brendan has also worked on many well-known Television shows in Ireland and is delighted to be working alongside Angie and
her team judging the Miss England Virtual  semi final ….