Dentakay, a state-of-the-art dental clinic founded in 2009 and based in Istanbul is now the exclusive dental partner for Miss England 22!
Hosting some of Turkey's biggest dentists, Dentakay has become a hub of excellence & is now offering friends & associates of Miss England a FREE online consultation.
Anyone associated with Miss England that receives  a minimum treatment of 5,000 euros will receive a flight & 5 star hotel accommodation for FREE!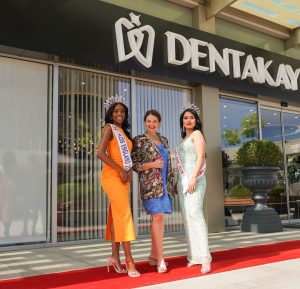 In June 2022, our very own Miss England 2019 winner, Dr Bhasha Mukherjee , Rehema Muthamia Miss England 22 and the Director Angie Beasley visited the clinic for dental treatment herself & created a video diary of her experience. ( pictured left)
The news  about Dentakay being the official Miss England Dental partner was announced at the Coventry Mercia Lions Clubs Annual Charter Night by the reigning Miss England "Rehema Muthamia" who also revealed the date Miss England 22 National final.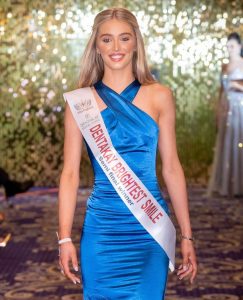 The Miss England 22 semi final was held at the taj 51 Buckingham Gate Suites & Residences on August 22nd
Most of the contestants opted to enter the Semi Final Dentakay Brightest smile round by submitting their best smile images on social media .
Paige Loren Cannon James from Liverpool (pictured left) won the semi final award and is now competing in the Grand final of Miss England . Can she win this special award again ?
Rehema will be crowning the Dentakay Brightest smile & the new Miss England on Monday 17th October at the Holiday Inn Birmingham Airport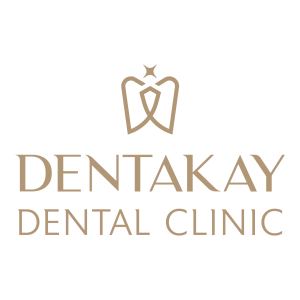 Ends