Dar is a hair designer who goes beyond simply cutting hair. He sees his clients as canvases, crafting hair designs that make them look younger, fresher, and easier to manage at home. His salon, located at the prestigious Taj Hotel in London, is a sought-after destination for lucky individuals who secure an appointment.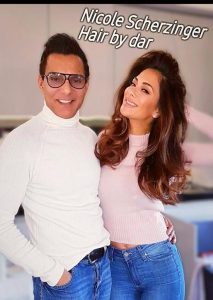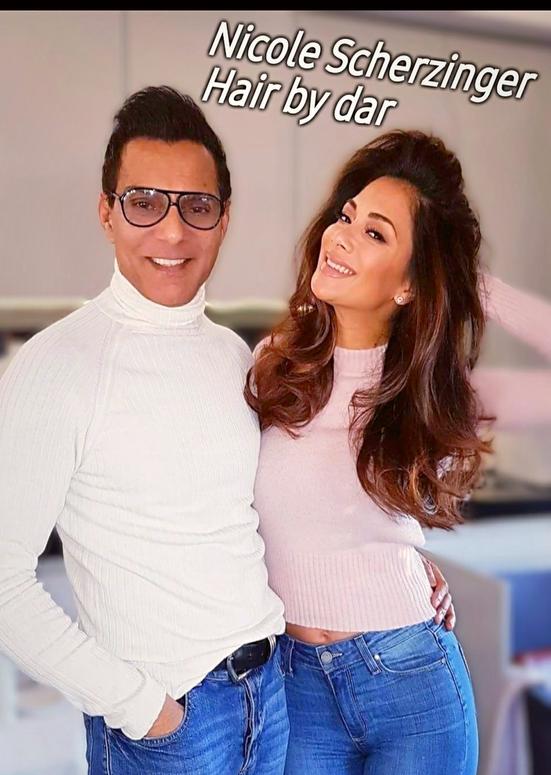 The Taj 51 Buckingham gate Suites & Residences is hosting Miss Englands first ever make up Free regional heat & the FabUK Top Model final on Friday 29th September , both taking place in the luxurious Edwardian 1 & 2 Suites located within the hotel .
Dar has been invited to be a judge on Friday 29th September at Miss England's first make up free regional heat in association with Cetuem London
Head over to the Miss England app to read more about Dar and see some of his famous clients.  
The Miss England App is FREE to download and available on google play or the app store 
Visit Dars website here www.hairbydar.com