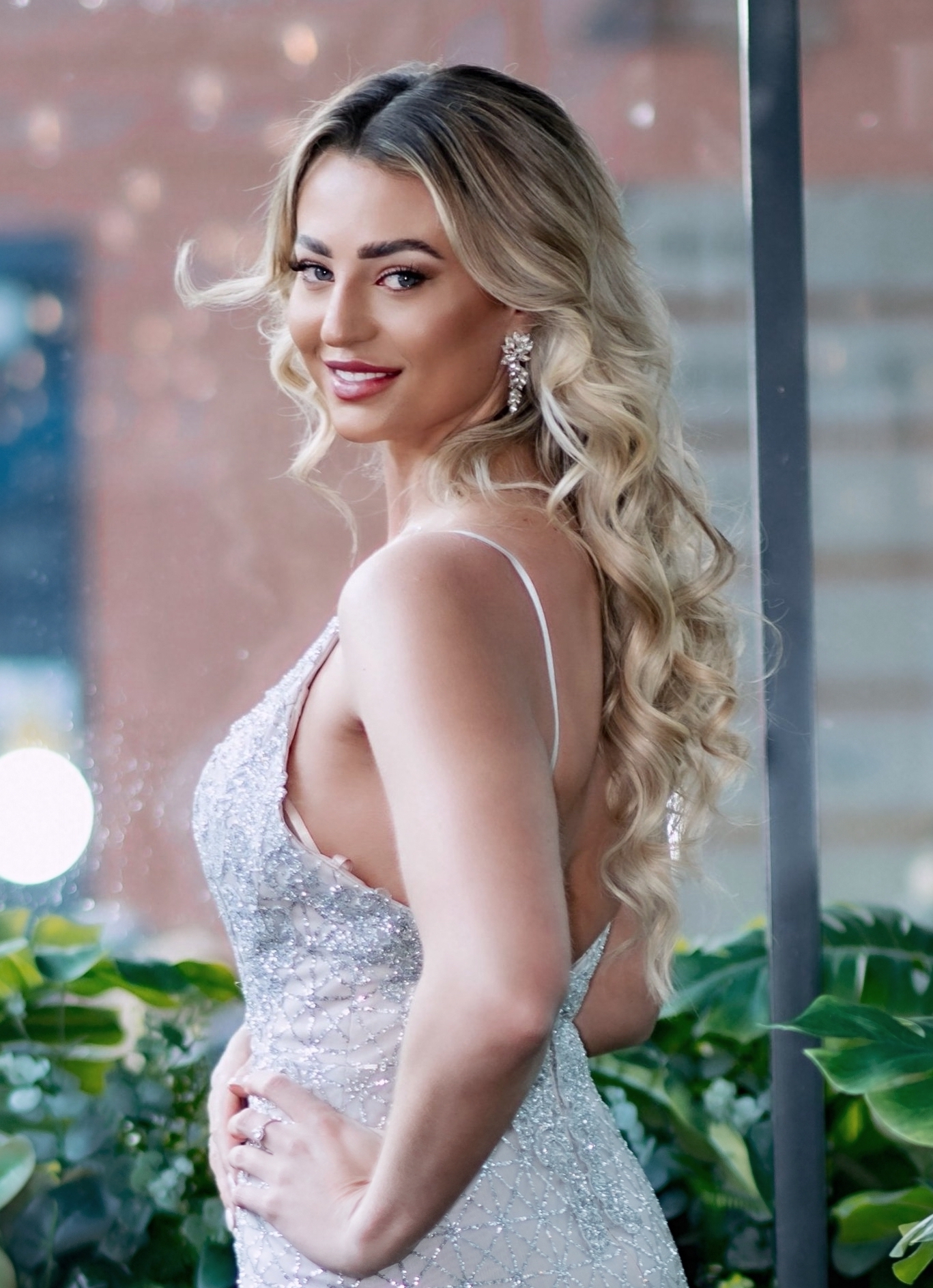 PHOTO ( instagram credits) Photo by @bamboophotolap MUA @beautifulbrows @plaiits_and_curls @muabeautifulyou Location The Bank Birmingham
After winning the Beautiful Brows & Lashes Social media queen & the Flawless Photographic award at the Miss England 22 final,  Alice Jones (27) from Walsall has now been invited to represent the UK in the World Top Model Final in Egypt.
The NHS Paramedic who works weekly night shifts on the front line couldn't wait to share the news with her colleagues who told her to "Go for it" when she was invited to take part!
​Alice said "My whole working career I've worked in the ambulance service since the age of 18 where I've provided care , treatment and even cups of tea for those in need.
Being a paramedic has always been an ultimate goal of mine and I've fulfilled it and will continue to do so.​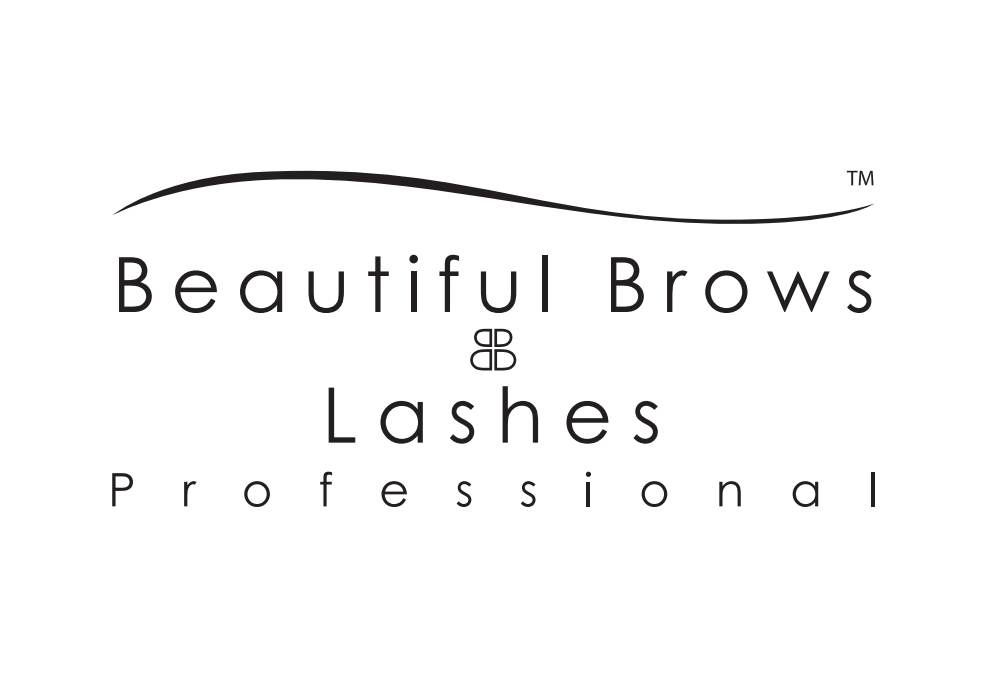 By taking part in the Miss England contest, it's unlocked this potential in myself that I didn't know I had!  With one of the main reasons to use the Beauty with a Purpose platform to educate the public on how to perform CPR and how to use an AED.
Along the way I actually really enjoyed the challenge of attending photo shoots, taking part in different rounds, wearing dresses and really focusing on my fitness its such a change from my daily job.
I want to show others that you can in fact do both and that life is about, challenges. Believe me I find modelling more of a challenge than saving a life sometimes , it's definitely not as easy as it looks but I welcome that challenge.
I'm really looking forward to representing the United Kingdom in the world top model contest and hope to inspire others to push out of your comfort zone, whatever that maybe be…"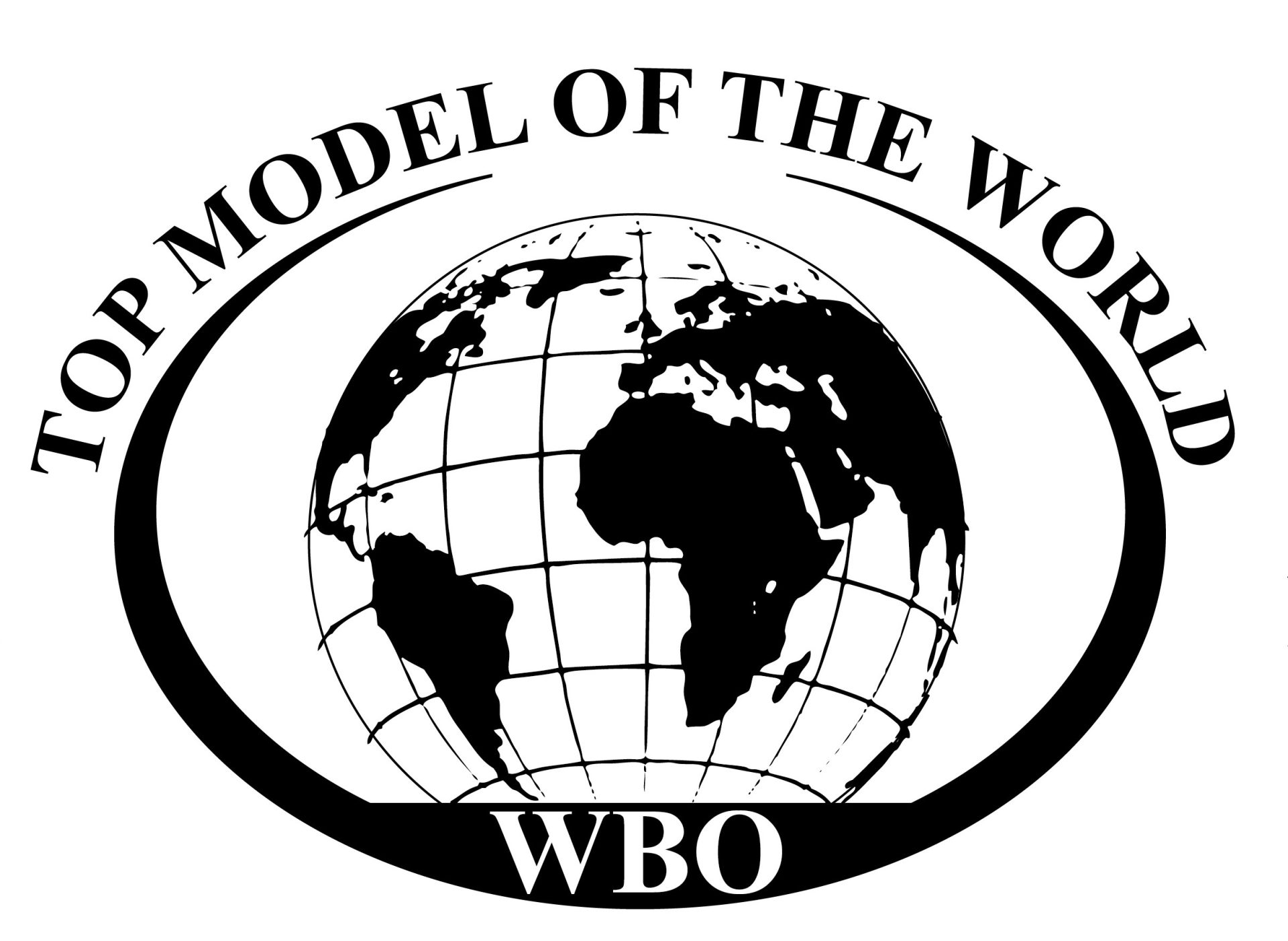 Alice will be representing the UK in the 29th Top Model of the World pageant set to be staged at the 5star luxury White Hills Resort in Sharm El Sheik Egypt on Friday 3rd March 2023.  The Hotel opened in November and was the official Hotel for many Ministers during the COP27 Climate Conference.
Since the news broke about Alice attending the World final , her inspiring story has been shared in these press outlets including
IN MEDIA ACROSS THE UK INCLUDING WALES , BIRMINGHAM , COVENTRY , HULL AND LOTS MORE !
A more in-depth interview coming soon with Alice with FABUK Magazine who are launching a Miss FAB UK TOP MODEL contest with Angie Beasley director of Miss England, new for 2023 !
Check out this link to read more about this exciting new contest launching for 2023
We wish Alice the very best in the competition!