Yorkshire
The contestants in this contest have a total of 0 followers on Instagram and 0 followers on Tiktok.
Existing Title
ALSO A FABUK TOP MODEL FINALIST
Age
26
Height
5'7
Occupation
Director & Founder of Dream Heritage CIC (a not for profit which leads community heritage projects across the UK to rebuild both heritage & community), Youthworker for Dream Youth, Historic Building Conservationist & Archaeologist.
Interesting Fact
She loves archaeology, historic building conservation, art painting, kayaking and paddle boarding. She wants to influence other young women to help them feel empowered and confident to step out to be an indomitable force for good.
Miss Yorkshire 2023 
Entry forms from – [email protected]
Tickets on sale price £15 from [email protected]  (strictly limited)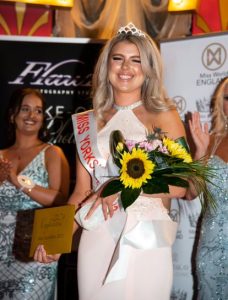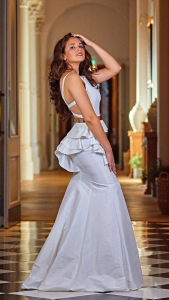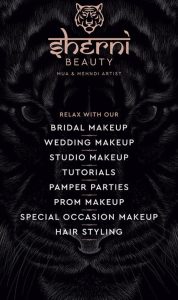 Event details
Date
October 1, 2023
Venue
Earl of Doncaster, Bennetthorpe, Doncaster
Organiser
The Agency Group UK
Email
[email protected]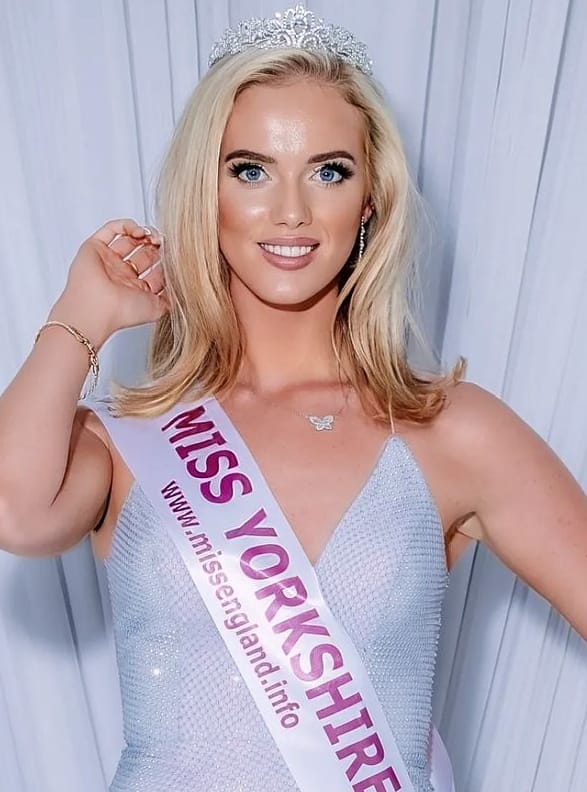 Chloe McEwan is the new Miss Yorkshire
Chloe McEwan is the new Miss Yorkshire .