Yorkshire
Age
23
Height
5ft 6
Occupation
I'm currently a Human biology student & also work as a claims processing adviser for First Group.
Interesting Fact
I survived a stroke at only 21 Ambition is to raise stroke awareness, and to show everyone that nothing can stop her now. Sponsored by House Hairdressing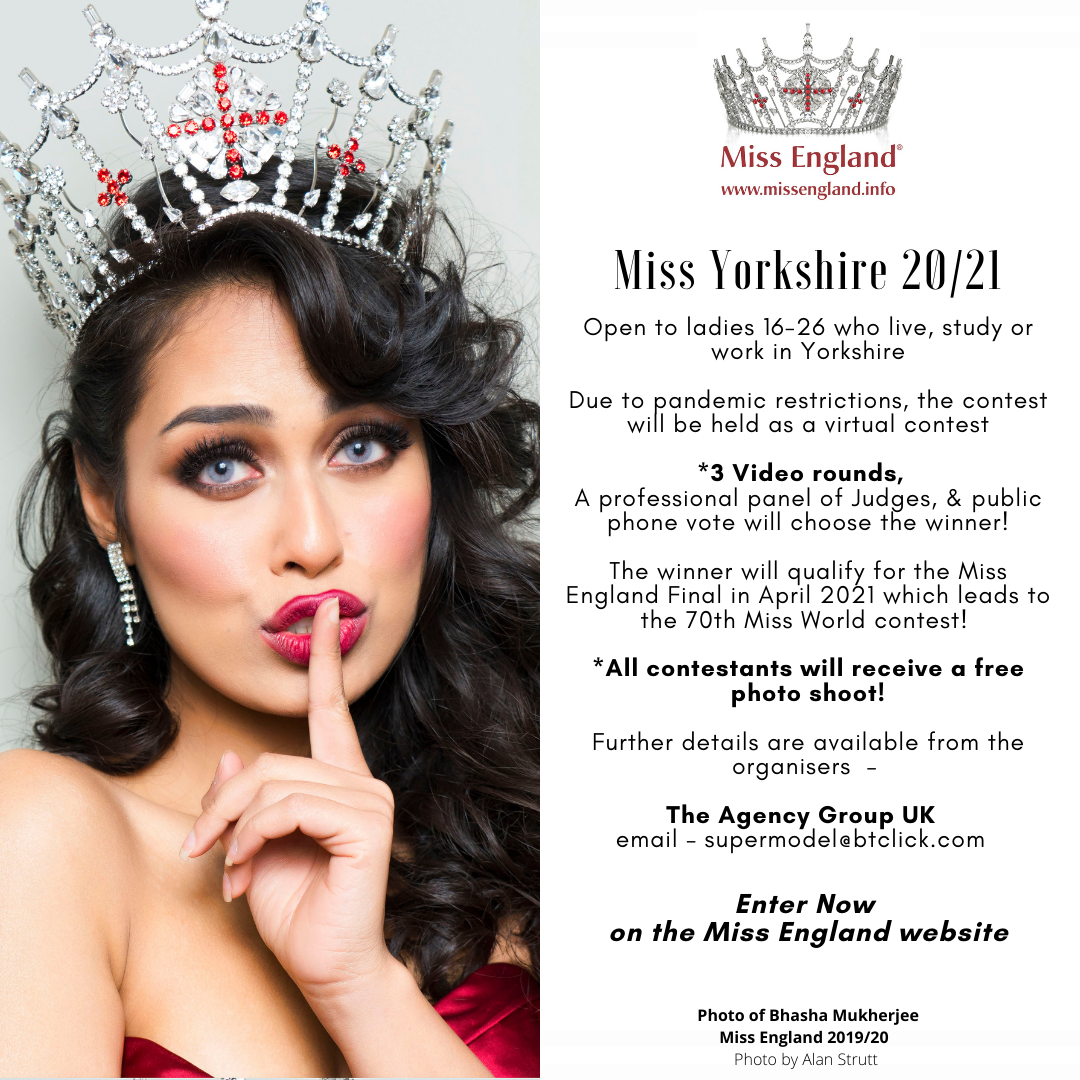 MISS YORKSHIRE IS BEING HELD AS A VIRTUAL EVENT , VOTING CAN BE MADE FOR THE CONTESTANTS ON THE NEW MISS ENGLAND APP WHICH IS FREE TO DOWNLOAD  AND THE FIRST VOTE IS FREE !
To Enter for Miss England 2020/21 please go to our entry form: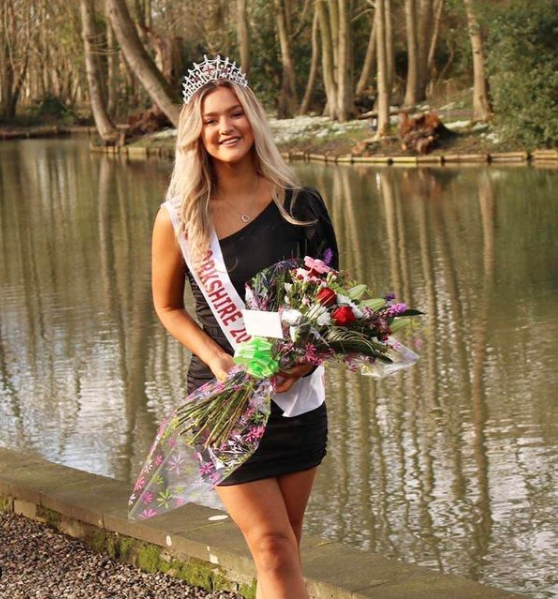 Imani - Jayne is the new Miss Yorkshire