Miss England Make Up Free London & South East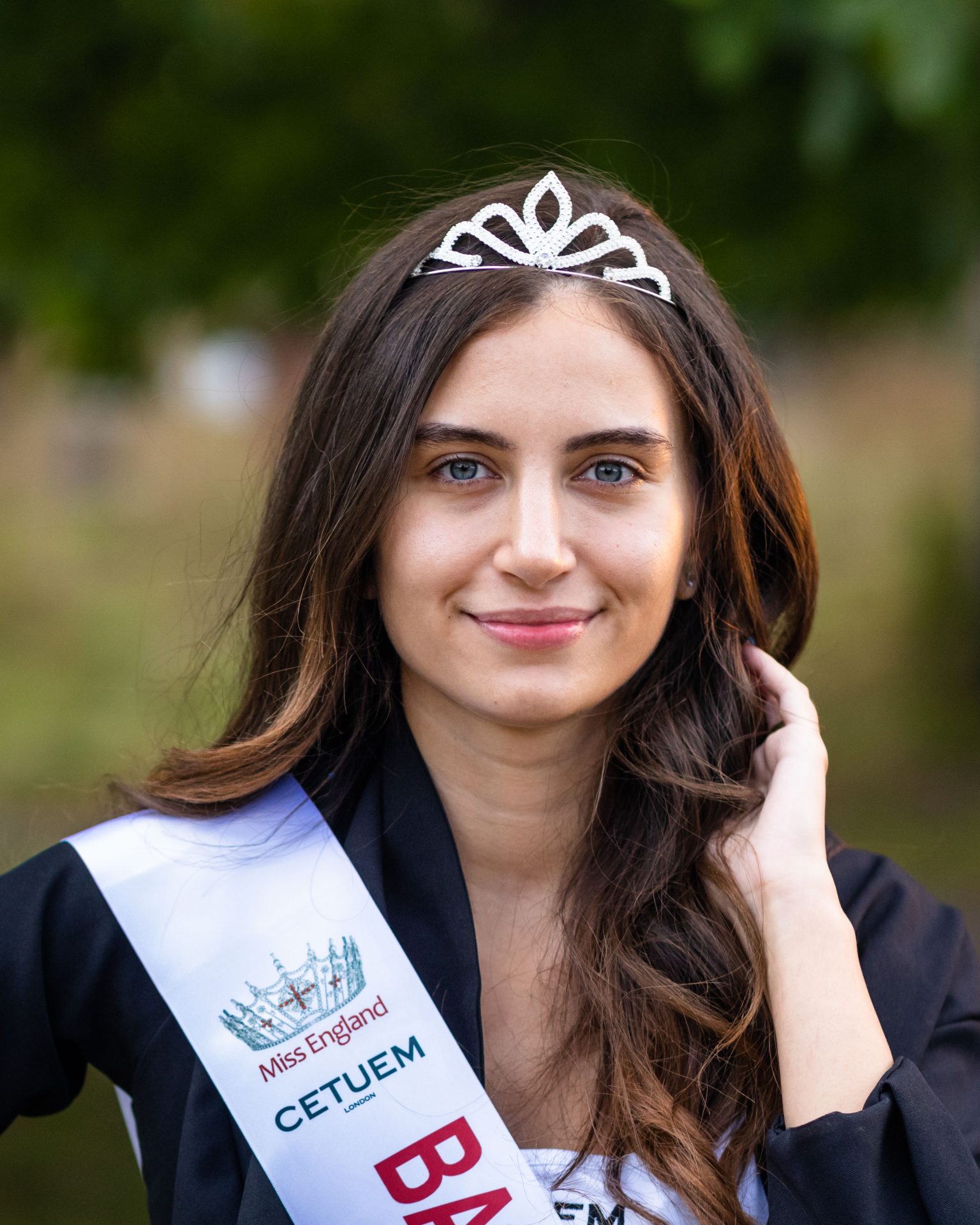 Auditions for the CETUEM London & South East heat for Miss England & the FAB UK Top Model contest have been held at the Hair by Dar Salon based in the Taj 51 Buckingham Gate Suites & Residences throughout the summer of 2023.
This is the first ever make up free regional Miss England heat where judges are focusing on the contestants occupations and studies & their natural beauty & ethical values!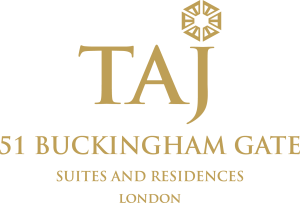 Read the press release BARE FACE @Buckingham Gate here 
All the ladies pictured on this heat page are being invited to participate in the first catwalk of the day on Friday 29th September 2023 at the Taj 51 Buckingham Gate Suites & Residences .
We will be holding TWO catwalks  on the same day, the first one will be make up free at 3pm when the first make up free Miss London & South East winners will be crowned .
FOR TICKETS FOR THIS EVENT SEE HERE 
Judges for this event include ;
Melisa Raouf who became Miss Englands first ever contestant to compete in the National final make up free .  Melisa won the Bare Face Top Model award and was voted 3rd runner up in the Miss England 2022 final receiving worldwide worldwide publicity after competing in Miss England 2022 !
Araceli Rius -Perez – Commercial Director Taj Hotel 
Laura Coleman –  Miss England 2008 Laura Mary Coleman – now a top model with Models 1 in London & mother of Baby Jean
Dar Bardot – Haute Couture hairdresser at Hair By Dar Hair salon based in the Taj Hotel
Alan Strutt – Celebrity Photographer who has photographed some of the most famous women in the world such as Madonna , Pamela Anderson & Michelle Keegan 
The Miss England Team will also be voting for their favourite Top 3 contestants based on their performance throughout the contest . Contestants are also invited to raise funds for the Miss World charity Beauty with a Purpose and Papyrus the Suicide Prevention charity although this is optional .  The Top fundraiser will win a place in the Miss England National final as the Beauty with a Purpose winner
The public vote will also fastrack one winner  to the Miss England semi final
PLEASE NOTE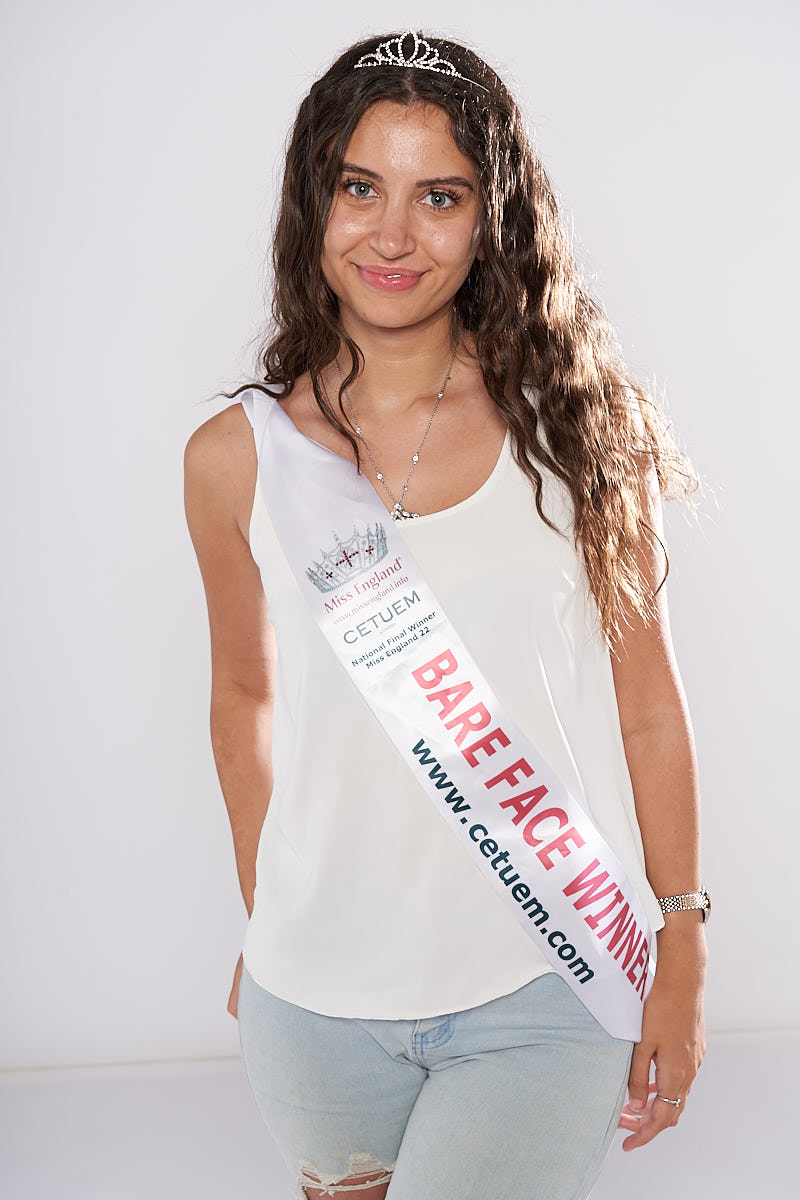 Melisa Raouf
Melisa Raouf a politics student at Kings College London decided to enter the Miss England 2022 semi final completely make up free alongside contestants wearing make up! This impressed the judges at Cetuem who voted her the Bare Face Top model winner and she gained direct entry to the Miss England National finals where she finished 3rd runner up , again completely make up free! Melisa received global attention about her decision to compete make up free in the whole pageant and will be a judge at the first ever completely make up free Miss England Heat ! ( Photo by Alan Strutt)