Miss England Make Up Free London & South East
Auditions for the London & South East heat for Miss England & the FAB UK Top Model contest have been held at the Hair by Dar Salon based in the Taj 51 Buckingham Gate Suites & Residences .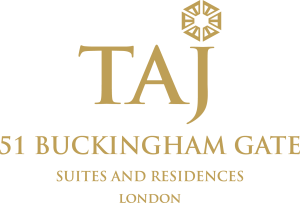 All the ladies pictured on this heat page are being invited to participate in the first catwalk of the day on Friday 29th September 2023 at the Taj 51 Buckingham Gate Suites & Residences . We will be holding TWO catwalks  on the same day, the first one will be make up free at 3pm when the first make up free Miss London & South East winners will be crowned .
The FAB UK TOP MODEL round  with make up will be held at 7.30pm and the finalists for this round will be pictured on this page 
Judges for this event include ; Melisa Raouf who became Miss Englands first ever contestant to compete in the National final make up free .  Melisa won the Bare Face Top Model award and was voted 3rd runner up in the Miss England 2022 final. Melisa is a politics student in London and received worldwide publicity after competing in Miss England 2022 !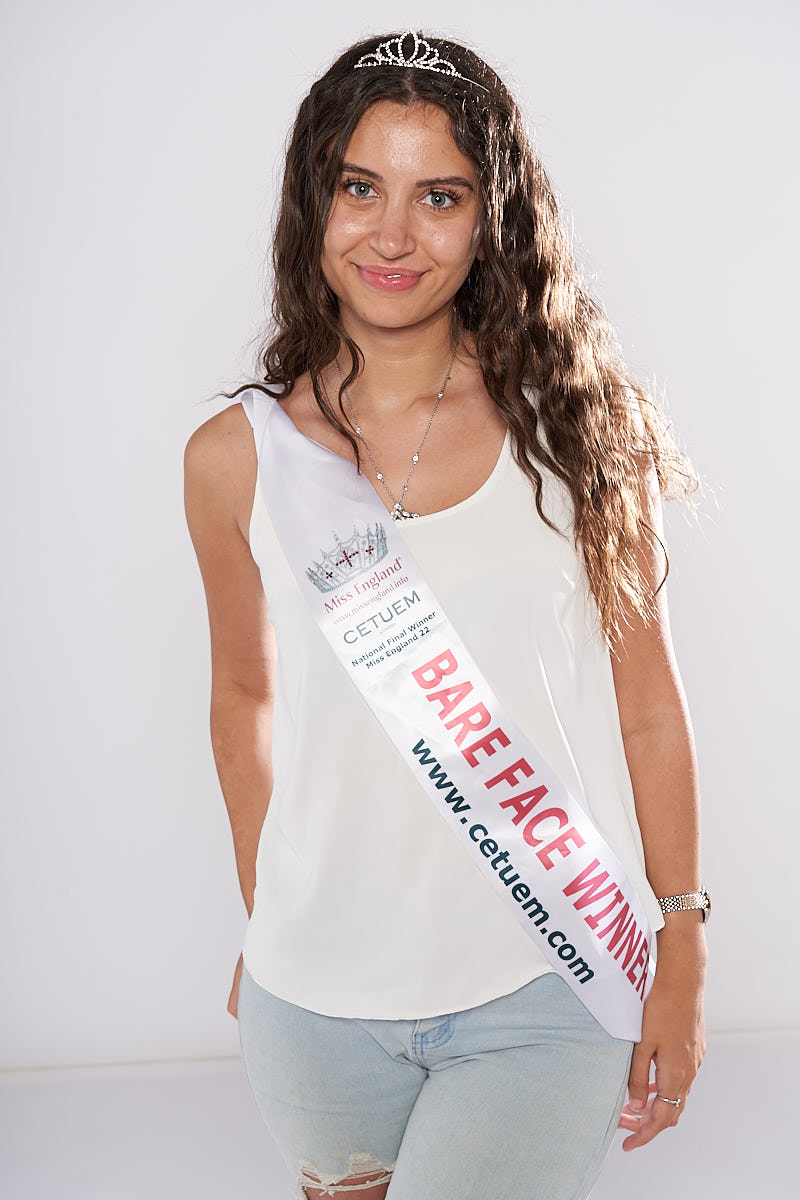 Melisa Raouf
Melisa Raouf a politics student at Kings College London decided to enter the Miss England 2022 semi final completely make up free alongside contestants wearing make up! This impressed the judges at Cetuem who voted her the Bare Face Top model winner and she gained direct entry to the Miss England National finals where she finished 3rd runner up , again completely make up free! Melisa received global attention about her decision to compete make up free in the whole pageant and will be a judge at the first ever completely make up free Miss England Heat ! ( Photo by Alan Strutt)