The Miss England 22 semi final takes place at the glamorous five star Taj 51 Buckingham Gate Suites and Residences on Monday 22nd August 2022
Just 15 contestants from all competing will be selected to go forward to the Miss England national final!
To see the contestants competing click here
Here's a short resume of each judge !
From the host hotel of the Miss England semi final , the Taj 51 Buckingham Gate , please welcome Mehrnavaz Avari
Area Director UK & General Manager said ;
"I am honoured to be on the judging panel for the Miss England 2022 semi-finals.
I am not only thrilled to join such a dynamic and diverse group of intelligent and talented individuals, but also grateful to have the opportunity to genuinely support all the beautiful women and watch them shine! The women highlighted in the Miss England semi final are courageously carving a path in their field as leaders of tomorrow, setting a strong example to the world."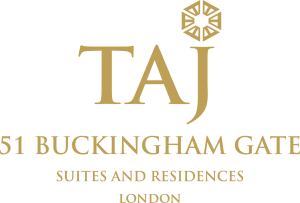 Andria Vassiliou (B.Phys) L.T.B.T.H. is the Co founder of Cetuem Cosmetics Limited and a qualified Aesthetician and sponsor of the Bare Face Top model round in the Miss England semi final .
Andria said "I was instantly drawn to Miss England's Bare Face Model campaign.  As a cosmetics company specialising in natural skincare, we are proud to help the contestants to look after their skin so their natural beauty can shine through. Give them the confidence to throw away their make-up and not be influenced by the unrealistic filtered images that appear on Instagram".
Dar's hair salon in London, near Buckingham Palace continues to welcome celebrities and high-profile people from all over the world. The likes of Goldie Hawn, Imran Khan and Pixie Lott have all taken a seat in his luxury salon to leave a few hours later with a stunning, paparazzi-ready hairstyle.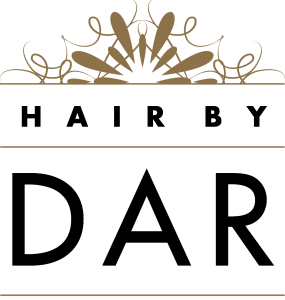 Datsa Gaile the founder of a multi-award-winning company Solar Sequin walls  that provides beautiful custom-made sequin walls for every scenario ranging from events, parties, homes, and businesses. Datsa and her team work closely with her customers to create exactly what they want, down to the smallest detail. Everything is tailored to them. Our expansive list of celebrity clients includes Gemma Collins, Amanda Holden, Marvin and Rochelle Humes.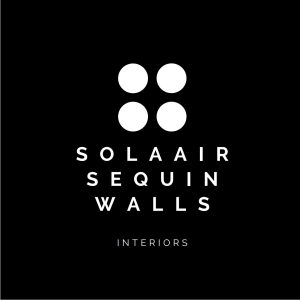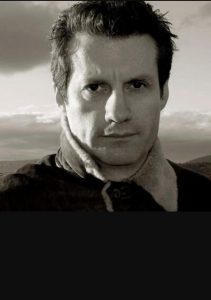 Alan Strutt is the chairman of Celebrity pictures and a Fashion , Beauty, People and Lifestyle Photographer based in London and has worked with the Miss England competition for many years.
Click Alans image to see his instagram
Rehema Muthamia is the reigning Miss England winning the title in August 21 . Rehema then went on to represent England at the 70th Miss World in Puerto Rico finishing in the top 6 in the "Beauty with a Purpose round"  with her inspiring campaign "Phoenix Rising"  , which highlighted Violence against women, stalking and harassment .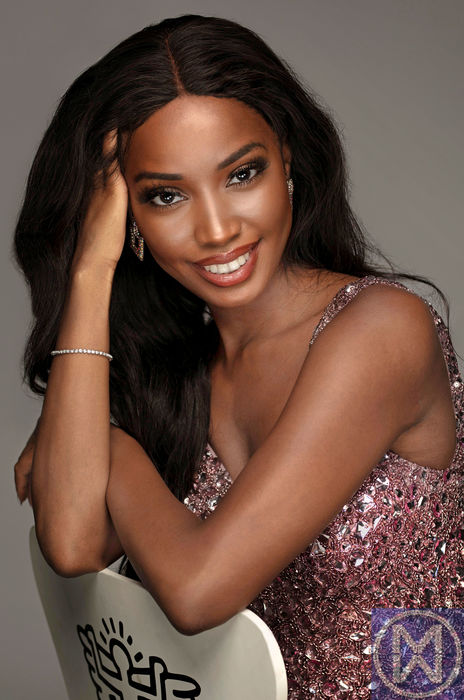 Rehema said "
Having been in the contestants shoes only a year ago, I know just how they all must be feeling. A mixture of nerves and a whole lot of excitement.
I'm honoured to now have the opportunity to be a part of the decision for who makes it to the prestigious 2022 finals and I wish all the incredible contestants good luck!"
Follow Rehema on Instagram 
We are very  proud to be associated with such highly regarded professionals !
We look forward to seeing who the judges select for the Miss England 22 National finals !