Training Pilot reaches the Miss England Finals
The Miss England semi final was held on Friday 31st July as a virtual event, with just the judges & Host meeting at a studio in Milton Keynes.
Reaching the Final 15 was local contestant Nachel Riar (25) who was  in the judge's choices to make the Miss England Final!
Nachel Riar is a Training Pilot, and an interesting fact about Nachel is she loves learning about different cultures of the world & raised £320 for Beauty With a Purpose. Nachel has also become an ambassador for Wasupme since entering Miss England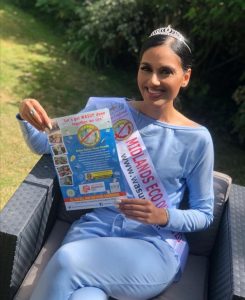 Contestants from across England joined via zoom after being invited to submit 3 videos to enter which consist of an introduction, a catwalk and a talent video..  The current Miss England NHS Doctor Bhasha Mukherjee made a special appearance after working at the hospital along with other former Miss & Mr England & Miss UK winners and gave their live votes saying how inspirational contestants had been raising over £10,000 for the Beauty with a Purpose Charity.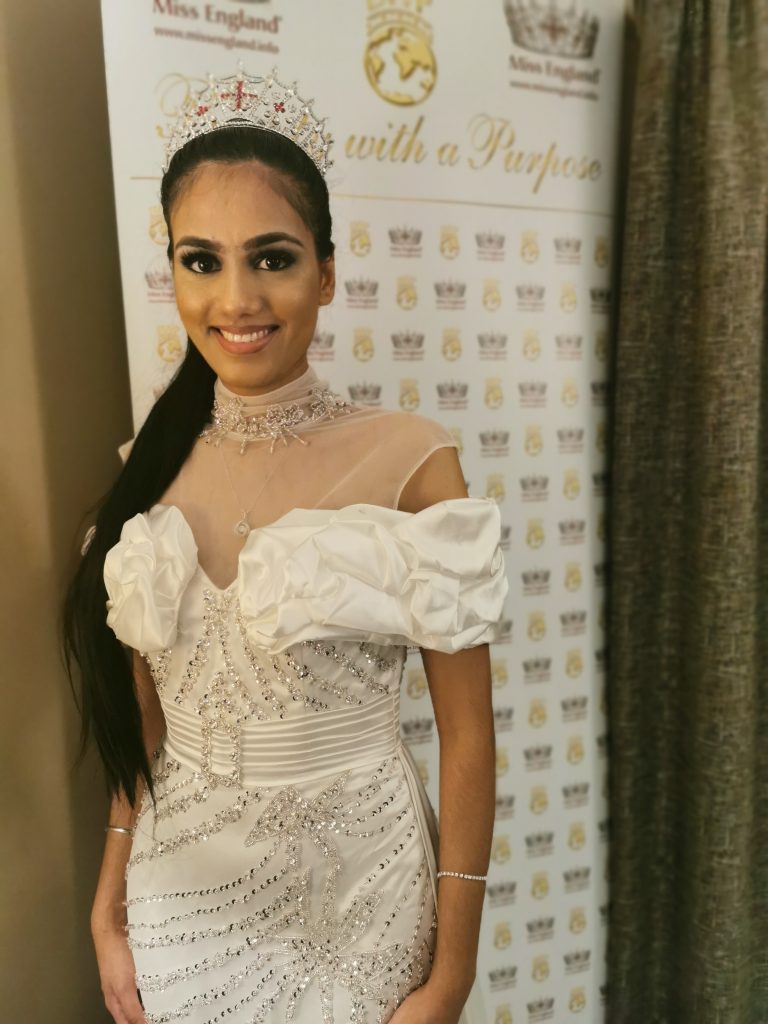 Miss World singer gives Beauty with a Purpose Message
Hosts and singers Natasha Hemmings Miss England 2015 and Jordan Williams Mr England 2013  kept viewers entertained by chatting to the zoom judges and introduced a special message and song from the reigning  Miss World in Jamaica "Toni Ann Singh" during the event.   Toni Ann Singh performed " Let this be a Prayer" on the livestream Miss England semi final show and spoke to the contestants wishing them good luck . ( video available on request .
Plans to hold the next Miss England final are dependent on circumstances but organizers hope this will be held late October or depending on the pandemic it could be moved to early 2021 .  Announcements will be made for this early September .
Miss World have announced that the 70th Miss World Final is now being rescheduled and planned for the Autumn of 2021 restrictions permitting !
To read more