Paediatric Nurse from Southall reaches the Miss England Finals
Due to the Coronavirus Pandemic, like many other events, the Miss England contest was forced to cancel a series of events which had been scheduled to be held between March – June 2020.
The Miss England semi final was held on Friday 31st July as a virtual event, with just the judges & Host meeting at a studio in Milton Keynes.
Contestants from across England joined via zoom after being invited to submit 3 videos to enter which consist of an introduction, a catwalk and a talent video..  The current Miss England NHS Doctor Bhasha Mukherjee made a special appearance after working at the hospital along with other former Miss & Mr England & Miss UK winners and gave their live votes saying how inspirational contestants had been raising over £10,000 for the Beauty with a Purpose Charity.
Reaching the Final 15 from SOUTHALL is  Rebecca Sinnarajah (22) from Middlesex  who  made the judges choices and reached  the Miss England Final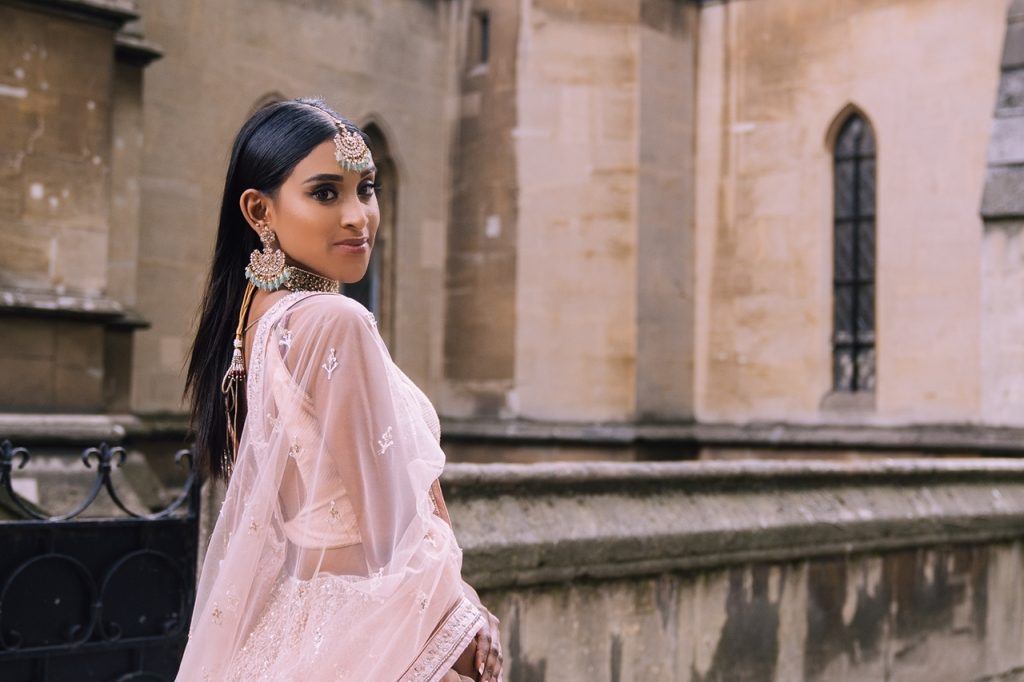 Rebecca is a Paediatric Nurse and an interesting fact about Rebecca is that she is a Paediatric Nurse by profession and is also a Bollywood dancer, can sing and play the guitar, loves sports and is also a Henna artist.
Beauty with a Purpose is the Miss World charity which helps disadvantaged children and youngsters throughout the world and contestants supported the Wedoethcialawards Tree Planting Campaign .
Plans to hold the next Miss England final are dependent on circumstances but organizers said it could be moved to early 2021 .  Announcements will be made for this  September .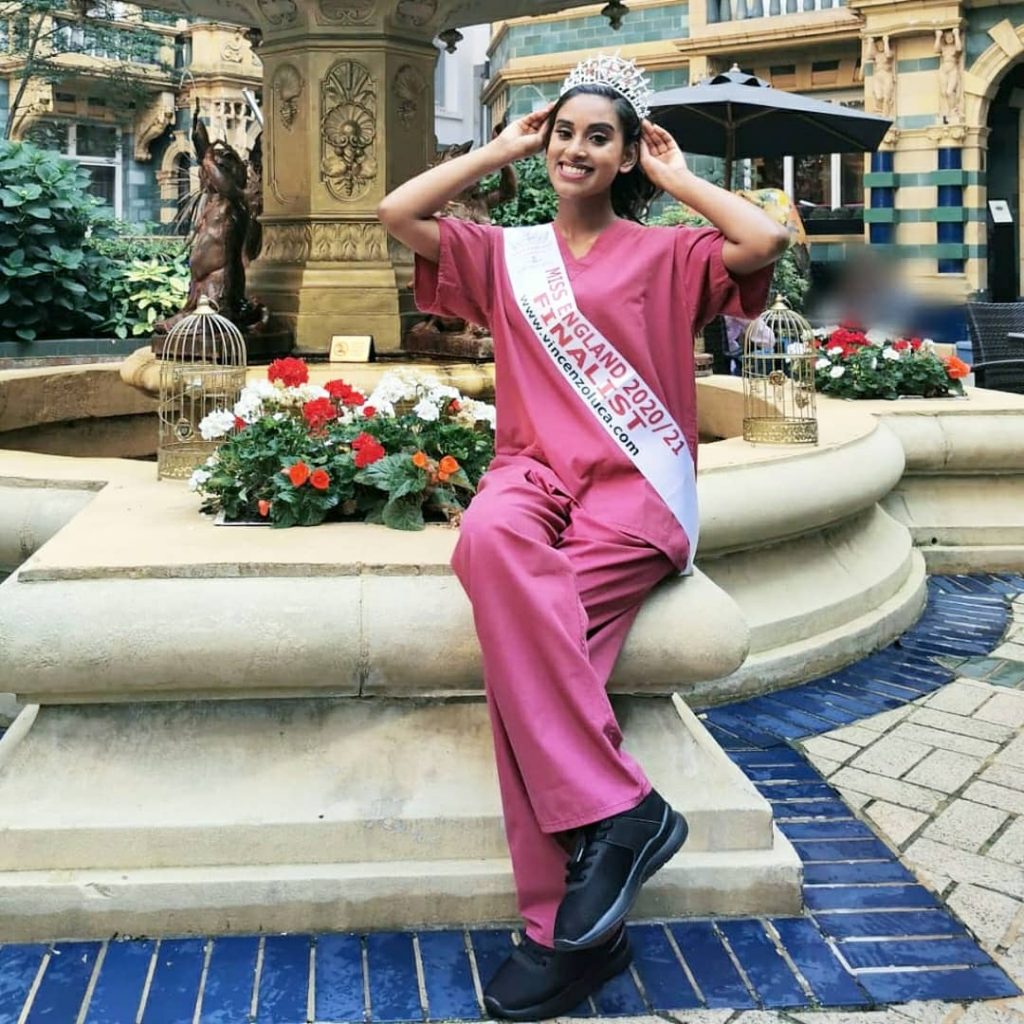 See article about Rebecca here in the DAILY MIRROR 
REBECCA IS SPONSORED BY