The auditions to find the next Miss London started in February 22.
Jessica Kang has held the Miss London title since 2020 where she was crowned the winner between lockdowns.   See one of the press articles about this here 
During her time in the Miss England contest, Jessica reached the shortlist in the national Barefaced Top model round , the shortlist in the Plastfree Eco Queen ,  won the Miss Asiana and won the Flawless Lookalike crown as  Kim Kardashian !
Over 100 women initially entered the Miss London competition , the regional qualifier for Miss England 22.  Just 40 were invited to a photographic audition at Alan Strutt's studio , in Haggerston loft London. Alan is a top celebrity photographer in London and photographed all contestants who auditioned for the title.
Judges for the contest include Andria Vassiliou (B.Phys) L.T.B.T.H the co-founder of Cetuem Cosmetics and a qualified Aesthetician,  Dr Carina Tyrell -Miss England 2014 who was part of the Oxford team responsible for the AstraZeneca Vaccine ( read the Times article about Carina) , Celebrity Hairdresser Hair By Dar  Celebrity photographer Alan Strutt & now the public vote on the Miss England App .
Now the judges have selected just 14 contestants to take part in a final catwalk on the early  evening of Sunday June 5th at the Hotel Rafayel .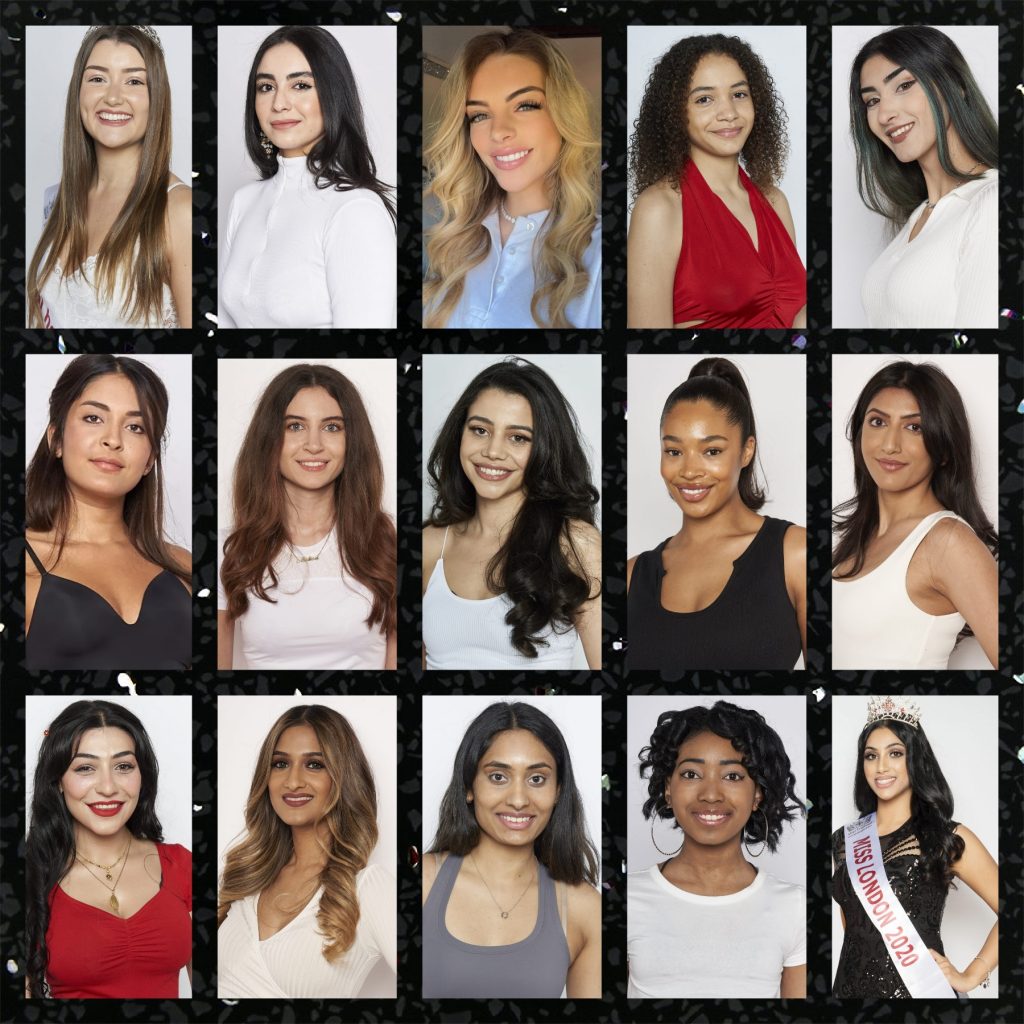 Who is your favourite to win the crown ?
There's a free daily vote for your favourite contestant for every person who downloads the app ! The winner of the public vote is guaranteed a place in the Miss England semi final .
Who will Jessica ( Pictured) crown as her successor at the Hotel Rafayel on June 5th !
Meet the Miss London finalists here and vote for your favourite on the Miss England app !
Three inspirational ladies will be going on to compete in the Miss England Grand final to represent London, Surrey & Essex !