Jessica​ Gagen the reigning Miss England was invited to ​visit Urban Calm  a beauty salon in Aintree Liverpool on Friday 15th September.
With vast amount of experience within the hair and beauty industry​, Jess received a  friendly, ​welcome with professionally trained staff​. Urbah Calm in Aintree is one ​o​f three salons ​to choose ​from in the area.
​ ​The beauty salon launched ​a vegan-friendly spa at Liverpool's creative quarter, the Baltic in 2021; which offers a range of skin, body, pregnancy, hands & feet, lashes and waxing treatments.
Jessica started her builder/Biab ​( Builder in a Bottle) Journey with ​UC, ​t​he salon have chosen this journey for her nails as it's the most natural way to enhance her natural nails, builder is a gel that strengthens the nail and helps them to grow without causing any damage.
​BIAB doesn't chip or break off and lasts roughly 3-4weeks.
​
Please see pictures  to where Lynda one of our therapists and Shaun our senior Hair Stylist  have carried our Jessica's treatments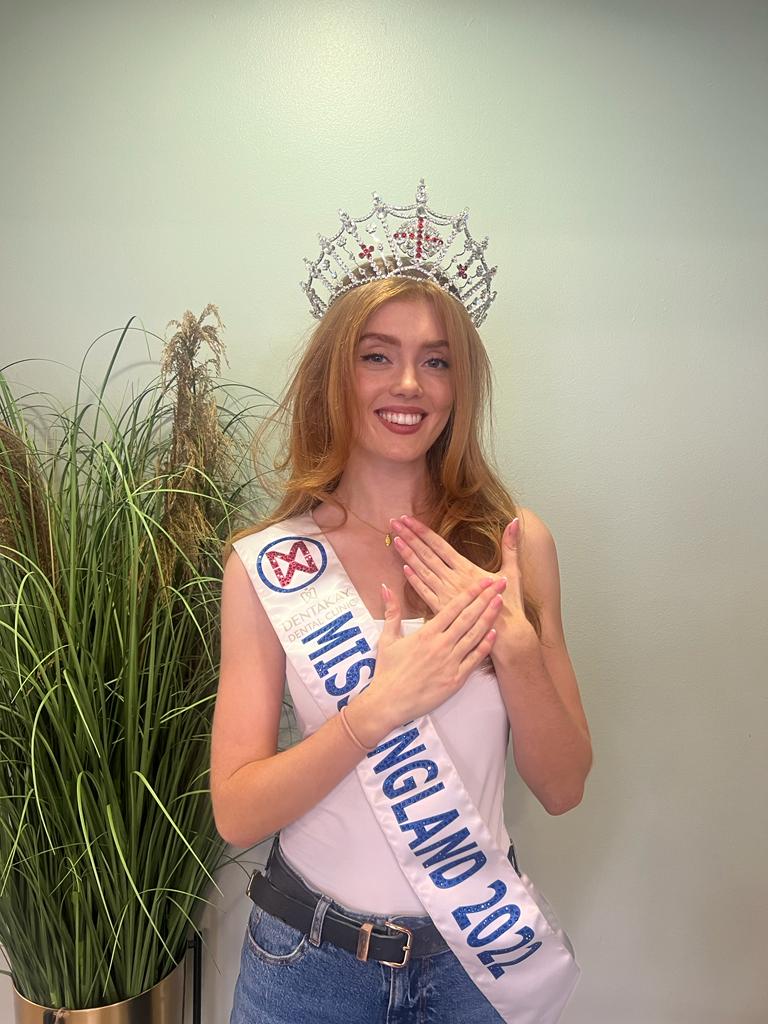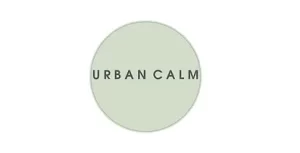 Any further questions or information you need please feel free to contact Urban Calm by clicking the logo above