A contestant who finished 1st runner up in the grand final of Miss England 21  is entering again in the hope to become the first redhead to represent England at the Miss World finals!
Jessica Gagen (26) is studying for an integrated masters degree in aerospace engineering at the University of Liverpool & says she's stronger than ever and is determined to win. Jess decided to reveal for the first time how she was bullied for having red hair during her school years when she became a Miss England 22 semi finalist .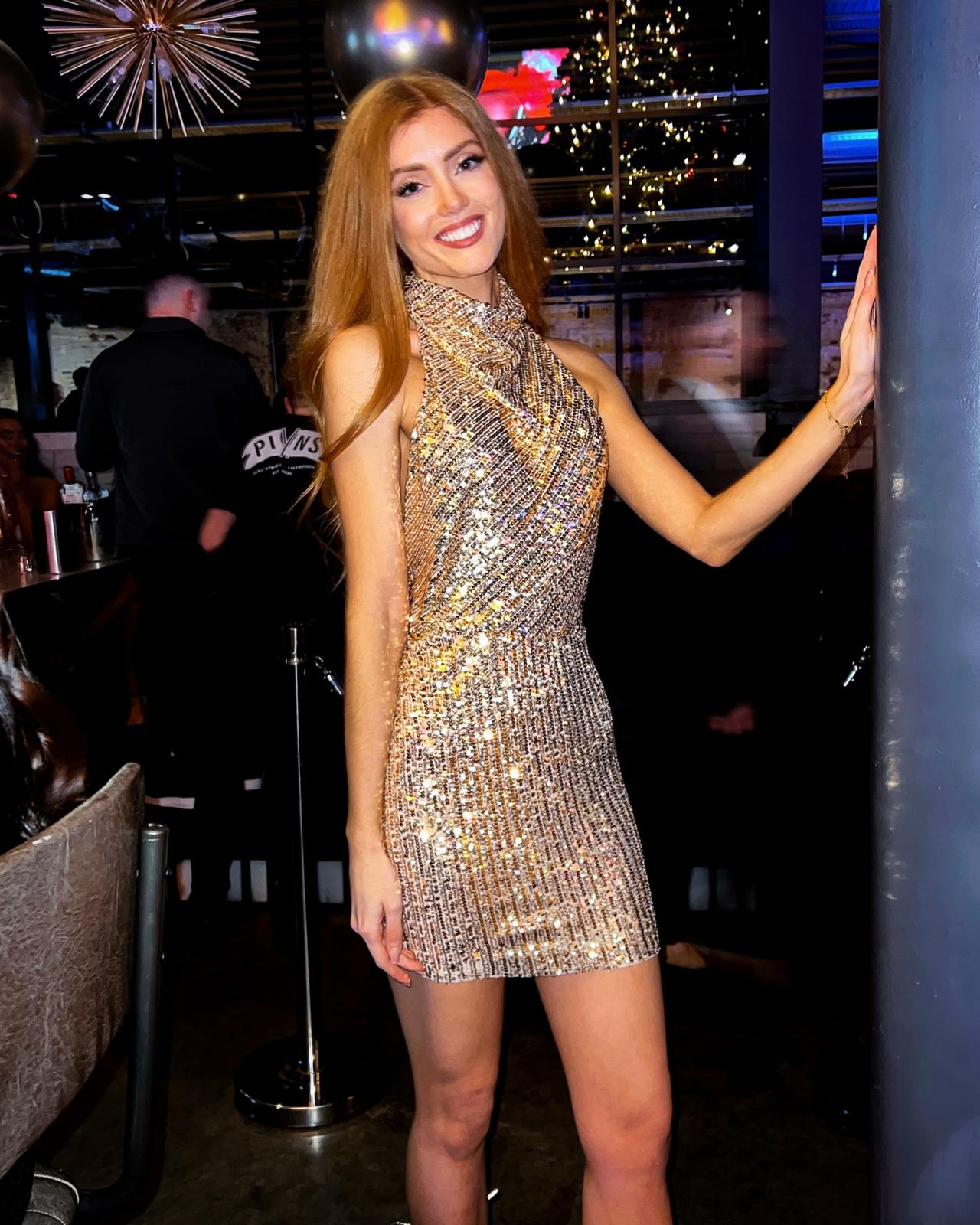 "Throughout secondary school I was teased for being a redhead. I didn't mention it much during last year's competition as I'm a big believer in leaving negativity in the past, but with there never having been a red haired Miss England, I feel it's important to educate people about what redheads face in school and empower kids who are facing the same things I did."
"I was name-called on the daily, and although I don't think the kids were being malicious in doing so, there were definitely times they were. I was hit, spat at and had things thrown at my head quite a few times, but worst was when a girl burned me for having ginger hair."
"In year 7 I used to eat my lunch in the school toilets, because on the occasions I'd try to sit with some of the girls they'd stand up and leave me by myself. I used to get really upset about it all, but I'm
determined to show kids who are facing the same thing that it won't happen forever.
Jessica won the national Explore the Nation round in Miss England 21, the virtual round where contestants promote the city or county they are representing in a home made video report and finished 1st Runner up in the Miss England final won by Rehema Muthamia who then went on to compete in Miss World in Puerto Rico
In 2021 Jessica represented her home county of Lancashire in the contest where her family still live.
As a student in Liverpool, Jessica has now entered the Miss Liverpool City Region 22 contest organised by Pat Hughes, who's organised the annual event for the past 20 years
The contest takes place at the fashion hub in Liverpool on 25th August but in the meantime, contestants are invited to enter and raise funds for local children's charity Zoe's place as part of the Beauty with a Purpose Ethos.
After completing her A Levels, Jessica signed with multiple agencies and started modelling internationally, and still works as a part time model now. Last year she raised funds for Beauty with a Purpose by running 5k in fancy dress every day consecutively for 96 days in Liverpool, and is known locally as Fancy Dress Jess.
Over the past year Jessica has raised over £6000 for various charities, and plans to continue raising funds with her daily runs around Liverpool in fancy dress.
Read a couple of the press stories here by clicking the images
Since appearing  in regional and national media across England , Jessica has received numerous messages of support on social media from fellow redheads supporting her bid to be the first redheaded Miss England winner.
Click here to see the article about Jess in the Lancashire Telegraph 
Good Luck to Jessica !