"Afshan Islam" has been working backstage with the Miss England & Miss World 

competitions for the past 10years .
Due to her competency in creative artistry and many years of professional experience, Afshan has been appointed as head hair and makeup artist consecutively and was head of the make up artists team at the recent FAB UK TOP MODEL contest held at the prestigious "
Taj 51 Buckingham Gate Suites & Residences " 
We caught up with this glamorous busy mum & business owner to find out more ….
"I have stood by Miss England due to the amazing ethos of beauty with a purpose.  This has inspired young women to stand forward as ambassadors and charity hosts who truly make a difference" said Afshan after the show.
"During the FABUK TOP MODEL competition,  I put together 3 different looks which focused on softly enhanced eyes with a flawless base and completed the looks with a statement lip. The hair consisted of some tussled, loose and textured styles which captured a boho chic influence. I wanted to keep the natural beauty of the models to allow them to bring out their inner beauty and personality and wow the judges with their desire and passion to help disadvantaged situations.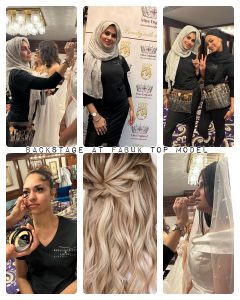 The Miss England organisers have been extremely accommodating in supporting me and my team to be able to take part in such an event that artists and stylists can only dream to attend and take part of this fantastic opportunity .
I am looking forwards to working along side these beautiful ladies and caring organisers alongside my hardworking and dedicated team.
I hope moving forward that I can continue to assist these amazing events and showcase my expertise.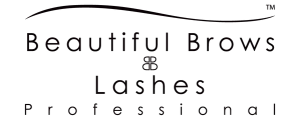 "Beautiful Brows & Lashes, have been the established in 2013, has grown to be loved globally & have been associated with Miss England for 4 years. Their first product to hit the market was their innovative eyebrow powders, seen on Gal Gadot, Jess Hunt, Amber Gill, Olivia Bowen & many other celebrities. Loved by Mua's for their pigmented, waterproof, sweatproof & smudge-proof formula, these powders look flawless on clients all day – perfect for photoshoots, nights out and everything in between.
The Miss England Director "Angie Beasley" has been using the Beautiful brow powder daily since 2013 when she first spotted the brand at the Clothes Show Live Exhibition !  " Its my first go to every morning , and I like it because it stays put and looks so natural" said Angie!
Since its launch, this company has delved into Brow Lamination and Lash Lifting, so it knows the importance of brow & lash health.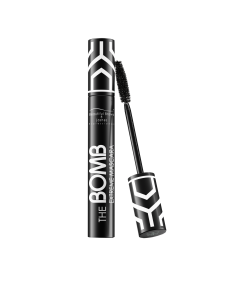 This is where a hybrid of makeup and self-care was born. Their 'The Bomb: Extreme Mascara' volumizes & lengthens lashes with its formula that contains Biotin and Keratin to help grow and nourish lashes. This also applies to their 'Brow Bomb Brow Glue' – why wouldn't you want to grow and nourish your brows and lashes whilst you wear makeup?
The make up team of students & salon experts  like Afshan have supported the Miss England competition with Beautiful Brows & Lashes both at events & photoshoots for many years now.
One of the make up students is Chloe Ann Jackson from NSCG  created the make up look for the FAB UK TOP MODEL winner Paige Loren…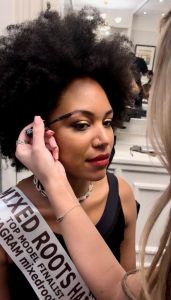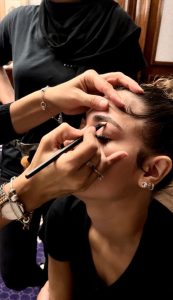 The contestants makeup look here was created using Beautiful Brows & Lashes Camouflage Concealer Wheel which comes in four creamy shades, applied with the BB Precision Artistry Collection thin-tipped brush. Lisa Ellis- pictured is now a Miss England national finalist is the model . The look was designed to highlight the brow bone and enhance definition, creating sleek and arched brows to lift the face. BB's best-selling Duo Eyebrow Kit brow powders were used to achieve the models' high-pigmented brows, creating a dramatic appearance and keeping brows hair-perfect during each show with the waterproof formula.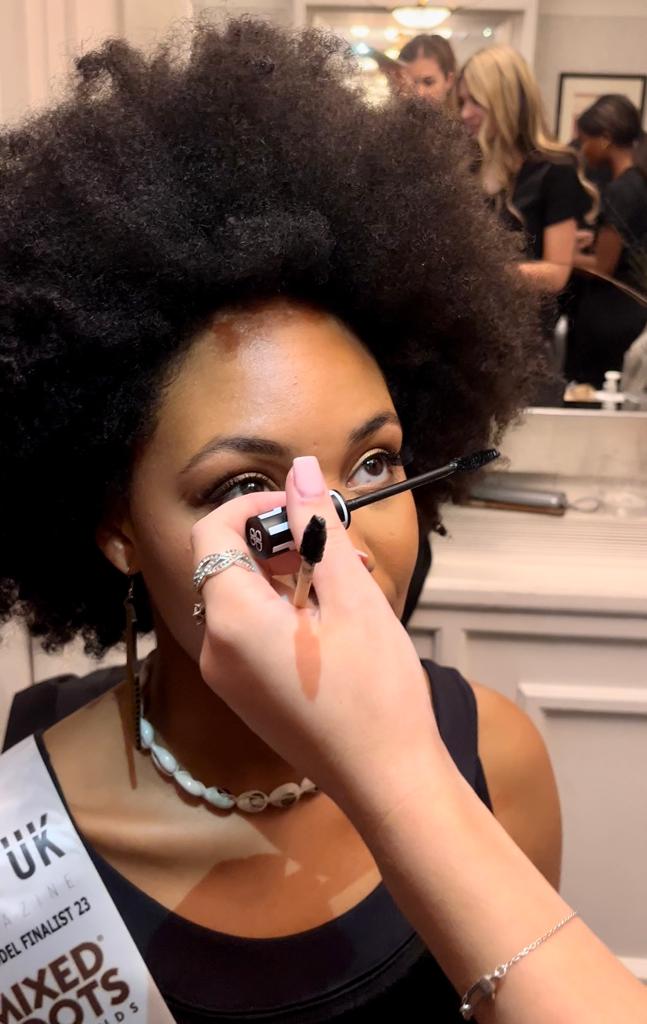 Beautiful Brows & Lashes are continuously expanding their product range to bring innovation to the industry – keep up to date with releases you can't miss at www.beautifulbrowsandlashes.com!
For more information about Afshan's salon Beauty Beneath & Beautiful Brows click the logos  …