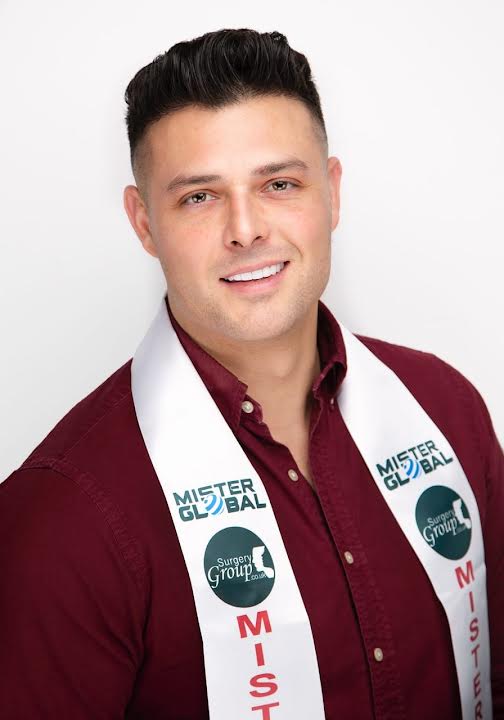 Lewis Ellis from Manchester, who reached the top 5 in the 2018 BBC TV Show "The Apprentice" has been invited to represent the UK in the Mr Global contest in Thailand.Lewis was the first runner up in Mr England 21 last summer won by Liam Ulla from Dorset who is unable to attend.
Mr England winner Liam said " "Due to work commitments, I am sad to say I will not be able to represent the England in the upcoming Mr Global competition, but I will be supporting my successor and friend Lewis who I know that will do his best in Thailand to win, Good Luck to Lewis and to all the other competitors!"
Owner of The Surgery Group, Matthew Parker said ""Our very own Mr Manchester Lewis Ellis is heading to Thailand for the Mr Global pageant! Good luck and best wishes from all of the team at the Surgery Group".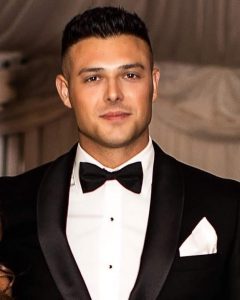 Mr England clothing sponsor "Envoy London" has already provided Lewis with a dinner suit to wear and he is now getting his wardrobe together for the big event which takes place next month . As Lewis is the only UK representative in the contest, organisers have invited him to represent the UK in the male model/beauty competition.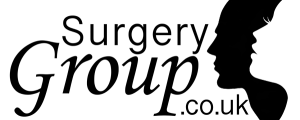 Lewis has a Bachelor's degree in business and a Master's degree in business and marketing & hopes to promote his businesses Hussel Marketing and Hiddn Travel across the world whilst participating in the international event.
Completing his entry form in the contest, Lewis said "My Proudest moment so far is Surviving the pandemic by starting my own business. I lost my job, we couldn't launch Hiddn anymore, I basically lost everything. I couldn't find anyone willing to employ me when Covid first hit.
I had no way to survive and I realised the only way I could make it through was to start my own business. With only four weeks to go until the bills were due, Hussel marketing was born. In our first year we managed to somehow turned over £100k+ and this year we look set to hit a quarter of a million in year two".
The Mister Global contest is taking place on March 15th in Bangkok Thailand

To interview Lewis contact ;
Lewis Ellis
Chief Noise Maker
Hussel Marketing
Phone: 0161 8235092
Email: [email protected]
LEWIS IN THE MANCHESTER EVENING NEWS
https://www.manchestereveningnews.co.uk/news/showbiz-news/former-apprentice-star-manchester-representing-23120113
LEWIS ON MSN