Click the image on the left
Thinking of switching from traditional disposables to eco-friendly options?  When searching for eco-friendly products  you may come across the terms "biodegradable"… Below we explain the differences between biodegradable…   Its important we all take responsibility for the things we use on a daily basis right ?  we all use phones …. with phone cases dont we ?   Check out TEDS Biodegradable collection…..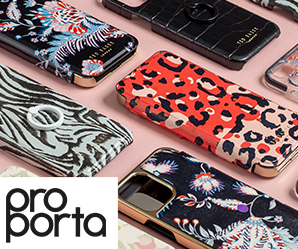 We couldnt wait to share this news that pro porta , a company selling Biodegradable phone cases are now offering discount off their latest collection of TED BAKER Iphone covers  …
Click the images to see the range;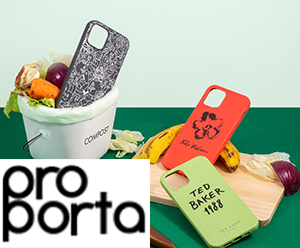 What Does Biodegradable Mean?
Biodegradable refers to a product breaking down into natural elements, carbon dioxide, and water vapor by organisms like bacteria and fungi. Technically, just about everything is biodegradable, although it will take hundreds of thousands of years for most things to biodegrade.
To earn a biodegradable label, products and materials must quickly decompose into natural materials. Third party certifiers typically restrict acceptable breakdown times between six and nine months. Discover the benefits of biodegradable products below.
Biodegradable products break down much faster than other types of products.
Biodegradable products break down into carbon dioxide, water vapor, and organic material, which aren't harmful to the environment