#wearitgreen
The theme for the Ethical fashion round in Miss England 2019 is "Wear it Green" in association with We Do Ethical .
We want to see contestants wearing grandma's upcycled dresses, mums disco outfits ,or any kind of outfit bought from charity shops , or maybe something in the back of the wardrobe that's not been worn in years . ….
basically anything GREEN & stylish to raise awareness of recycling .
Win a Miss Eco Calendar !!
To get things started if you have a picture of you wearing anything GREEN – let's see it ….
(You don't have to be a contestant)
Please post on social media and let's see these hashtags below – we've got 10 Miss Eco calendars & reuseable Jungle Straws to give away to 10 followers that post the best Green outfits (picked at random by end of January) ?????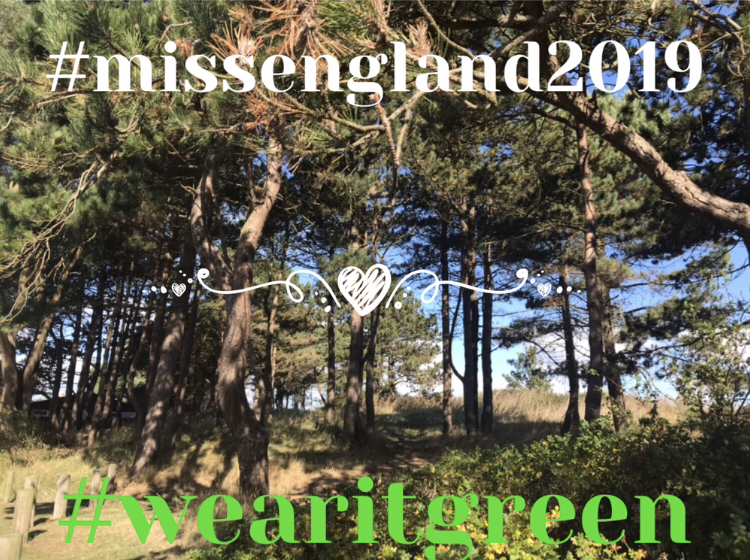 .
.
.
#missengland2019 #wearitgreen #recycle #greenfashion #greenbeauty #greenliving #saveourplanet #makedoandmend #missengland #missenglandgoesgreen #2019 #greenbeautyrevolution #greencatwalk #trees #planet #wedoethicalfashion