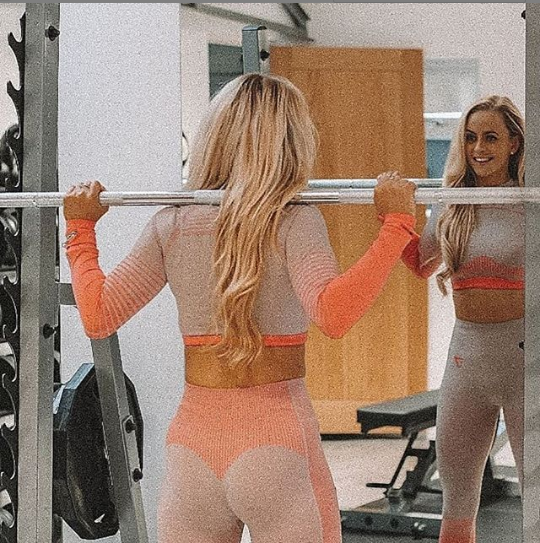 1. Book an induction, if you're nervous and want to be shown how to use the gym kit it's the best way to go about it.
2. Start with body weight exercises and build up to using weights.
3. Don't be afraid to ask for help, other gym members are usually friendly and happy to help!
4. Don't be afraid to get it wrong, I did, many times, the best thing you can do is laugh it off and try again ?
5. Try a class, it's a great way to make friends and try something new.
6. Stretch and Foam roll, it'll help prevent injuries.
7. Most importantly, have fun and find the exercise you enjoy! .