The new Miss Cheshire  is Jess Hynes (21) a student from Neston Cheshire .
Jess won the title at  
Flawless Photography studios
in Manchester on Wednesday 10th August after taking part in a photoshoot and interview at the glamorous studios based in the Northern quarter in Manchester.
Jess is also an anorexia survivor and wants to share her story  to inspire others and to prove you can do anything
if you set your mind to it …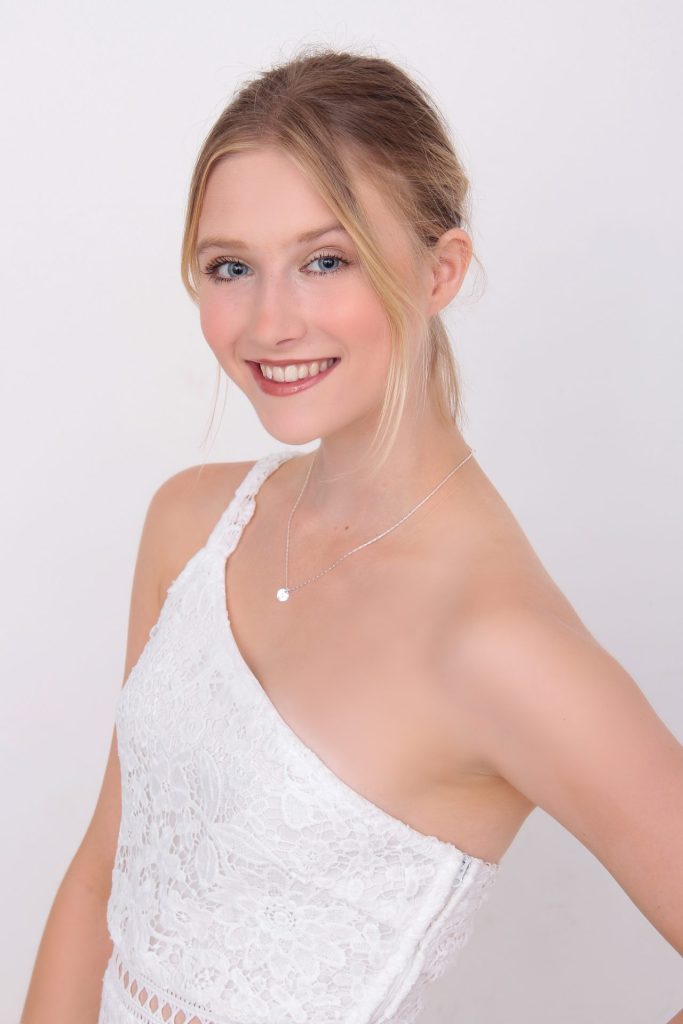 I started having eating problems at the age of 18 when university life had started.
I have overcome it with help and support from my parents and friends who encouraged me to get treatment in Chester hospital. However I believe that it was my strength and willpower that overcame it. It was really tough pushing away the negative thoughts but I knew that I wasn't living and I was not just hurting myself but others who cared about me. I got my social life back and saw food again as something to enjoy and nourish my body. I got back into fitness slowly by doing Yoga for self care and had food challenges as my fear foods were a big list to overcome.
I entered Miss England because I was hoping to firstly show myself I can be confident and now I have the strength that I did not have last year to do it this year. I lost a sense of self worth for two years and I wanted to get that back. I wanted to spread awareness of anorexia and the damage it can do but to also inspire other sufferers to find the strength to recover. 
As the new Miss Cheshire,  I would love to support charities and promote wellness and self love to other young people. I think with social media now there is so much pressure to be a perfect role model so instead of being 'perfect' I want to show that we all have insecurities too and make mistakes because everybody is different and you never know what anyone is going through.
Most importantly, my parents have supported me throughout this journey. They were the first people I needed to help me recover and I will never forget how upset my mum was when I was in hospital and I never want to put her through that again. They have always said I am beautiful no matter what and proud of my achievements. I dropped out of teaching at university a year into treatment due to medical reasons then changed degree a year later to Psychology. Again, showing that a path is never linear. Also my friends who surround me in all areas of my life, just their words of kindness and special memories that are made really support me. 
My biggest challenge in life is acceptance. In all ways whether physically or mentally to just be content with who I am and not always trying to improve because that can be exhausting, which was evident during my anorexia. So now I do not want to self love to be a challenge and I hope that Miss England can help with that. 
I have always been about living in the moment and this is why Miss England for me is so exciting because you never know what you could achieve with ambition.
Over the years , the Miss England contest has been associated with BEAT the leading eating disorder charity .
About Beat: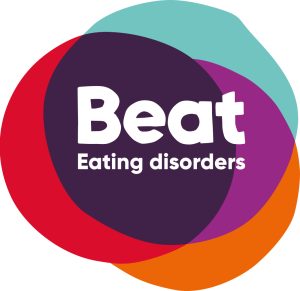 Beat is the UK's eating disorder charity, providing information and support 365 days a year through Helplines which people can call, text or email, and through online support including information and online support groups. Beat also provides expert training for health and social care professionals and for schools. It relies on financial support from the public to run its services. More information available at:
https://www.beateatingdisorders.org.uk
-ends-
If you're worried about your own or someone else's health, you can contact Beat, the UK's eating disorder charity, 365 days a year on 0808 801 0677 or beateatingdisorders.org.uk