Flawless Photography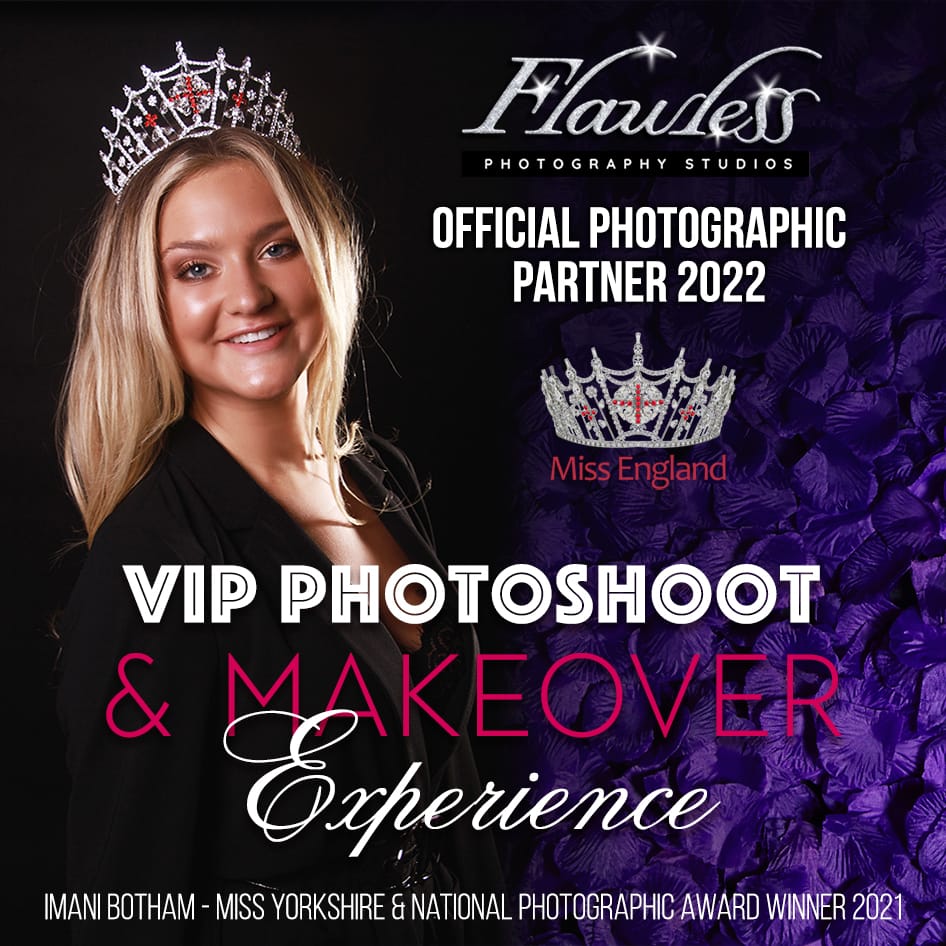 The Miss England national finalists are all invited to take part in a make over and photoshoot at Flawless Photography studios in Manchester or Leeds .
The glamorous makeover studios will then send over the contestants best image (or the contestant can)  which will then appear on the Flawless contestant page!
Flawless  will then select just ONE winner who will go forward to the Miss England shortlist in the national final held on 17th October 2022 at the Holiday Inn Birmingham Airport and receive a special photographic prize from Flawless .
The contest is also being promoted on the Miss England App.
Read here about how Imani Botham Miss Yorkshire 21 ( pictured on the flyer ) won the Flawless Photographic award here 
If you are not a contestant but fancy a Free photoshoot either on your own or with a family member or friend , contact the studio now to book in and tell Flawless you read about it on the Miss England website!
More information about this event coming soon.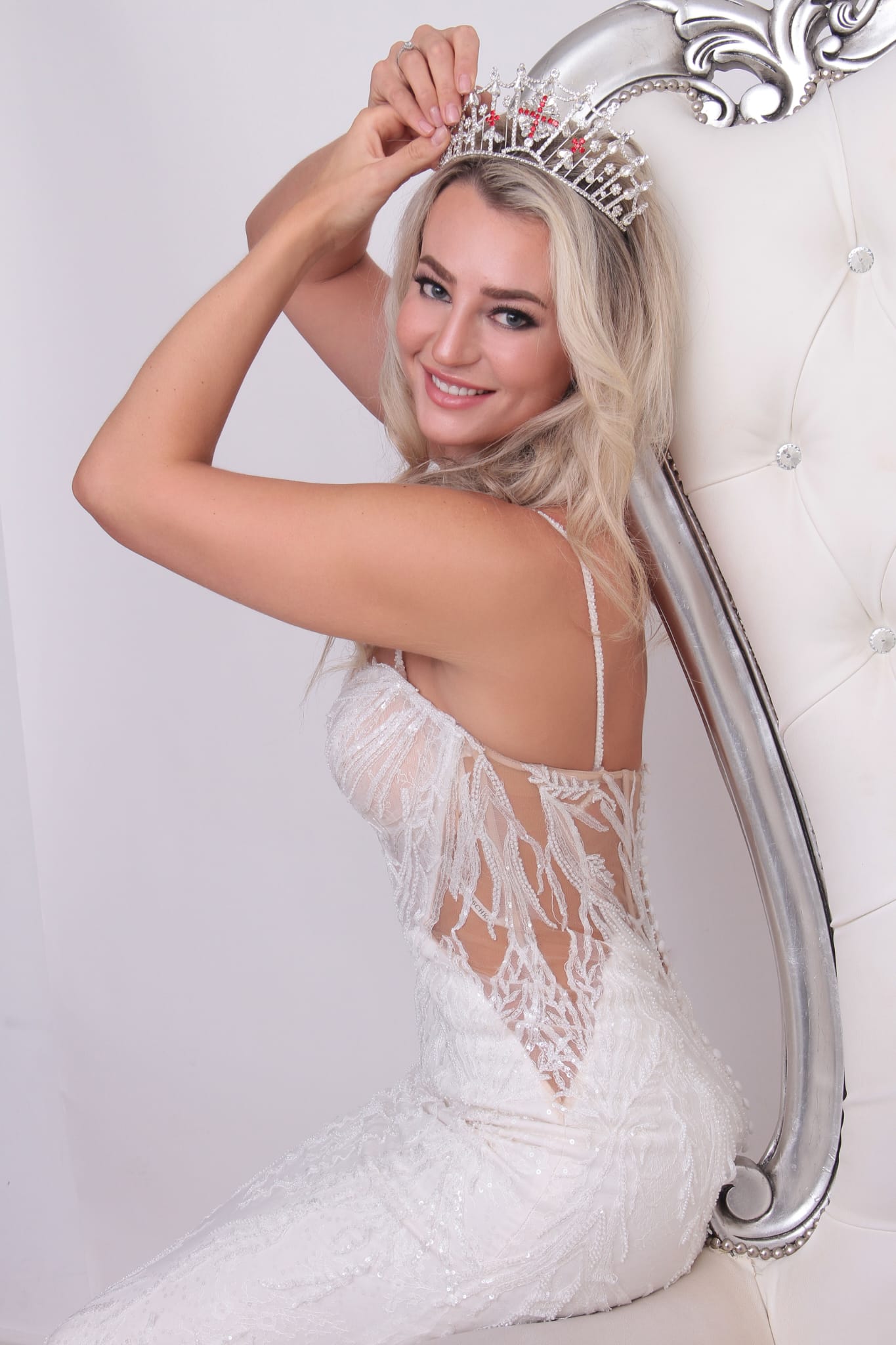 Alice Jones
Alice Jones, a Paramedic who represented the Black Country has won the Flawless Photography Award at the Miss England 22 National finals