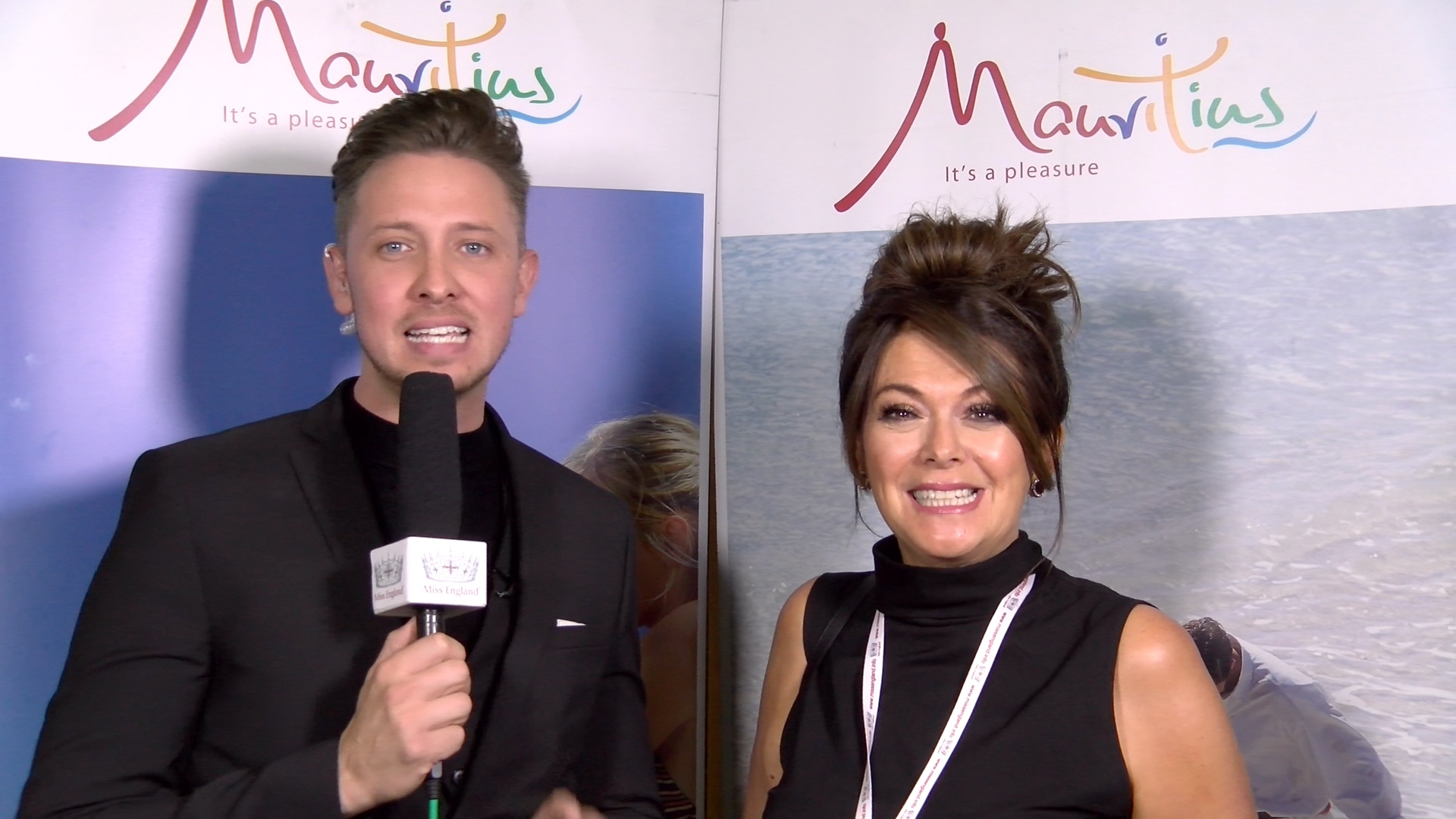 (Pictured above is Angie Beasley Director of Miss England Ltd & 2019 Miss England show Host, vocalist & former Mr England Jordan Williams)
Milton Keynes company to produce new Miss England TV competition.
Miss England is coming to Milton Keynes next month in the form of a new TV presenter contest to be run at The Video News Factory (TVNF) TV production studio based in Kiln Farm, Milton Keynes.
TVNF have been awarded the opportunity to host the competition which will help find the next Miss England. John Allard, the managing director of TVNF, said: "We are delighted to host this event in Milton Keynes, and helping to keep the city in the international spotlight. The contestants will be put through their paces and to hone their skills.  "Being a TV presenter demands a very specific skill set, from being seen as someone the viewer can trust, to being confident, and being able to adapt, and ask relevant questions."
The TV Presenters contest will be one of 10 rounds held between all the Miss England National finalists to help select the next Miss England winner who will go forward to represent England at Miss World .
Since 2010, TVNF has offered a full range of corporate video production and digital media services, from simple editing through to multi-camera live-casting. TVNF livestreamed  the recent Miss England semifinal contest at Leicester Tigers rugby ground reaching over 2,4000 views without any prepromotion, and will be livestreaming the National Finals on Facebook from Newcastle-upon-Tyne in association with the Gainford Group and Mauritius tourism on the 31st August 2019.
Check out some of the amazing footage taken at the recent Miss England East Midlands Semi Final at the Leicester Tigers produced by the Video News Factory on the Miss England You Tube Channel here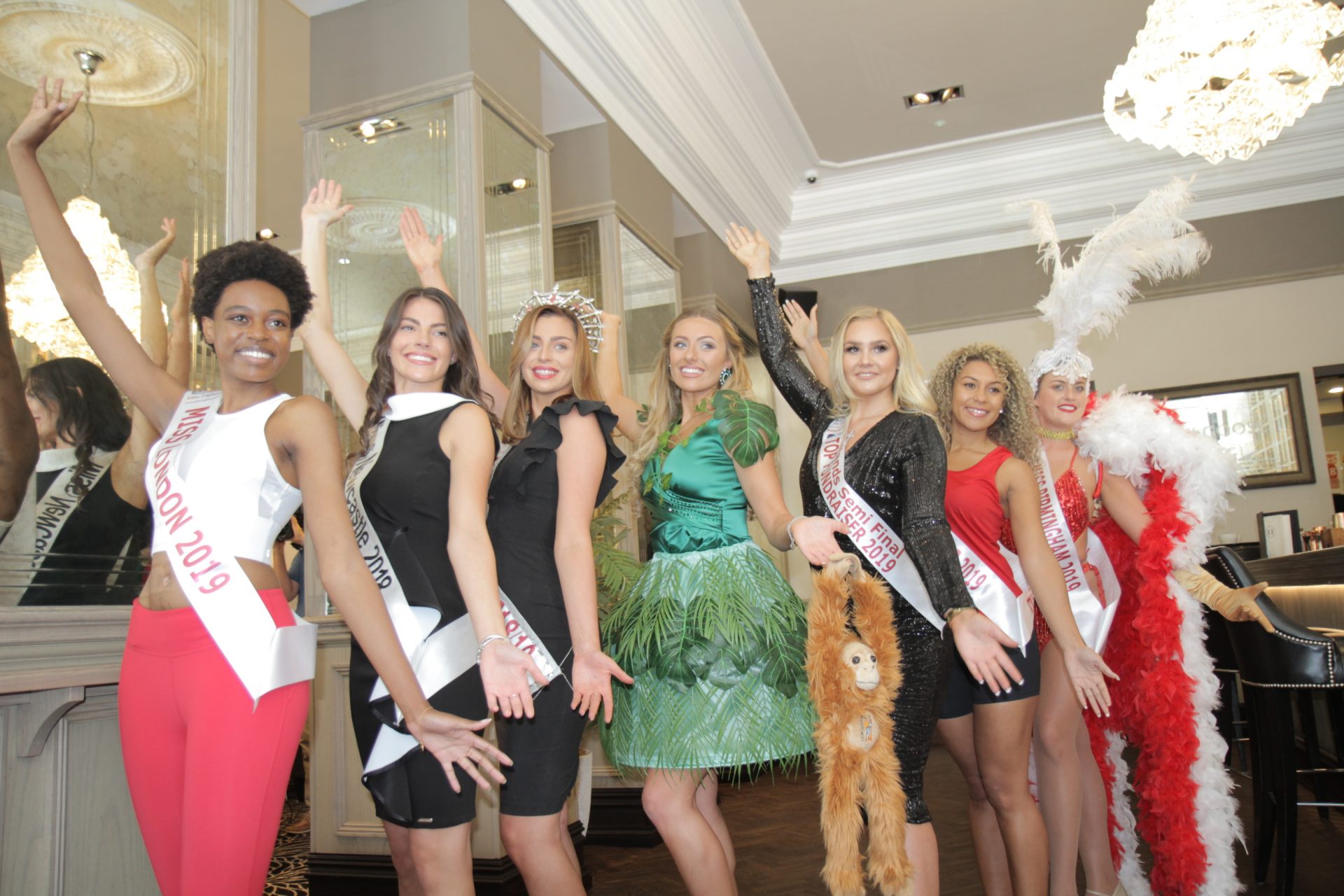 Angie Beasley,  Director of Miss England, , said 'I'm absolutely thrilled to be working with The Video News Factory after seeing the work they produced for us at the Leicester Tigers Semi-Finals.
John added: 'The Video News Factory Ltd' is ideally suited to run the Miss England TV Competition as in just 2 weeks we'll be creating up to 50 short Internet TV programs using of our unique 'Factory' approach which focuses on simplifying video production, making it quicker, easier, and most importantly affordable for all."
Miss England is held every year to find the nation's only entry to Miss World. The reigning Miss England is Alisha Cowie who represented Newcastle.
For more information, journalists should contact John Allard, TVNF's managing director, on 0843 289 2398 or 07403 901 384