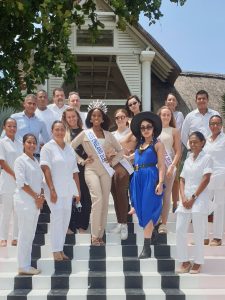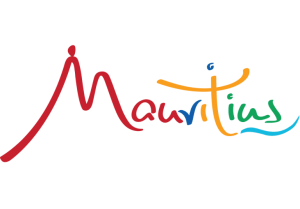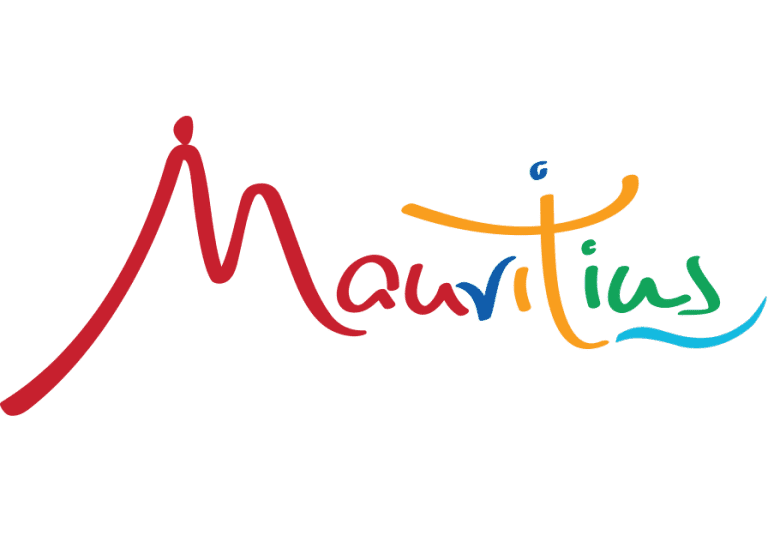 After two & a half years since winning the Miss England 2019 title & a trip to the luxury destination of Mauritius, NHS Doctor Bhasha Mukherjee & the Miss England Team have finally arrived in paradise ! Mauritius Tourism were the destination sponsors of the Miss England 2019 contest in Newcastle.
The trip was originally planned for April 2020 , but due to the Pandemic everything changed & instead Bhasha ended up working on the front line treating Covid Patients.
"Im really ready for a break now" said Bhasha who's been working 12 hours shifts for the NHS over the last two years.
The group on the trip includes TWO Miss England winners , Bhasha Mukherjee and her brother Arya as her guest,  the reigning Miss England Rehema Muthamia , 3 top fundraisers from 3 Miss England finals who raised thousands of pounds for the Beauty with a Purpose chairty from the last 3 years who are "Millie Everatt , Pratistha Raut and Alina Green"  & the Miss England Sportswoman  winner "Erin Smith" with Chaperone from We Do Ethical "Kelly Levell".
"I'm so pleased Bhasha and the team finally got on the trip after all this time and it's great to see Mauritius is now officially open" said Miss England director Angie Beasley.
Mauritius Tourism have been the competitions luxury destination partner since 2012 (excluding one year) and Bhasha is the 8th Miss England winner to win a trip to Mauritius. Rehema Muthamia the reigning Miss England is thrilled to be invited .
After the long flight with
Air Mauritius
the team were treated to a massage and singing bowl meditation at the Lux Grand Gaube!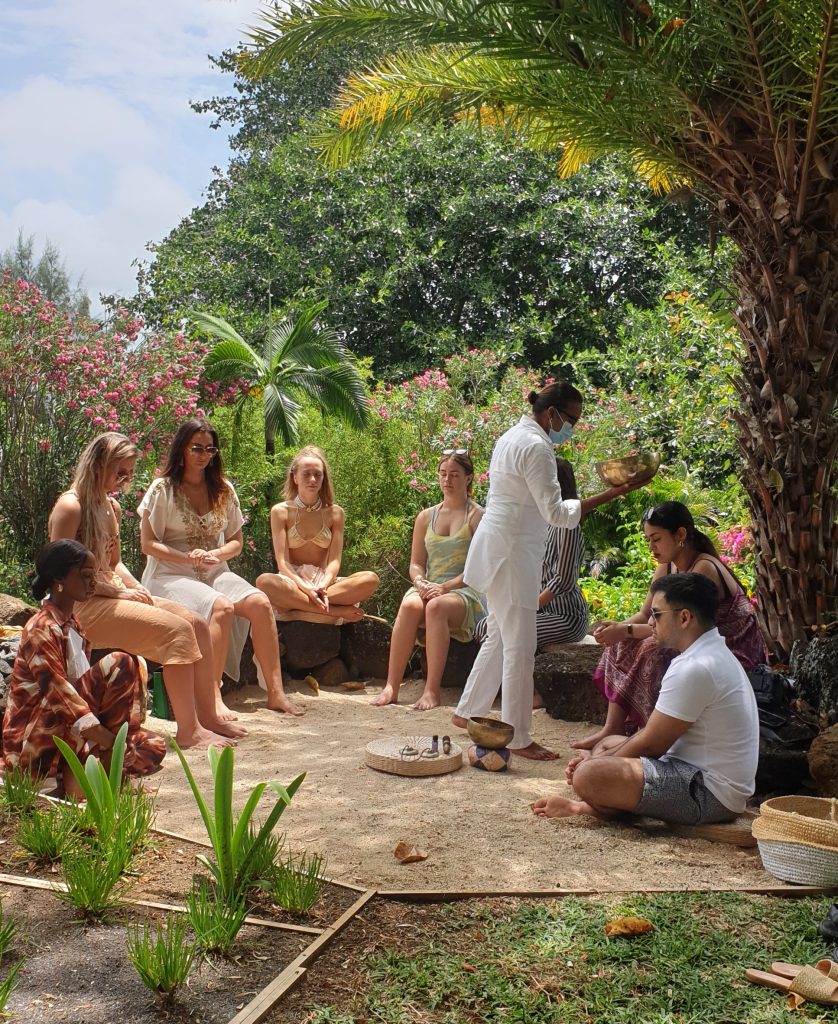 "The warm welcome & hospitality shown by
Mauritius Tourism
so far has been  incredible, the group are blessed to have been given such an amazing opportunity ."
More pics and activities coming soon,  watch this space !
Click the logos below to see more about who the group are staying with in Mauritius!