Miss England reaches the Top 40 at the 70th Miss World !
Congratulations to the Miss World Top 40 who are invited to return to San Juan, Puerto Rico on March 12th to continue their quest to be crowned the 70th Miss World!
Miss England Rehema Muthamia is one of the lucky ladies to be returning to Puerto Rico !  Rehema reached the Top 6 in the Beauty with a Purpose round of the contest in December 2021 and is delighted to be one of the 15 fast track winners .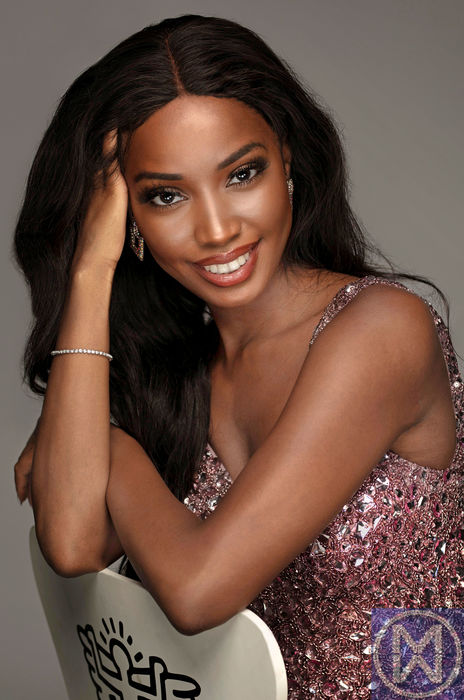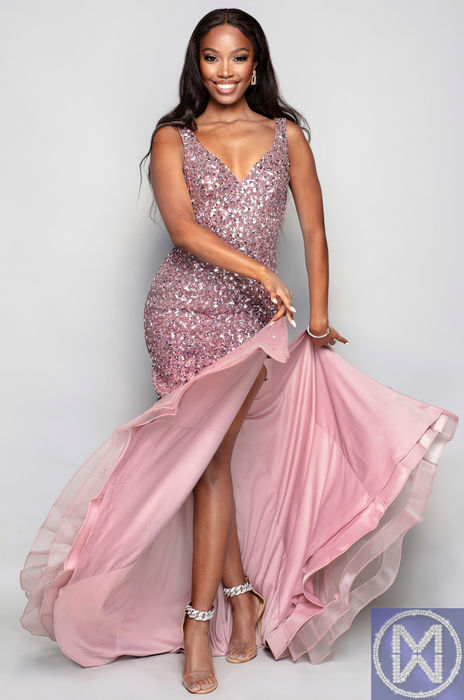 Julia Morley and her Miss World team would like to take this opportunity to thank all of the contestants from the 97 countries that have contributed so much to this year's event. We are sad that you cannot all return for the finale, but we really hope that every country will join with us online on March 16th. (Details for these arrangements will follow).
All 97 Miss World Contestants will be featured in the broadcast of the 70th Miss World Final, which will air 8pm – 11pm ET on March 16th live from the Coliseo De Puerto Rico José Miguel Agrelot.
Key Dates
March 12th Arrivals Day
March 16th 70th Miss World Final  8pm – 11pm (local)
March 17th Beauty With A Purpose Special Event
March 18th Contestants return to home countries
the Miss World Top 40 finalists here ; 
MISS ENGLAND IMAGES BY
Sequin dress by
Watch Rehema's Beauty with a Purpose video which won her a fast track place in the Miss World Top 40