Press release ;
MISS ENGLAND 2020 WAS DUE TO BE HELD
AT THE HILTON BIRMINGHAM METROPOLE
The Grand final of Miss England 2020 WAS DUE TO BE held as a two day event at the Hilton Birmingham Metropole on 30th & 31st July .
This would have been the  3rd time a Miss England winner has been crowned at this venue , in 2010 , Nottingham Law student Jessica Linley won the title there followed by Alize Lily Mounter a model and student won in 2011 and went on to finish 3rd runner up in Miss World !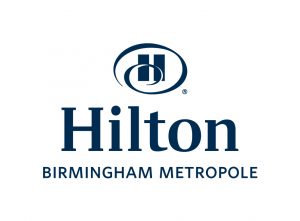 The Miss England Director Angie Beasley said " Due to the Coronavirus Pandemic , many of our regional heats had been cancelled or postponed. We are now waiting for guidelines as to when a public event can be held . The final may be postponed to a later date . In the meantime , some of our heats are being held as virtual contests to help with the selection as between March – June is when we select the finalists usually !" 
The grand final event will include an Ethical fashion show with contestants creating outfits from recycled materials and promoting Plastfree Pads, a new Plastic free biodegradable sanitary pad.
Tickets for the event will be on sale once the date is confirmed for the next final . 
For press enquires / more photos please contact
Tel 01162 440479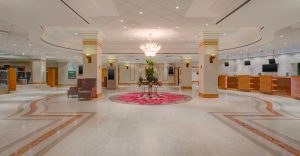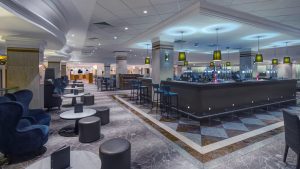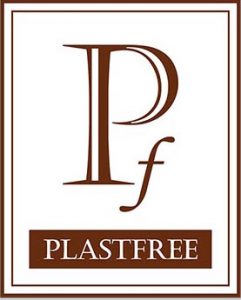 For more information on Plastfree visit
To see the Hilton Birmingham Metropole, please visit
https://www3.hilton.com/en/hotels/united-kingdom/hilton-birmingham-metropole-BHXMETW/index.htmlhttps://youtu.be/YrTwQmx8oKQ