Press release

The Nations Entry to the 70th Miss World
Finalists from across England have already reached the final stages with some regional contests having to postpone their events until as late as April 21 due to regional lockdown restrictions.
Therefore the next Miss England National date is TO BE ANNOUNCED , once everyone knows the way forward but is most likely to be held early Summer of 2021
The Finalists so far will have much longer to prepare for the ten rounds which include the Beauty with a Purpose fundraising round. "Miss England contestants around the country have already raised over £30,000 for charity and made 10,000 tree planting pledges  in 2020 which isn't bad considering the situation " said Angie.
Another exciting round which the finalists can prepare  for at home is the
PLASTFREE ECO QUEEN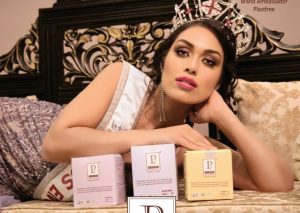 The reigning Miss England Bhasha Mukherjee is an ambassador for Plastfree Pads who are the sponsors of the Miss England Eco round .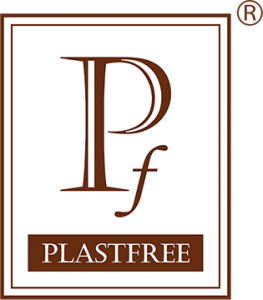 See Plastfree on their website and on AMAZON
Miss England contestants have also promoted various campaigns during the pandemic including attending Canal & Beach Cleans with Wasupme and planted 10,000 trees through the WeDoEthical Tree Planting Campaign .
DIVERSITY
Over the years the Miss England contest has celebrated all kinds of entertaining themes.  Never before has the contest included such DIVERSE women and fashion from many different backgrounds & communities .
"Bhasha Mukherjee has already been an exceptional Miss England & will continue with her reigh. Not only has she served her country as an NHS doctor throughout the pandemic, she has also brought a diverse feel to the contest due to her heritage which truly reflects England today" said Angie.
Bhasha said  " Beauty With a Purpose is at the heart of the Miss England & Miss World contest. My own BWAP project will continue to focus on the prevention of Diabetes & good health. Since I won Miss England I have become an ambassador for Prolongevity & Diabetes UK promoting health education and I'm now working on a Stop Smoking Campaign for October.   I hope the Miss England Finalists can use this extra time and raise lots of funds for Beauty with a Purpose. This will make a difference to the lives of youngsters across the world".
Bhasha is now set to be the longest serving Miss England in the history of the contest. By the time the next winner is crowned she will have held the title for over 20 months!
MUA ; www.jkangbeautyacademy.net
For more details about the main campaigns which Miss England supports ;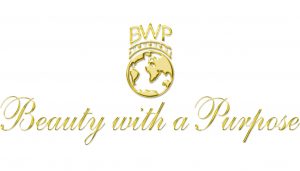 Support www.beautywithapurpose.com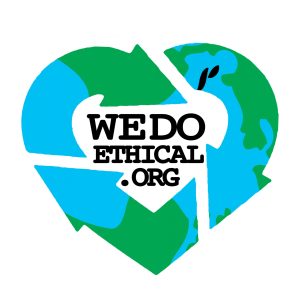 You can join the Miss England finalists pledge to plant trees to save our planet by becoming carbon neutral today, just visit the Crowdfunder:
https://www.crowdfunder.co.uk/help-make-the-uk-carbon-neutral-by-2050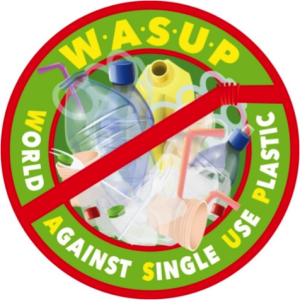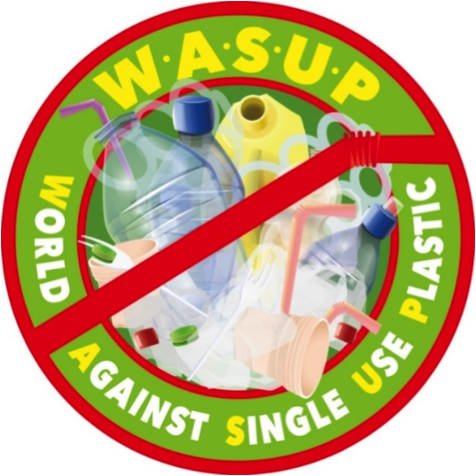 Get involved with your community and promote WASUP – World Against Single Use Plastic visit www.wasupme.com