Jessica Gagen, 26, from Skelmersdale, is a budding rocket scientist, currently in her final year of an integrated masters degree in aerospace engineering, and was recently awarded the title of Miss Lancashire 2022 at Flawless Photography studios in Manchester.
Judges included Julie Salter , marketing manager for Flawless studios , Miss Manchester 21 Esme Holiday , Erin Rattigan, Brand Manager from Beautiful Brows , and singer songwriter Natasha Hemmings Miss England 2015.
Jessica is extremely passionate about showcasing engineering careers to girls, and does so by visiting schools, attending events, featuring on podcasts and creating content to help school girls realise the potential the subject holds for them, after realising she was one of the only 10% of girls in her classes at the university of Liverpool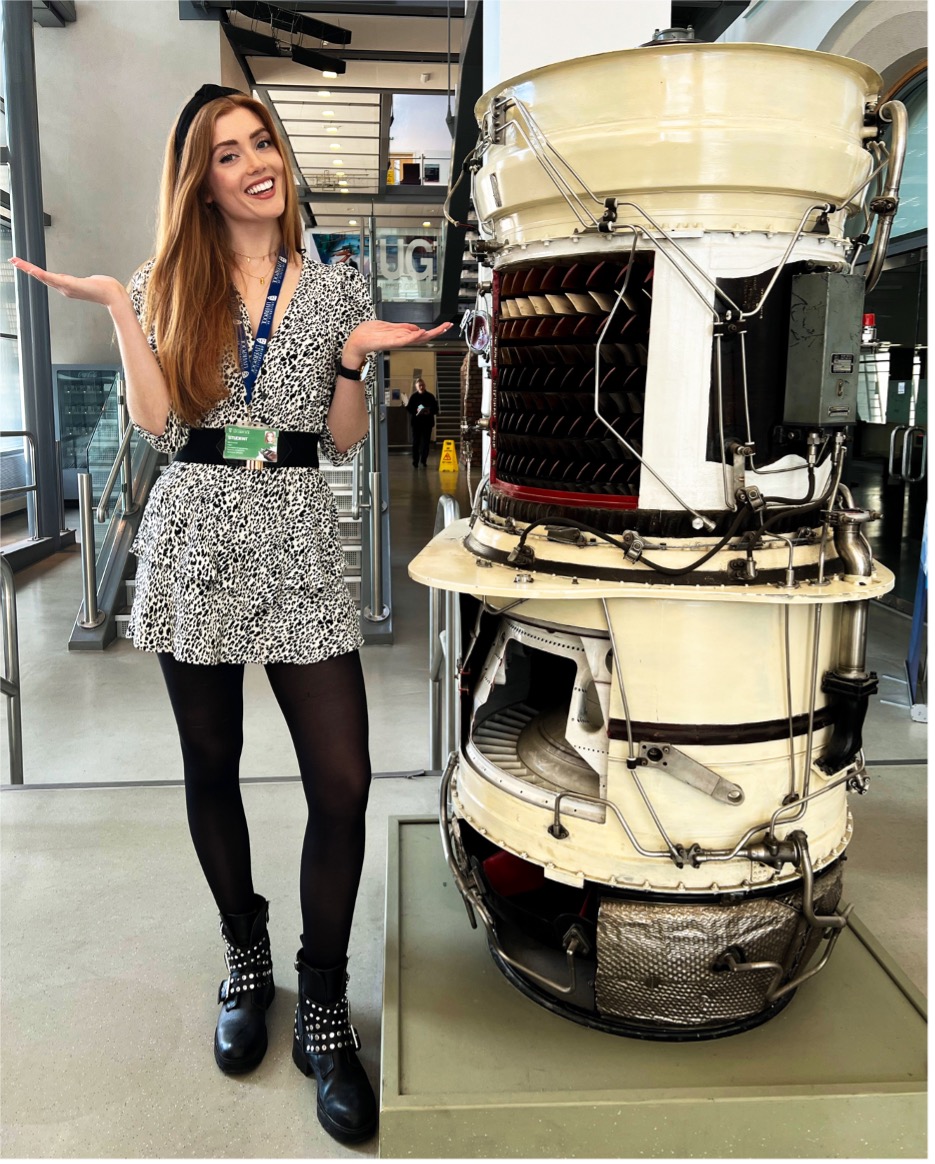 Outside of her degree, Jess is also an internationally signed fashion model, and has worked for brands including Matalan, Grazia Magazine and boohoo.com across the UK, Europe and Middle East.
Jess placed as first runner up in the 2021 Miss England Contest, representing her home county of Lancashire, and decided to compete again in 2022 to empower redheads after a story about her being picked on in school for having ginger hair went viral across international media.
Speaking on Instagram in April, Jess said: "There has never been a ginger Miss England, and there might never be a ginger Miss England – but I am happy to be the person to stand in the face of defeat once more if it means I can empower redheads being bullied in school for their hair colour along the way"
"After university, I'd love to become a children's TV presenter and educate kids about what engineering involves through the media, because when I was younger, I didn't know"
Jess lives in Liverpool and is known locally as Fancy Dress Jess, after running 5km every day for 96 days in fancy dress in 2021 to raise money for the Miss World Beauty with a Purpose Charity, which helps disadvantaged children worldwide.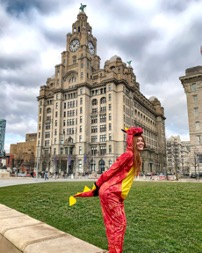 "This year I'm kicking off my charity efforts on the 13th August by taking part in the national 3 peaks challenge, where I'll be climbing Ben Nevis, Scafell Pike and Snowdon within 24hrs, dressed in fancy dress. After this I'll be starting the consecutive days of 5km running in fancy dress once more"
Jess was crowned Miss Lancashire 2022 on the 10th August and will be competing in the Miss England national final on October 17th, held at the Heart of England Conference and Events Centre. If Jess manages to win the national title, she'll become the first redhead in history to represent England in the 71st Miss World Final.
To donate to Jess fundraising page:
www.justgiving.com/fundraising/fdj
Find Jess on Instagram at:
www.Instagram.com/jessicaashley_