IMAGES CREDITED TO www.stuwilliamson.com
LEICESTERSHIRE'S AWARD WINNING PHOTOGRAPHER PRAISES MISS ENGLAND DOCTOR FOR BEING A BEAUTY WITH A PURPOSE
Leicestershire's own award winning photographer Stu Williamson had a special guest in his studio in Kibworth recently , when the newly crowned Miss England "Bhasha Mukherjee" visited .
Bhasha is the first British Asian to ever represent England at Miss World which this year takes place at London Excel center on 14th December. Over 130 countries are taking part which is being broadcast live to 150 countries across the world.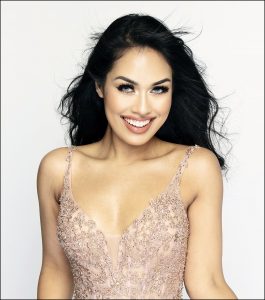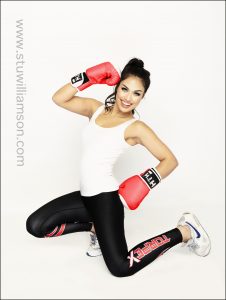 The 23 year old NHS doctor who started work at the Pilgrim hospital in Boston Lincolnshire the day after she won Miss England in Newcastle Upon Tyne needed some glamorous photos taken for her entry to Miss World.
Stu said "As you can imagine, I have worked with many people over the years, and I must say Bhasha is not only naturally beautiful. She also posses much more! Warmth /Passion/ and energy and she's a doctor, making her an ideal candidate for the Miss World title" .
Bhasha is visiting Leicester again soon when she comes for her final training at the Sanctuary Workshops in Aylestone Leicester after shooting her Miss World Beauty With a Project Diabetes UK video .
""I loved working with Stu he is such a inspiration to work with and the images are just what I needed " said Bhasha on seeing the images after the shoot . Bhasha wants to educate people that Miss World is so much more than just a Beauty pageant and wants to educate people about the dangers of Diabetes.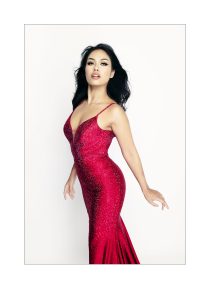 " Being a doctor means I get to see patients who are badly affected by Diabetes . I've been visiting schools and community centres across the country recently talking to youngsters and families about the benefits of eating healthy in early life . I believe Prevention is better than Cure ." said Bhasha.
Bhasha will soon be appearing on BBC1 Sunday Morning Live about her Miss World project and her faith and her upcoming Miss World appearance.
To vote and follow Bhasha's journey in Miss World please download the MOBSTAR APP for FREE & search for Bhasha Mukherjee and comment and like on her images .
For further info please contact ;
Angie Beasley
Miss England Limited
[email protected] Tel 07979 742756
www.missengland.info website