Before embarking on her trip to the 70th Miss World in Puerto Rico , Rehema Muthamia managed to find time to have images taken and film a short video to launch the One Woman at a Time annual charity campaign  "The Superhero Water Dip " with Jean Anderson , Founder of the charity and Miss England director Angie Beasley …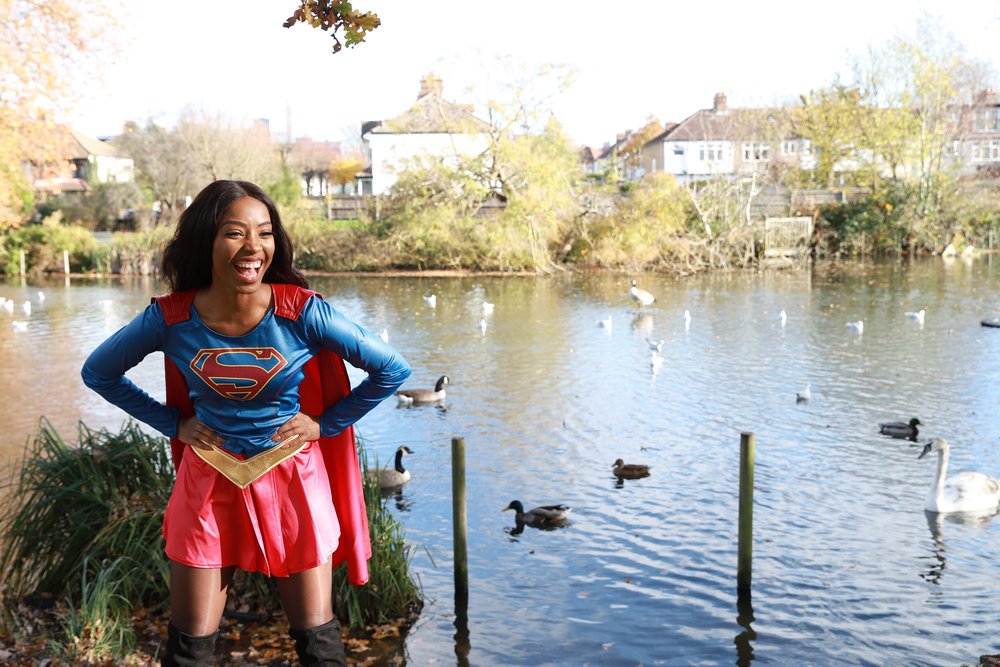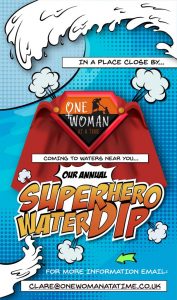 Now we are looking for volunteers to join in with Rehema and have a dip in the new year & help the charity raise some funds !
All you need to do is get a few friends together on a date to suit you and dress up as your favourite Superhero ! Then jump in some water OUTSIDE !  Dress up as anyone that you think is a hero , a suffragette , Minnie mouse , Wonderwoman , you choose !
Contact Clare at the charity for more details and MAKE SURE YOU FILM IT & post it on social media tagging in ONE WOMAN AT A TIME  !
Help OWAAT raise much needed  funds for women and girls in Kenya, India and the UK who are at risk of forced marriage, Female Genital Mutilation and domestic abuse…  join in and do the dip!
What are you waiting for ? Get your friends together and join us for a SuperHero Water Dip ! Contact Clare at the charity to sign up [email protected]