ISOBEL AIMS TO BE CROWNED MISS BIRMINGHAM AND CONTINUE TO WORK IN THE COMMUNITY
(pic above working with Professor Gatrads Wasupme campaign )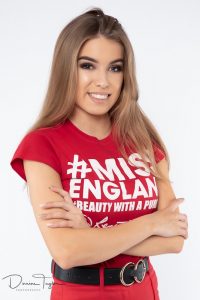 ISOBEL LINES is showing that there are still ways to raise money for charity and work in the community during lockdown as she aims to be crowned Miss Birmingham on her way to reaching the final of Miss England 2020.
"This will be my final year of competing due to career options and I am super excited and fully intend to make the most of it and to continue to showcase my charity work despite the current lockdown," explained Isobel, aged 19 who is a full time student in Sport Science.
"Last month I launched a campaign to encourage the reduction in plastic pollution and to educate local schools and university students," she added. "Over the last year, I have also collectively raised over £4,000 for charities including Papyrus, Midlands International Aid Trust, the Sunshine Fund and Beauty With A Purpose. I am the RAG Sports Representative at my university, raising awareness for individuals who are suicidal (Papyrus), after losing a school friend two years ago."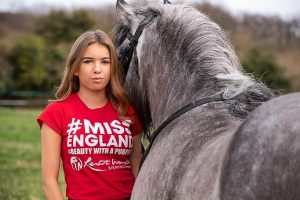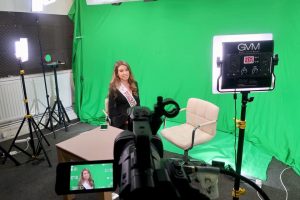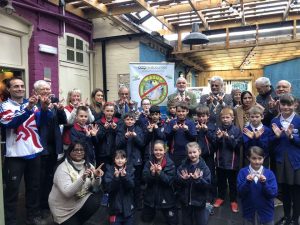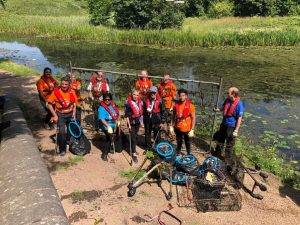 Isobel has also recently run online equestrian quizzes, as well as arranging a fun Toilet Roll Challenge video which featured Mr and Miss England contestants past and present to show support for the NHS by staying at home –
https://www.youtube.com/watch?v=ofAvn1sLU3A&feature=youtu.be
Isobel is competing at the Midlands heat of Miss England which was originally due to be held at Birmingham's Resort World. Heats are currently being held digitally with photo / text votes and video rounds.
Isobel's pageant journey began with Miss England in 2017 when she was aged just 16 and this is her fourth year in the competition. She reached the Miss England Final last year which was held in Newcastle and won by Bhasha Mukherjee (who returned to work as a junior doctor specialising in respiratory medicine recently after up to 14 days in self-isolation). Last year Isobel placed Top 5 at Miss Birmingham en route to reaching the final and won the Midlands Publicity Queen award along the way. She is returning for the fourth year with the aim of winning the Miss Birmingham title.
Away from the catwalk, Isobel has been horse riding since she was four, encouraged by her mother who used to be a Show Jumper. Since then Isobel has competed at the bigger shows such as Royal Windsor and Hickstead Derby and competed at the Horse of the Year Show – The World's Most Famous Horse Show – for eight successive years. Isobel is also the Chairwoman of her University's Equestrian Club as well as working at the YMCA in West Bromwich.
Follow Isobel on Instagram / Facebook / Twitter: @missisobellines
Miss England also raises money for BEAUTY WITH A PURPOSE which was created by Julia Morley in 1972. It is at the heart of Miss World. Hundreds of millions of pounds have been raised and donated to local and international organisations in aid of disadvantaged children the world over. Through the empowerment of Beauty with a Purpose, hundreds of millions of dollars have now been raised to the benefit of the most vulnerable in our society.
Visit www.beautywithapurpose.com
Press release provided by Isobels sponsor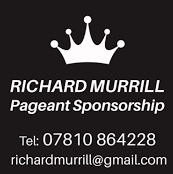 ENDS