This years Anti Bullying event in the  Liverpool Cathedral was run by Knotty Ash Primary  and Deaf Resource Base.  The event involve over 300 children and young people, who had learned 2 songs in British Sign Language (BSL), and performed them to a live audience at the Cathedral, lead by the Liverpool Signing  Choir  The idea that it would empower them to stand together with others, from all walks of life, against bullying in all its forms.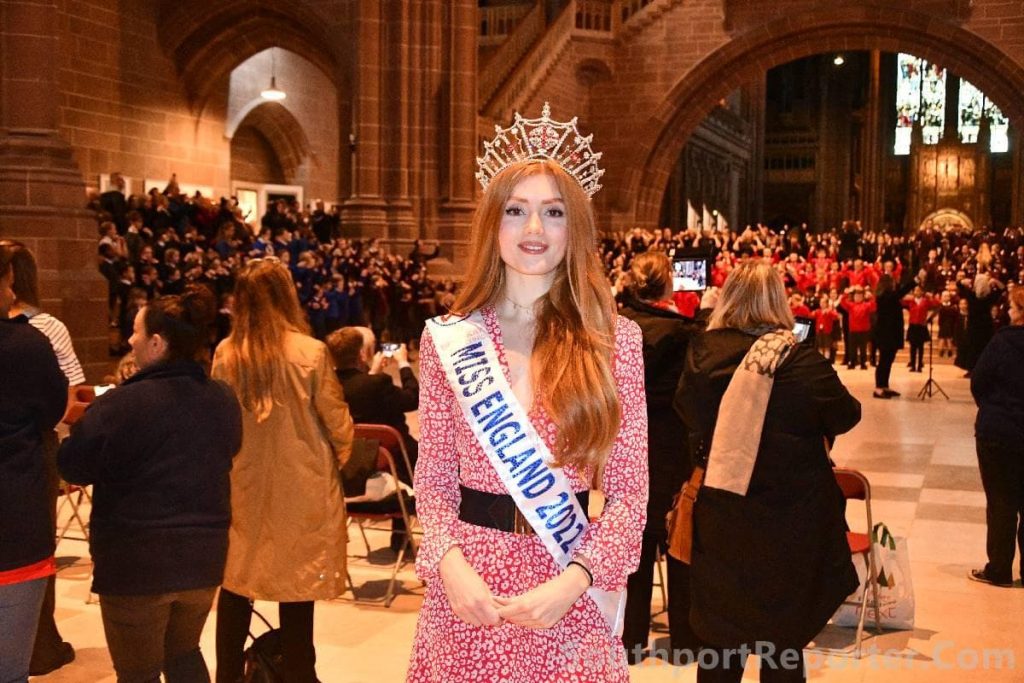 The event also had Schools represented from as far away as:- Jersey, Northern Ireland and Yorkshire and of course across Merseyside and Liverpool City Region. Plus, also attending were Ms Lesley Martin-Wright JP DL, the current High Sheriff of Merseyside, along with the Mayors from the different Councils across the Liverpool Region.
It even had the newly crowned Miss England Jessica Gagen, ( pictured above) who has revealed that she had been bullied at school ,for her red hair and fact she wore glasses  .
All the civic guests and Miss England 2022 helped to show , with inspirational talks, that they can make a real difference if they help each other. The hope is that the children will take away from the event the knowledge that working together they can break down those destructive barriers that have such a negative impact that bullying has on so many lives.
Jessica said after the event "I was honoured to be invited to the ceremony at Liverpool Cathedral on Thursday and join in signing the song "This is Me" from The Greatest Showman alongside the talented children from primary schools in the surrounding area. The event communicated the importance of educating the next generation on the impact of bullying and it was fantastic to listen to some of the student's efforts in promoting their message. Thank you to Pat, director of the Miss Liverpool City Region Heat of the Miss England Contest for invtining me!"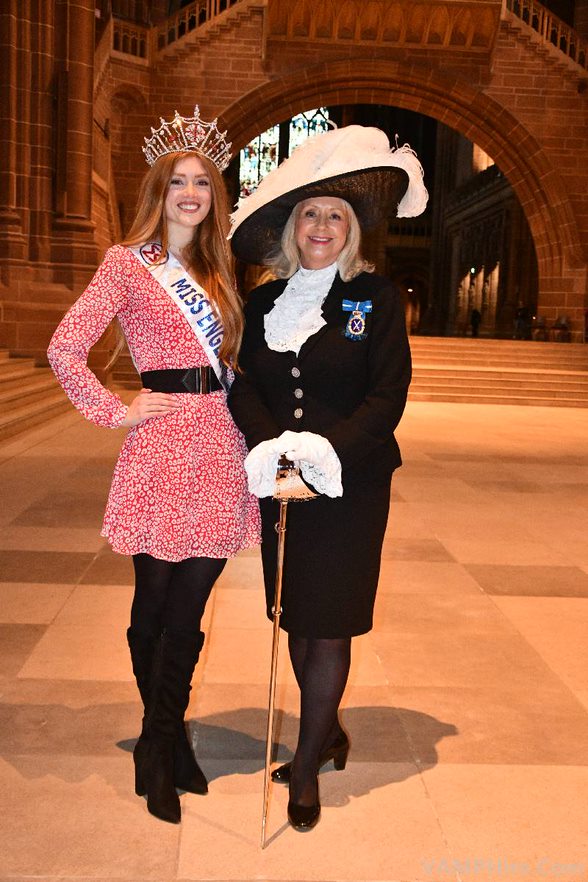 A representative from Knotty Ash Primary told us that, "We thought not enough was being done to highlight such an important taboo topic and so back in 2021 we decided to develop an Anti-Bullying Schools Project. It has lead us to hold this mazing event and highlight a problem that affects people of all ages. We would like to thank everyone who helped us and also to those who have told our Pupils their stories. We hope this event really did celebrate inclusion, and help our young people to embrace the many diverse, and multi faith communities that make up our society. Standing together and saying NO to bullying."
This is a list of all the Schools who had taken part in the event:- Rudston Primary School; Northway Primary School; Fairfield Primary School; Childwall Sports Academy Secondary; Pleasant Street; Plantation Primary; Phoenix Primary School; Sacred Heart Catholic Primary; St Michael's Primary School; St Austin's Catholic Primary School; Anfield Primary; Lipa Primary and Lipa Secondary.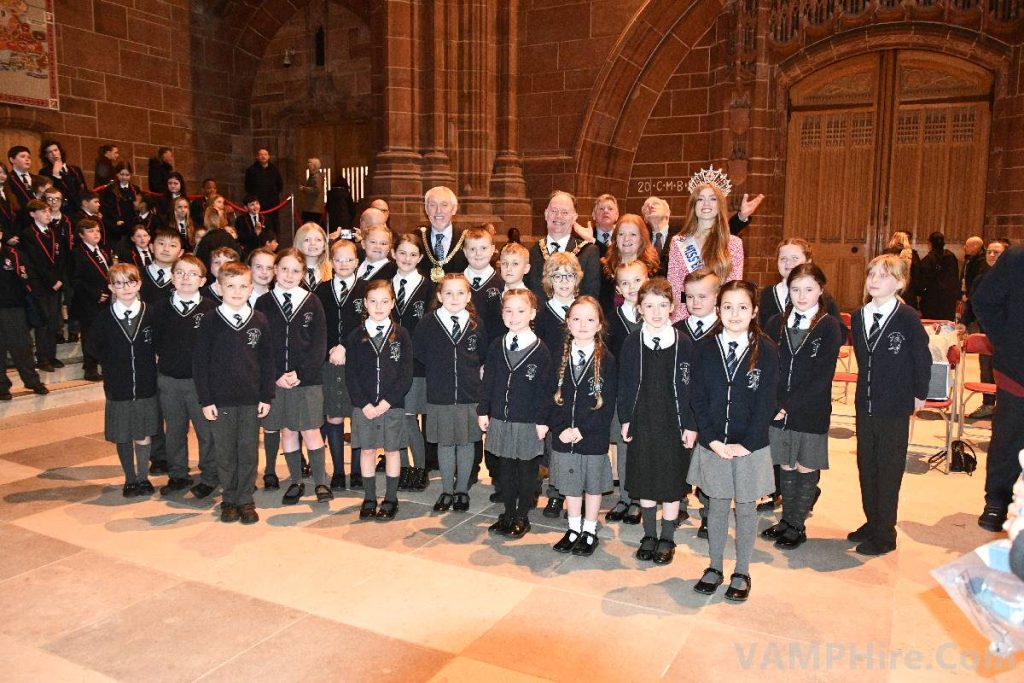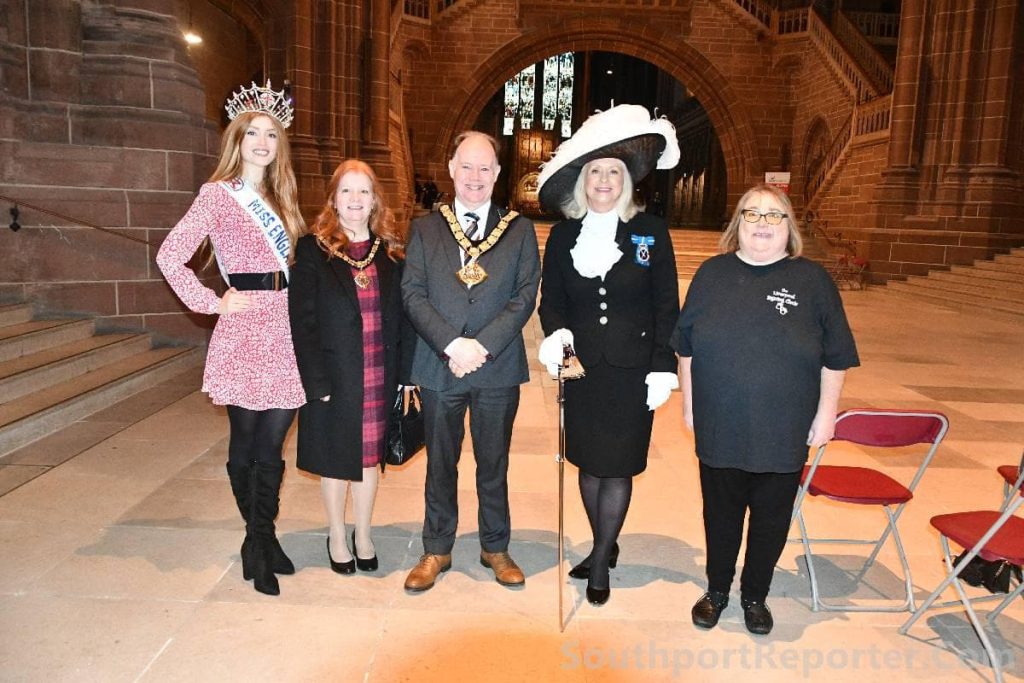 Photos attached – All children in photos have had permission given to be in the images. Photographs can be used for free if credited as:- Photos by VAMPHire.com or as Photos by Patrick Trollope VAMPHire.com.    Photos can only be used for this report. High Rez, unwatermarked images can be supplied on request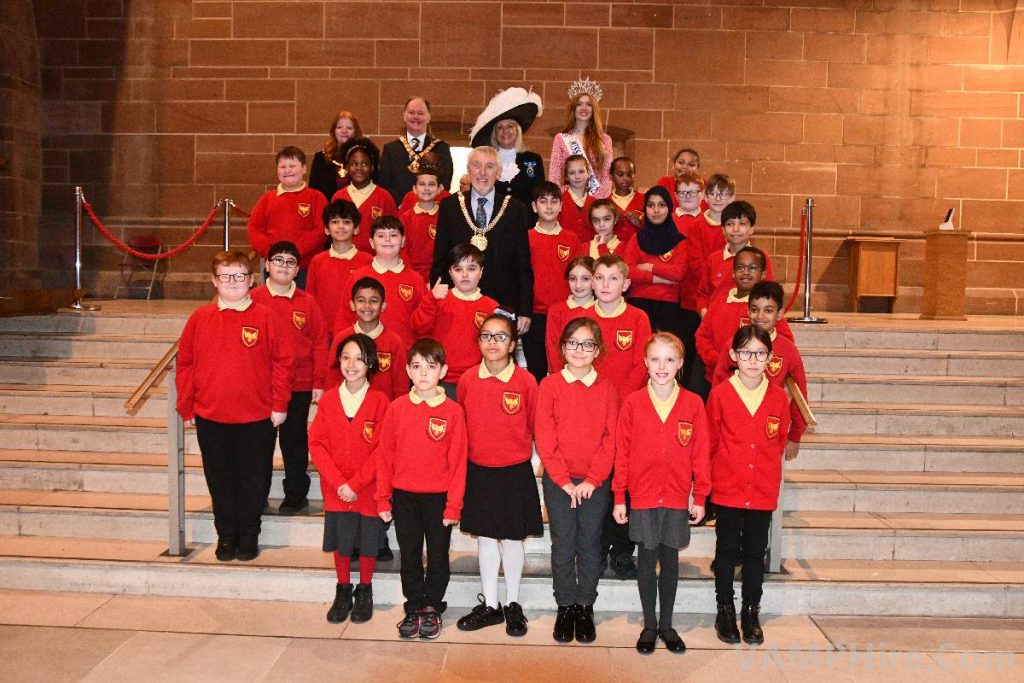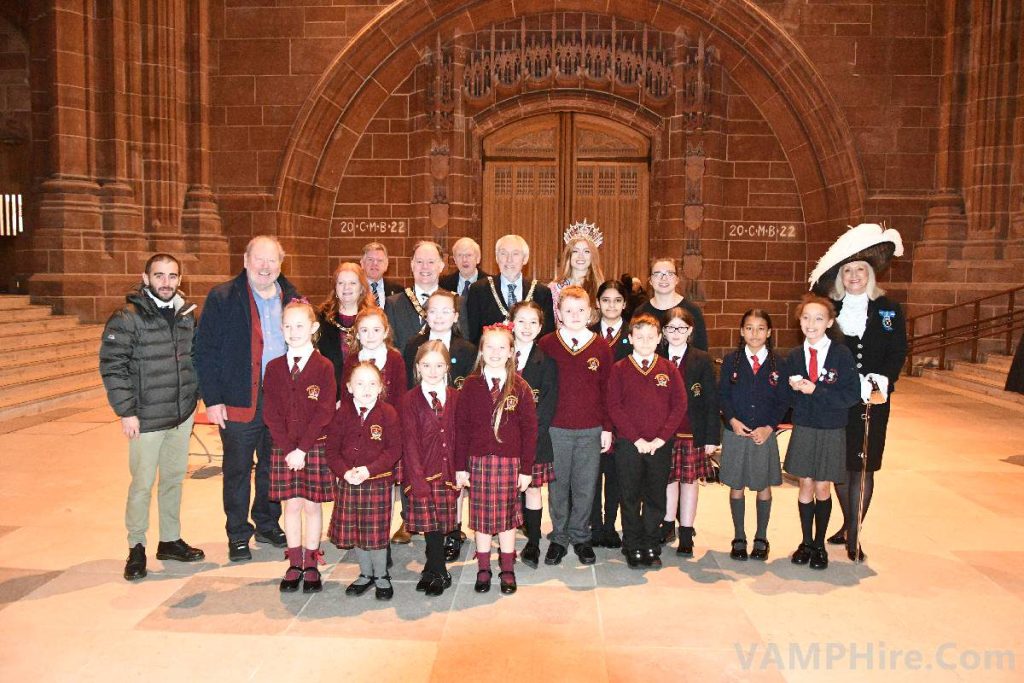 Read Jessica's story here in the Daily Mirror