Doctor Bhasha Mukherjee, the reigning Miss England  is Plastfree Brand ambassador.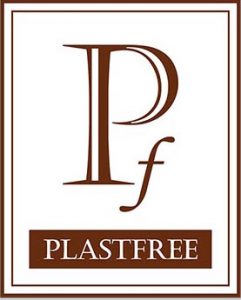 "It's shocking to hear this news as the average woman  must get through thousands of sanitary pads in a lifetime contributing to so much landfill, it's not good for our planet" said Doctor Bhasha Mukherjee the reigning Miss England. I really want to highlight this important issue with my platform as we all have a responsibility to do something. I'm proud to promote PLASTFREE, a total plastic free Sanitary pad with ultra absorbency and superior comfort using 100% certified organic cotton."
Miss England Director Angie Beasley said "We are proud to share this important news with our contestants during 2020. We have been encouraging our contestants to recycle, reuse and think about the planet since 2007 with our Ethical fashion round and this brand fits in well with Miss England. I'm thrilled for Bhasha becoming their brand ambassador"
Bhasha will be featured in future advertising as the face of Plastfree Eco Sanitary Pads.
To find out more about Plastfree please visit: https://plastfree.co.uk/