Demi-Nicole Lanigan is from Romiley, Stockport, she is 17 years old and currently studying Law, Business and History and  taking part in the Miss England 2 day national final sponsored by Dentakay Dental Clinic !
"I am proud to say I am representing my home town of Stockport at the Miss England Finals as Miss Stockport " said Demi-Nicole who is sponsored by Boiler Cover Experts in the competition glossy program.   Demi-Nicole reached the top 3 in the Miss Cheshire contest held at Flawless Photography studios in August this year which was a qualifying Miss England heat.
"I have recently joined my family business with view to learning valuable business and entrepreneurial skills . In my free time I like to give back to my local community and am currently raising funds for the Motor Neurone Disease (MND) association, and am keen to raise awareness for this charity, especially as their only shop, called 'Over the Rainbow', is located in my home town of Romiley".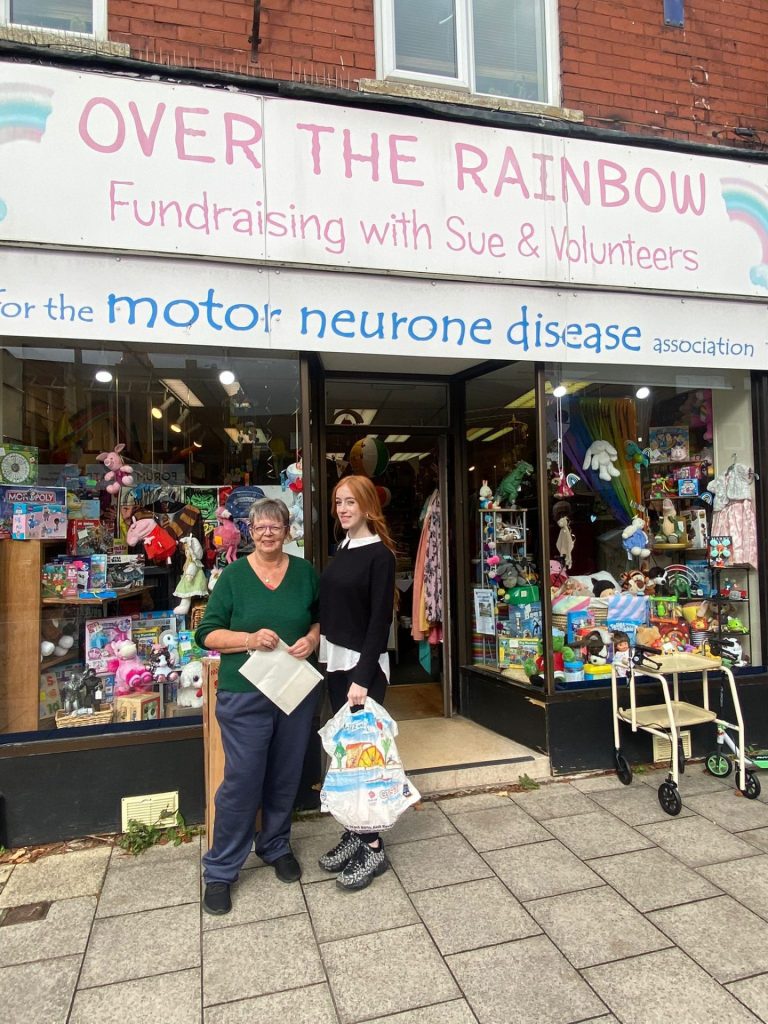 This shop was set by a local lady called Sue who unfortunately lost her brother to Motor Neurone Disease, MND sadly currently has no cure and the cause remains unknown. I am dedicated and committed to helping out and spreading awareness about MND. Miss England is a great opportunity for me to use the platform to teach others about this and to help them get a better understanding of this terrible disease."
Already Demi-Nicole has chosen to take part in the Miss England Sportsround on 1st October &   was first reserve in the Artero Hair Round after creating a video showing off her haircare routine and posting it on social media along with submitting her Dentakay Brightest Smile photo , sat in the cockpit of an aircraft !
Now she's reached the shortlist of the Miss England Beach Beauty round , something she's thrilled with as growing up and even now she struggles to find clothing that fits!
" I really wanted to find a glamorous evening gown to wear from the Miss England sponsor "To the Nines" but I couldn't find a dress that looked right on me .
Im so pleased the judges have chosen me for the Beachwear shoot , I cant wait to take part in that on Saturday ahead of the Miss England 2 day final!"
Demi has been invited to  take part in audition photo shoot with International Photographer "Michael Dayo"  with 11 other Miss England finalists. Michael  travels across the world shooting influencers and models as creative director for "My Paradise Shoot".
The winner of Miss England will be shooting with Michael in the Maldives later this year .
To vote for Demi-Nicole to win Miss England download the Miss England app for FREE to claim ONE free Daily vote up until 12noon 16th October 2022 !